a plumber York – Plumber in York
Experienced York plumber for plumbing, central heating and gas boiler installations.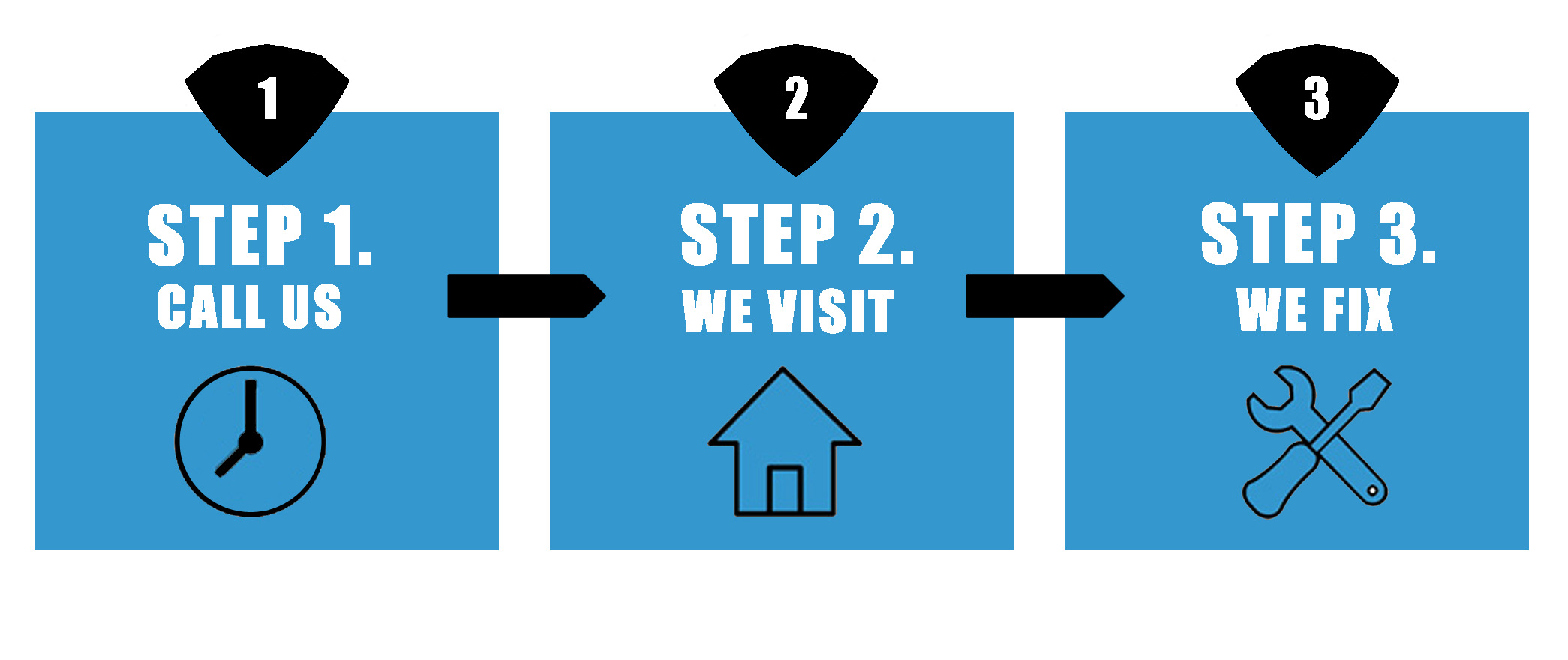 Do you want a Plumber or Heating Engineer?
The superhero York plumbers are here to save you
Plumbing and Heating Services
Discover more about our York plumbers and heating engineers
We at a plumber York have plumbers and heating engineers available to rescue you from your plumbing issues within your York, North Yorkshire house hold or company premises night and day.
Phone our qualified York plumber for a quote on 07827 758765.
Step 1: Phone your plumber and talk to him instantly to talk about your plumbing or heating problem.
Step 2: We shall help answer your queries and offer you a quote.
Step 3: We are able to come to your location in the hour or set up the right day of the week to accommodate you.
Plumbing and Heating in York
The plumbers in York will help you in desperate situations or for scheduled tasks to fit you.
Your current plumbing and heating in your premises can be restored by our own plumbing and gas services or we will replace with new – the choice is yours.
For the plumbers to carry out the work you could find your own supplies or we will get them for you.
Plumbing in your York home or business
Our plumbers repair and prevent water damage, leaking valves, and leaking baths. Additionally we are able to change or switch the position of water appliances for the proceeding plumbing jobs:
Kitchen appliances
Coupled Toilets
Kitchen and Bathroom Sinks
All types of baths
Heated Water Units
Leaking stopcocks
Soldered joints
Pressure systems
Moving a radiator
Boiler repairs
Hot water cylinders
Unvented water cylinders
Cold water cistern
Expansion tanks
Heating hot water
Water tanks
Waste disposal units
Gas and electric radiator
Blocked toilets and drains
Replacing guttering and facias
Sealing around baths and showers
Silicone water cracks
Heating in your residential property or business in York
We are here to assist you with any gas boiler you've got which requires fixing or replacing. Our experts fix and fit all sorts of heating systems, determined by your needs, taking into consideration both budget and relevance for your property.
Our top priority at a plumber York is always to keep your residential home/commercial building gas safe. To guarantee this all our central heating and gas registered engineers are gas safe licensed and can take care of gas and electrical crises. In addition to emergencies our gas registered engineers can fit all gas and heating appliances in your residence, see below:
Independent Registered boiler installer
Advice on all makes & types of boilers
Combi boilers
Regular boiler systems
Central heating cleaning
Gas & electrical ovens
Move a combi boiler
Carbon monoxide testing
Certified plumbing and heating
Gas leaks
Replacement Tank with Combi
Heating emergencies
Boiler insurance
Pressure systems
Energy efficient heating
Gas valves
Back boiler heating exchanger
Boiler ignition
Boiler timers
Thermostats
Electrical wiring
Testing gas appliances
boiler gas certificates
Heating pressure pumps
Immersion heaters
Storage heaters
Analogue Thermostatic valves
Faulty heating controls
Heating repairs
No hot water
We can fault find and repair any plumbing projects we have outlined or exchange with newer authorised plumbing and heating systems for you. Perhaps you may also need to relocate entire installations, which we can easily accomplish for you.
When proposing advice to you about your gas and electrical sourced heating systems in your property it is our main concern to ensure safety. Which is the reason why we have the top plumber and heating engineer in York that can cope with the whole gas project.
a plumber York – 82 High Street, York, North Yorkshire. YO1.