a plumber Wythall – Plumber in Wythall
Qualified Wythall plumber for plumbing, central heating and gas boiler installations.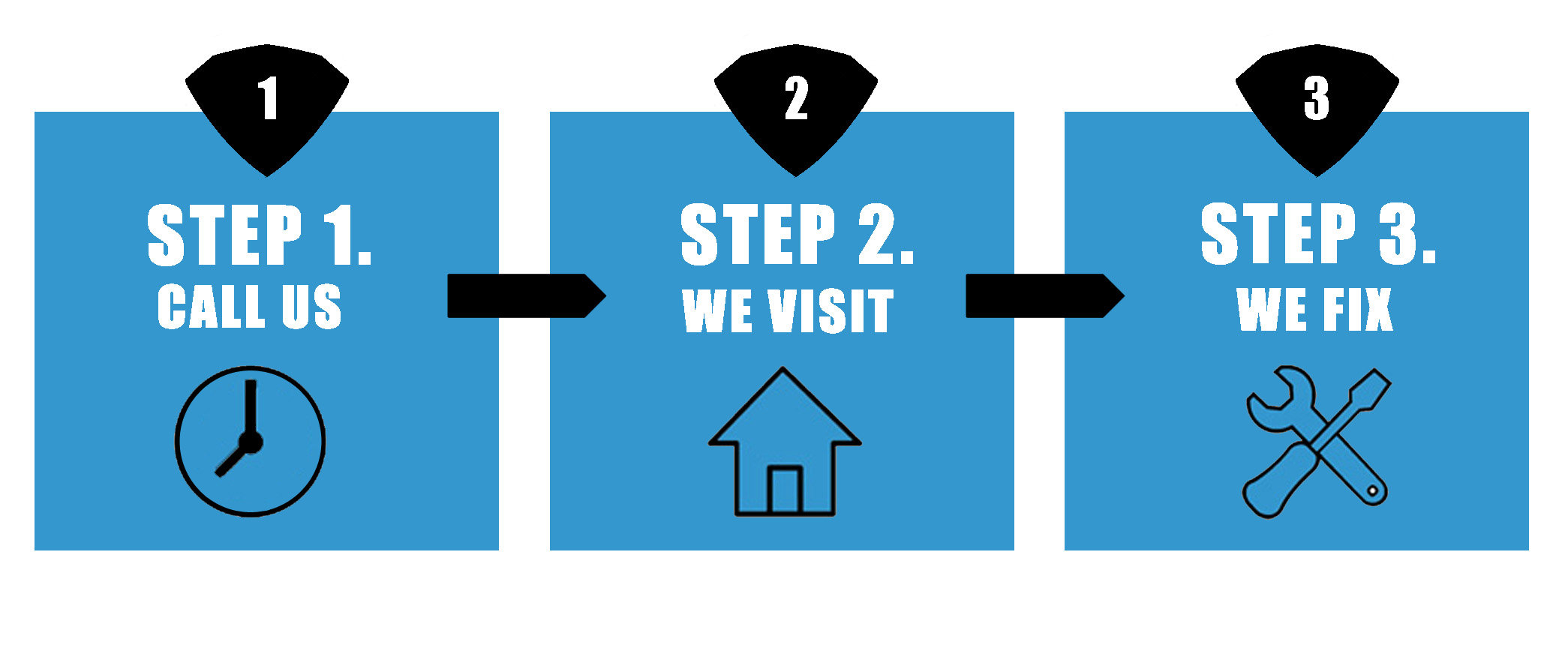 Are you looking for a Plumber or Heating Engineer?
Our superhero Wythall plumbers are here to rescue you
Plumbing and Heating Services
Find out more about our Wythall plumbers and heating engineers
Should you have a plumbing or heating issue, at your household or your company property in Wythall, Worcestershire, then our company has plumbers and heating engineers that are available all day, every single day.
Speak with our licensed Wythall plumber for a price on 07827 758765.
Step 1: As soon as you phone us concerning the plumbing or heating problem you are able to speak to our plumber straight away.
Step 2: Your plumber will have the ability to explain to you our fees and help answer your enquiries.
Step 3: Make your booking within 60 minutes or arrange a day of the week to fit you.
Plumbing and Heating in Wythall
Our plumbers in Wythall can help you in desperate situations or for planned work to accommodate you.
Your existing plumbing and heating inside your building may be restored by our plumbing and gas services or we will upgrade with brand new – it's your choice.
You choose if you would like to supply your own material or we will provide everything required in order to finish the job.
Plumbing in your Wythall home or business
Whether it's pipe problems, valve leaks or drain blockages, our plumbers can fix and stop your plumbing problems. As well as restoring we can switch the position of and swap your essential water appliances to meet your requirements, this includes:
Kitchen appliances
Old or new toilets
Kitchen and Bathroom Sinks
Baths & showers
Hot water tanks
Broken Valves
Pipe work problems
Pressure systems
Moving a radiator
Boiler repairs
Hot water storage units
Hot and cold water pressure systems
Mains cold water supply
Expansion vessels
Electrical immersion heater
Water tank insulation
Macerators
Gas and electric radiator
Blocked toilets and drains
Guttering and downpipes
Replacing broken tiles
Wall water damage
Heating at your home or business in Wythall
Our certified gas engineers will be able to repair, switch or maintain your heating systems inside your premises. We will manage any gas boiler you might have and adjust the job in order to meet your preferences of price range and effectiveness.
The major duty of our central heating and certified gas engineers in Wythall is to resolve and avoid gas and electrical crises which means that your property remains safe. Our plumbers are all gas safe authorised, independent technicians for all gas and heating devices inside of the household and business stated below:
Independent Registered boiler installer
Advice on all makes & types of boilers
Combi gas heating
Regular boiler systems
Central heating cleaning
Gas fires & appliances
Move boiler location
Gas testing
Building control register
Gas leaks
Replacement Tank with Combi
Heating emergencies
Boiler insurance
Expansion vessels
Plate to plate heat exchangers
Gas valves
Back boiler heating exchanger
Boiler efficiency
Boiler timers
Electrical heating controls
Electrical wiring
Testing gas appliances
boiler gas certificates
Central heating pumps
Electrical heaters
Central heating
Thermostatic valves
Electrical heating control
Heating repairs
Hot water repairs
For any of the forementioned plumbing and heating systems we're equipped to identify issues, fix or exchange with new approved appliances. Furthermore we can change the placement of entire installs so that your residence is as you want it.
When proposing advice to you about your gas and electrical sourced heating systems in your property it is our main concern to ensure safety. Which is the reason why we have the best plumber and heating engineer in Wythall that can manage with the whole gas job.
a plumber Wythall – 81 High Street, Wythall, Worcestershire. B47.