a plumber Worcester – Plumber in Worcester
Nearby plumbing, central heating and gas boiler installations by our experienced Worcester plumber.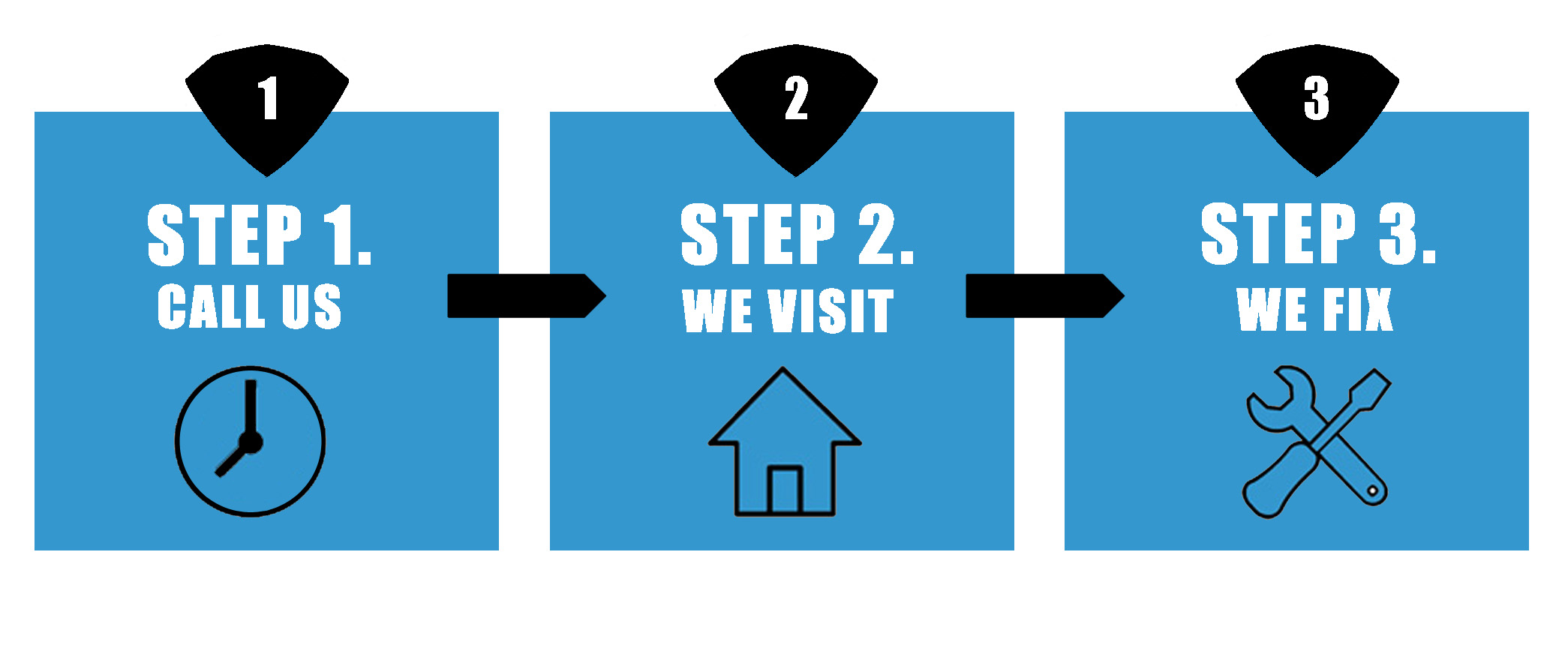 Do you need a Plumber or Heating Engineer?
Our superhero Worcester plumbers are here to save you
Plumbing and Heating Services
Find out more about our Worcester plumbers and heating engineers
We at a plumber Worcester have plumbers and heating engineers available to save you from your plumbing issues in your Worcester, Hereford and Worcester home or company premises night and day.
Speak with our qualified Worcester plumber to receive a price on 07827 758765.
Step 1: Chat to your professional plumber personally about your plumbing or heating issues.
Step 2: We'll help answer the questions you have and give you an estimate.
Step 3: We will come to your premises within an hour or schedule a suitable day of the week to accommodate you.
Plumbing and Heating in Worcester
If you have an unexpected emergency or you have planned jobs that will require taking care of our plumbers in Worcester can help you.
Our service includes both plumbing and gas enabling us to move to new plumbing or heating appliances or alternatively restore your existing appliance in your residence or work place.
You choose if you wish to supply your own material or we'll provide everything required in order to complete the work.
Plumbing in your Worcester home or business
If you have damp problems, leaking fittings or leaking sinks our plumbers can fix and prevent further troubles occurring. Furthermore we can reposition and replace your water appliances, which includes the house appliances listed here:
Dishwashers & washing machines
Old or new toilets
Kitchen and Bathroom Sinks
Showers and Enclosures
Heated Water Units
Leaking stopcocks
Push fit connectors
Electrical water units
Fixing & installing radiators
Boiler repairs
Water storage tank
Indirect cyliders
Mains cold water supply
Expansion tanks
Electrical water heater
Water tanks
Saniflos
Dual power radiators installation
Blocked toilets and drains
Replacing guttering and facias
Tiling and grouting leaks
Wall water damage
Heating at your house or business in Worcester
Our gas service engineers can fix, exchange or maintain your heating systems within your premises. We can deal with any gas boiler you could have and adjust the job in order to meet your requirements of price range and effectiveness.
We'll keep your residential/company property protected with our gas safe registered central heating and gas service engineers. Our gas service engineers can attend and fix urgent matters in addition to routine gas and heating difficulties, including installing the items stated below:
All makes of boilers
Independent boiler advice
Combi boilers
Regular boiler systems
Power flushing
Gas & electrical ovens
Move boiler location
Gas safe appliance testing
Certified plumbing and heating
Gas boilers
Off grid heating systems
Heating emergencies
Annual boiler service
Expansion vessels
Heat exchangers
Gas valves
Heat recovery systems
Boiler ignition
Boiler timers
Electrical heating controls
Electrical wiring
Gas fire & Oven test
Home gas safety certificates
Heating pressure pumps
Electrical heaters
Storage heaters
Thermostatic valves
Electrical heating control
Heating repairs
Heating and Hot water fixes
For any of the above plumbing and heating systems we're qualified to diagnose problems, repair or remove and replace with new certified appliances. Furthermore we can alter the placement of entire installations so that your property is as you need it.
You can be confident with our gas safe certified engineers that we are trusted and fully skilled to keep you and your business or home safe when it comes to gas and electrical powered heating systems. We have the best plumber and heating engineer in Worcester that can deal with all repairs or setups of gas systems and appliances.
a plumber Worcester – 80 High Street, Worcester, Hereford and Worcester. WR1.