a plumber Wolverhampton – Plumber in Wolverhampton
Professional Wolverhampton plumber for all plumbing, central heating and gas boiler installations.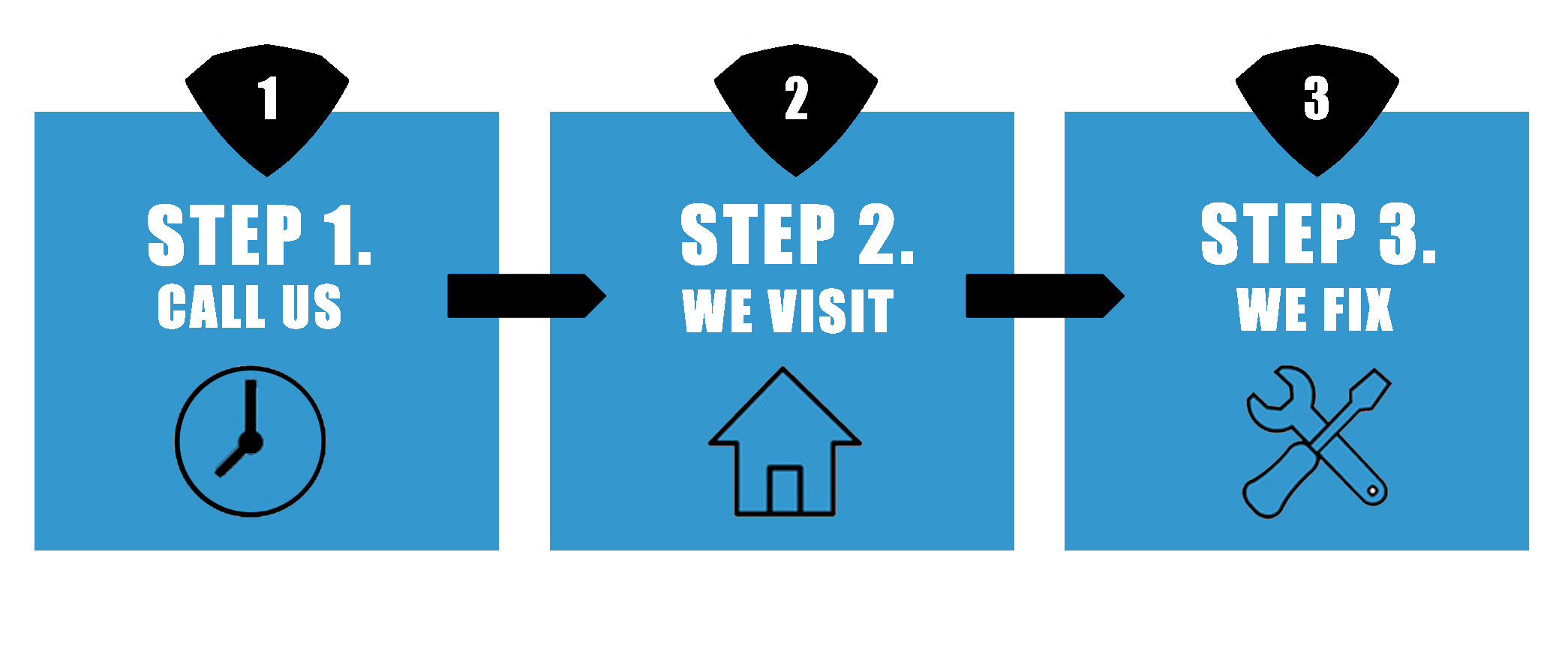 Looking for a Plumber or Heating Engineer?
Our superhero Wolverhampton plumbers are here to help you
Plumbing and Heating Services
Find out more about our Wolverhampton plumbers and heating engineers
We have a plumber and heating engineer in Wolverhampton, West Midlands that can help you twenty-four hours a day with any kind of plumbing problem in your house or commercial premises.
Ring our licensed Wolverhampton plumber for a quote on 07827 758765.
Step 1: Talk to our friendly plumber immediately about your plumbing or heating issues.
Step 2: We will provide you with everything you'll need and a quotation of the project charge.
Step 3: We are able to come to your property inside an hour or arrange a suitable day of the week to suit you.
Plumbing and Heating in Wolverhampton
The plumbers in Wolverhampton can assist you in an emergency or for planned jobs to suit you.
Our service includes both plumbing and gas enabling us to switch to brand new plumbing or heating appliances or fix your current appliance in your residence or place of business.
For the plumbers to complete the job you could find your own parts or we are able to get them for you.
Plumbing in your Wolverhampton home or business
Our plumbers correct and stop pipe problems, valve leaks, and leaking waste pipes. Additionally we can replace or switch the position of water appliances for any of the proceeding plumbing jobs:
Kitchen appliances
Old or new toilets
Kitchen and Bathroom Sinks
Baths & showers
Heated Water Units
Burst pipes
Push fit connectors
Electrical water units
Fixing & installing radiators
Combi boiler diagnostics
Hot water storage units
Unvented water cylinders
Cold water storage tanks
Expansion tanks
Heating hot water
Water tank insulation
Saniflos
Electric radiators
Blocked toilets and drains
Guttering and downpipes
Sealing around baths and showers
Silicone water cracks
Heating at your home or business in Wolverhampton
Our gas boiler engineers will repair, upgrade or maintain the heating systems within your premises. We are able to manage any gas boiler you could have and target the work in order to meet your requirements of budget and functionality.
We will keep your household/commercial building secure with our gas safe licensed central heating and gas boiler engineers. Our gas boiler engineers are able to visit and resolve emergencies in addition to routine gas and heating problems, including installing the items stated below:
Independent Registered boiler installer
Boiler system measure and specifications
Combi gas heating
Condensing boilers
Power flushing
Gas appliances
Move a combi boiler
Carbon monoxide testing
Gas safe certification
Home appliances with gas power source
Off grid heating systems
Emergency boiler repair
Boiler insurance
Expansion vessels
Energy efficient heating
Gas and Electrical heating parts
Back boiler replacement
Boiler ignition
Boiler error codes
Electrical heating controls
Electrical wiring
boiler gas testing
Appliance gas certification
Water pumps
Electrical heaters
Storage heaters
Digital valves
Central heating controls
Heating problems
Hot water repairs
For any of the previously listed plumbing and heating systems we're able to detect complications, repair or replace with new authorised appliances. Additionally we can alter the position of entire systems so that your property is as you need it.
It is our goal to make certain that your safety comes first when advising you on any gas and electrical powered heating systems inside of your business or home. You can be assured we have the best possible plumber and heating engineer in Wolverhampton working with us that will manage all elements of the repair or install of gas systems and appliances.
a plumber Wolverhampton – 79 High Street, Wolverhampton, West Midlands. WV1.