a plumber Woking – Plumber in Woking
Nearby plumbing, central heating and gas boiler installations by our professional Woking plumber.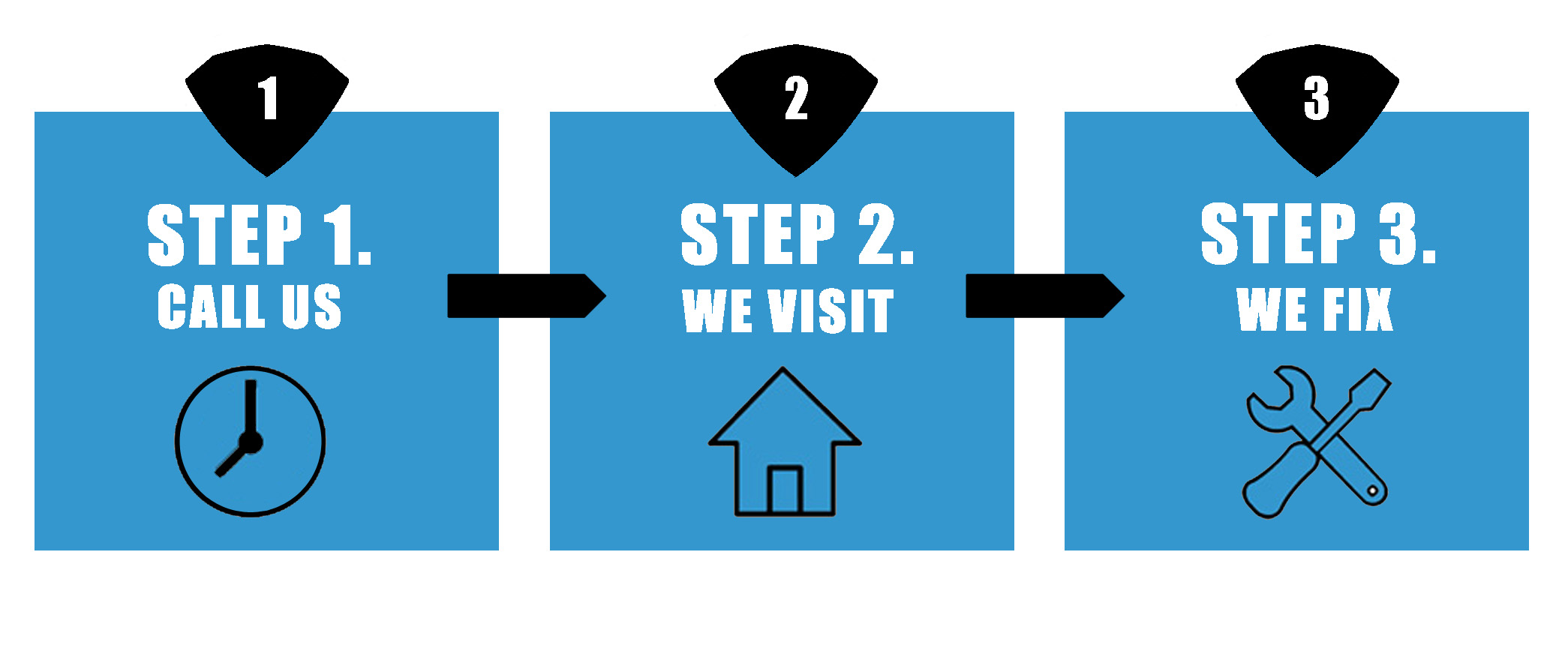 Looking for a Plumber or Heating Engineer?
Our superhero Woking plumbers are here to help you
Plumbing and Heating Services
Learn more about our Woking plumbers and heating engineers
We at a plumber Woking have plumbers and heating engineers available to rescue you from your plumbing issues inside your Woking, Surrey residential or company premises around the clock.
Get in touch with our licensed Woking plumber to receive an estimate on 07827 758765.
Step 1: Once you phone us about your plumbing or heating issue you can speak to our own plumber right away.
Step 2: We can provide you with everything you need and a quote of the project charge.
Step 3: You've got the opportunity for us to call out within the hour or at a time of day that suits you.
Plumbing and Heating in Woking
If you have an emergency or you have planned jobs that will require addressing our plumbers in Woking can assist you.
We have a comprehensive plumbing and gas heating service that can repair your existing residential or commercial property's plumbing and heating problems or replace with entirely new products.
For our plumbers to undertake the project you could find your own materials or we are able to get them on your behalf.
Plumbing in your Woking home or business
Should it be water floods, leaking pipes or waste blockages, our plumbers can repair and prevent your plumbing problems. As well as fixing we are able to switch the position of and swap your essential water appliances to suit your needs, including:
Kitchen appliances
Old or new toilets
Sinks
Showers and Enclosures
Water heaters & tanks
Leaking stopcocks
Pipe work problems
Electrical water units
Gas central heating
Boiler repairs
Hot water storage units
Unvented water cylinders
Cold water cistern
Hot water pressure systems
Electrical immersion heater
Water tank heating efficiency
Waste disposal units
Electric radiators
Waste problems
Cleaning drains, gutters and manholes
Replacing broken tiles
Water leaks
Heating at your home or business in Woking
We're here to support you with any kind of gas boiler you have that requires fixing or changing. Our specialists repair and fit all kinds of heating systems, dependent upon your preferences, considering both finances and suitability for your property.
The major duty of our central heating and gas boiler engineers in Woking is to fix and prevent gas and electrical problems which means that your residence remains safe. Our plumbers are all gas safe registered, individual installers for all gas and heating devices within the household and commercial property stated below:
All makes of boilers
Advice on all makes & types of boilers
Combi gas heating
Conventional boilers
Central heating cleaning
Gas & electrical ovens
Move boiler location
Carbon monoxide testing
Building control register
Home appliances with gas power source
Replacement Tank with Combi
Emergency boiler repair
Boiler parts and labour
Expansion vessels
Plate to plate heat exchangers
Gas boiler parts
Heat recovery systems
Boiler efficiency
Boiler timers
Electrical heating controls
Electrical wiring
Gas fire & Oven test
Appliance gas certification
Heating pressure pumps
Electrical heaters
Radiators
Digital valves
Electrical heating control
No heating
Hot water repairs
For any of the above plumbing and heating systems we are equipped to detect issues, fix or exchange with new certified appliances. In addition we can alter the placement of entire installs so that your property is as you want it.
It is our priority to make sure that your safety is a key concern when advising you on any gas and electrical powered heating systems within your home or business. You can be assured we have the best possible plumber and heating engineer in Woking working with our company that will deal with all elements of the maintenance or install of gas systems and appliances.
a plumber Woking – 89 High Street, Woking, Surrey. GU22.