a plumber Windsor – Plumber in Windsor
Experienced Windsor plumber for all plumbing, central heating and gas boiler installations.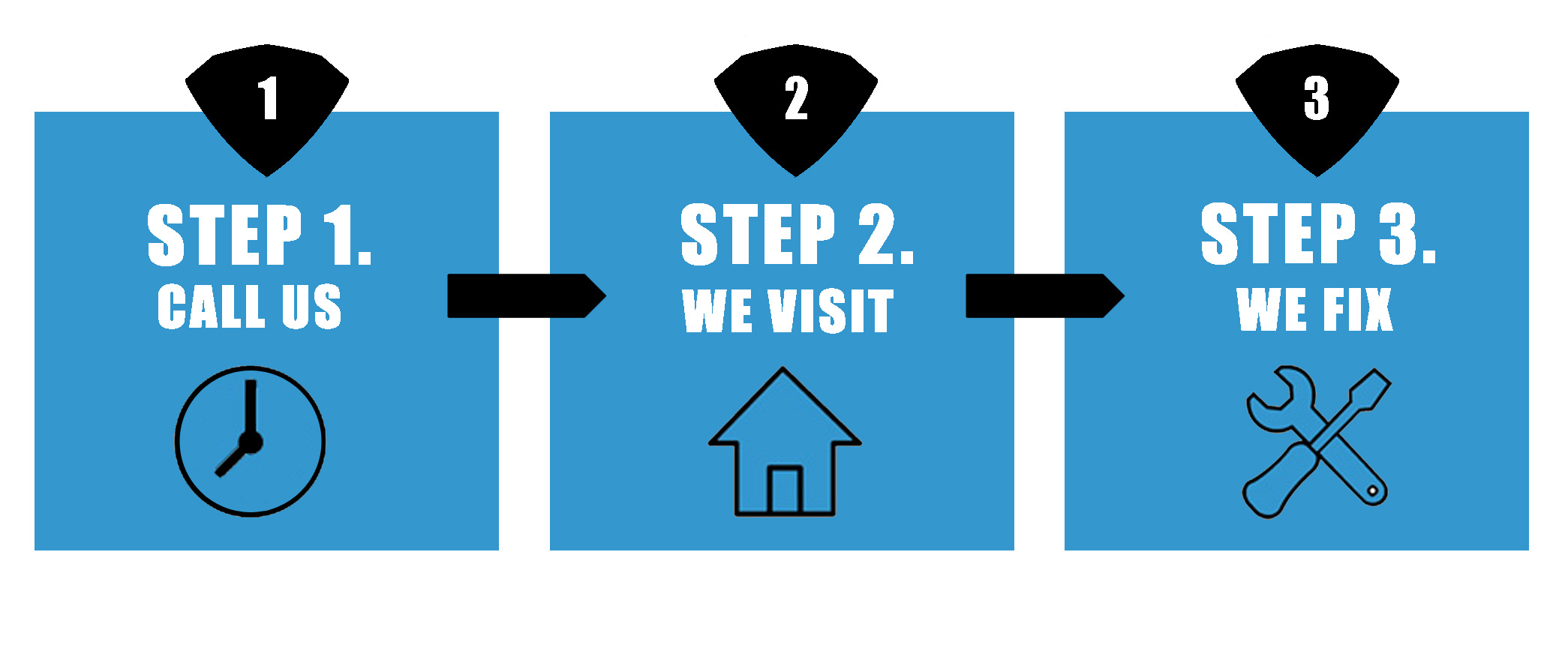 Are you looking for a Plumber or Heating Engineer?
The superhero Windsor plumbers are here to rescue you
Plumbing and Heating Services
Read more about our Windsor plumbers and heating engineers
We at a plumber Windsor have plumbers and heating engineers available to rescue you from your plumbing problems in your Windsor, Berkshire residential or business property around the clock.
Ring our certified Windsor plumber for a quote on 07827 758765.
Step 1: Once you contact us regarding the plumbing or heating trouble you can talk to our own plumber immediately.
Step 2: We can supply you with all the information you'll need and an estimate of the job price.
Step 3: We are able to attend your location inside an hour or arrange an appropriate day of the week to suit you.
Plumbing and Heating in Windsor
If you have an unexpected emergency or you have planned projects that will need dealing with our plumbers in Windsor can help you.
Your current plumbing and heating within your premises can be restored by our own plumbing and gas company or we can upgrade with new – it's your choice.
For the plumbers to undertake the work you can find your own materials or we can get them on your behalf.
Plumbing in your Windsor home or business
Should you have pipe problems, valve leaks or drain blockages our plumbers will be able to repair and stop further problems taking place. In addition we are able to move and change your water appliances, including the fixtures stated below:
Kitchen appliances
Toilets & cisterns
Kitchen and Bathroom Sinks
All types of baths
Heated Water Units
Broken Valves
Pipe work problems
Electrical water units
Electric heating
Gas boiler repair or replacements
Hot water cylinders
Indirect cyliders
Mains cold water supply
Expansion tanks
Heating hot water
Water tank insulation
Macerators
Electric radiators
Waste problems
Cleaning drains, gutters and manholes
Replacing broken tiles
Water leaks
Heating at your home or business in Windsor
Our certified gas engineers can fix, upgrade or maintain the heating systems in your property. We are able to take care of any gas boiler you could have and target the job to meet your needs of budget and practicality.
Our priority at a plumber Windsor is always to keep your residential home/business gas safe. To ensure this all our central heating and certified gas engineers are gas safe registered and will take care of gas and electrical crises. As well as emergencies our certified gas engineers can fit all gas and heating fixtures in your premises, see below:
Independent Registered boiler installer
Independent boiler advice
Gas boilers
Condensing boilers
Power flushing
Gas & electrical ovens
Change a heating system
Carbon monoxide testing
Gas safe certification
Home appliances with gas power source
Replacement Tank with Combi
Boiler breakdown
Boiler insurance
Water and Gas pressure
Plate to plate heat exchangers
Gas boiler parts
Back boiler heating exchanger
Boiler efficiency
Gas boiler switches
Thermostats
Electric supply to boilers
boiler gas testing
Appliance gas certification
Water pumps
Water heating equipment
Radiators
Thermostatic valves
Electrical heating control
Heating problems
No hot water
For any of the forementioned plumbing and heating systems we are equipped to identify complications, fix or exchange with new authorised appliances. Furthermore we can switch the position of entire installations so that your property is as you want it.
While suggesting guidance to you regarding your gas and electrical sourced heating systems in your premises it is our main concern to make sure safety. Which is exactly why we have the top plumber and heating engineer in Windsor that can manage with the total gas project.
a plumber Windsor – 78 High Street, Windsor, Berkshire. SL4.