a plumber West Drayton – Plumber in West Drayton
Nearby plumbing, central heating and gas boiler installations by our qualified West Drayton plumber.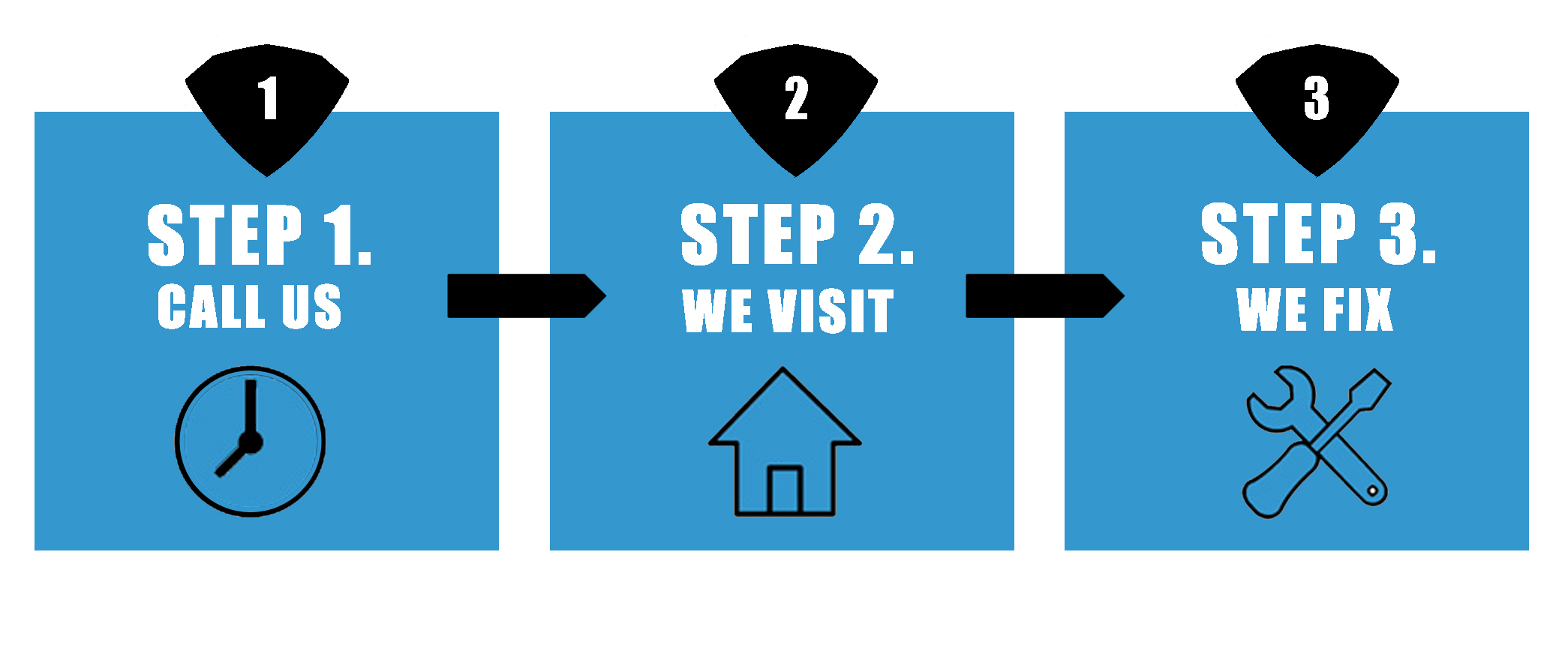 Are you looking for a Plumber or Heating Engineer?
The superhero West Drayton plumbers are here to rescue you
Plumbing and Heating Services
Learn more about our West Drayton plumbers and heating engineers
We at a plumber West Drayton have plumbers and heating engineers available to help you from your plumbing issues within your West Drayton, Hillingdon residential or company premises twenty-four hours a day.
Speak with our trained West Drayton plumber for a quote on 07827 758765.
Step 1: Once you contact us regarding the plumbing or heating issue you can talk to our own plumber immediately.
Step 2: We can provide you with all the information you need and a quotation of the work cost.
Step 3: You've got the choice for us to visit in the hour or at a time that fits you.
Plumbing and Heating in West Drayton
Our plumbers in West Drayton will help you in an emergency or for scheduled work to fit you.
We've got an entire plumbing and gas heating service which will resolve your current household or company building's plumbing and heating issues or upgrade with totally brand new products.
For our plumbers to complete the work you can find your own parts or we will obtain them for you.
Plumbing in your West Drayton home or business
Should it be pipe problems, valve leaks or drain blockages, our plumbers can restore and stop your plumbing problems. As well as fixing we are able to alter the location of and switch your essential water appliances to suit your needs, including:
Kitchen appliances
Old or new toilets
Toilet Sinks
Showers and Enclosures
Hot water tanks
Broken Valves
Pipe work problems
Pressure systems
Moving a radiator
Combi boiler diagnostics
Hot water cylinders
Hot and cold water pressure systems
Cold water storage tanks
Hot water pressure systems
Electrical immersion heater
Water tank heating efficiency
Waste disposal units
Gas and electric radiator
Blocked toilets and drains
Replacing guttering and facias
Tiling and grouting leaks
Water leaks
Heating at your house or business in West Drayton
Our gas service engineers can mend, switch or maintain the heating systems within your premises. We will manage any gas boiler you could have and tailor the work in order to meet your preferences of price range and practicality.
We will keep your home/company property secure with our gas safe licensed central heating and gas service engineers. Our gas service engineers are able to attend and repair emergencies in addition to routine gas and heating issues, including installing the appliances stated below:
Independent Registered boiler installer
Boiler system measure and specifications
Gas boilers
Conventional boilers
Central heating cleaning
Gas fires & appliances
Move a combi boiler
Gas testing
Gas safe certification
Gas leaks
Off grid heating systems
Boiler breakdown
Boiler insurance
Water and Gas pressure
Plate to plate heat exchangers
Gas boiler parts
Back boiler replacement
Boiler Flu
Gas boiler switches
Thermostats
Boiler electrics
boiler gas testing
Appliance gas certification
Central heating pumps
Immersion heaters
Storage heaters
Thermostatic valves
Electrical heating control
Heating problems
Heating and Hot water fixes
The gas service engineers at a plumber West Drayton can discover the source of problems, fix or switch your present gas appliance for new reliable plumbing and heating systems. If the position of your existing gas appliance is just not exactly where you would like it we will also transfer it for you.
You can be confident with our gas safe licensed experts that we are trustworthy and fully proficient to keep you and your business or home protected when it comes to gas and electrical powered heating systems. We have the top plumber and heating engineer in West Drayton that can manage all fixing or setups of gas systems and appliances.
a plumber West Drayton – 130 High Street, West Drayton, Hillingdon. UB7.