a plumber West Bridgford – Plumber in West Bridgford
Certified West Bridgford plumber for plumbing, central heating and gas boiler installations.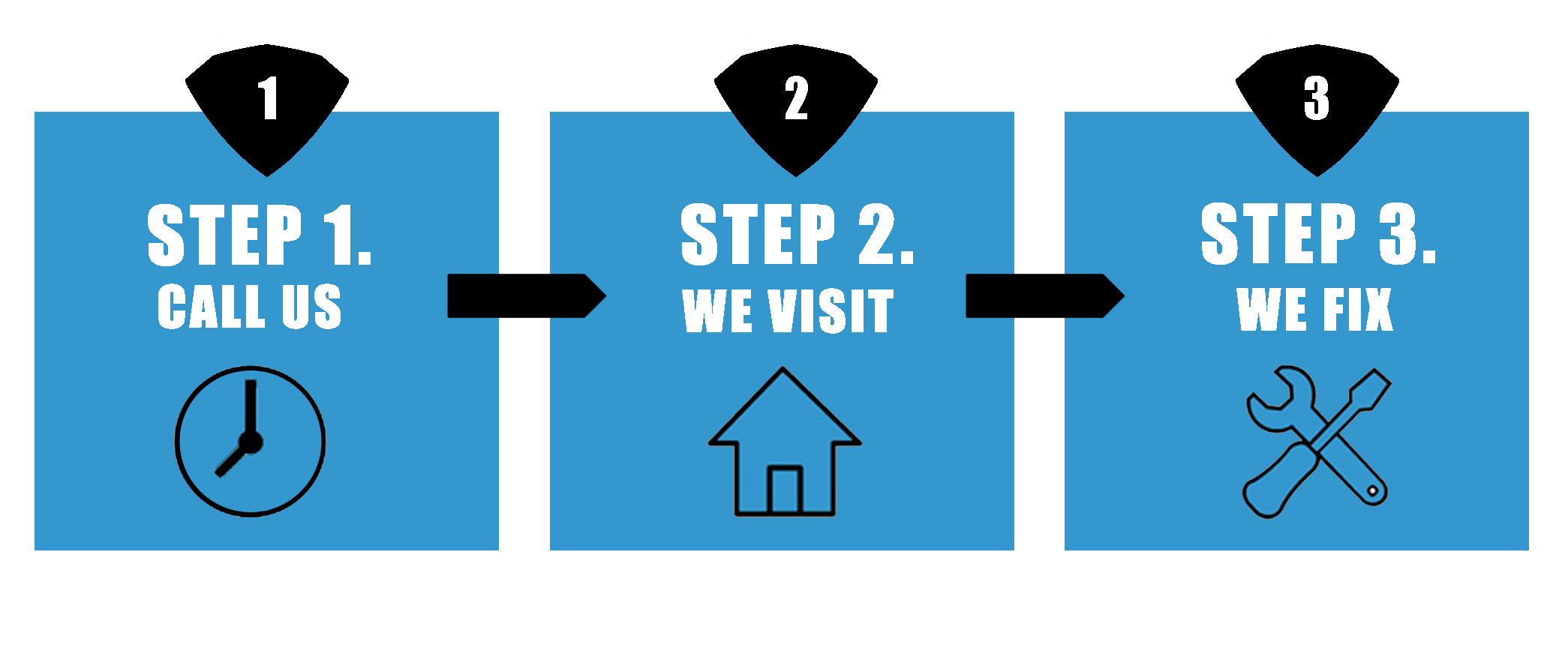 Looking for a Plumber or Heating Engineer?
The superhero West Bridgford plumbers are here to help you
Plumbing and Heating Services
Read more about our West Bridgford plumbers and heating engineers
We have a plumber and heating engineer in West Bridgford, Nottinghamshire that can assist you around the clock with every plumbing issue in your house or commercial property.
Phone our trained West Bridgford plumber to receive an estimate on 07827 758765.
Step 1: Once you get in touch with us regarding the plumbing or heating problem you are able to chat with our own plumber immediately.
Step 2: We'll solve your queries and offer you an estimate.
Step 3: We can attend your location within an hour or arrange an appropriate day of the week to fit you.
Plumbing and Heating in West Bridgford
Should you have an emergency or you have routine jobs that will need addressing our plumbers in West Bridgford can assist you.
Your present plumbing and heating in your property could be repaired by our own plumbing and gas services or we are able to replace with brand-new – the decision is yours.
We will get the supplies to perform the task or you can source them yourself.
Plumbing in your West Bridgford home or business
Whether you experience pipe problems, valve leaks or drain blockages our plumbers will be able to resolve and prevent future troubles occurring. In addition we are able to relocate and change your water appliances, including the house appliances listed here:
Dishwashers & washing machines
Coupled Toilets
Sinks & bidets
Showers and Enclosures
Heated Water Units
Broken Valves
Soldered joints
Pressure systems
Fixing & installing radiators
Combi boiler diagnostics
Water storage tank
Indirect cyliders
Mains cold water supply
Expansion vessels
Electrical immersion heater
Water tanks
Waste disposal units
Electric radiators
Waste & sewerage blockages
Replacing guttering and facias
Tiling and grouting leaks
Wall water damage
Heating at your house or business in West Bridgford
We're here to support you with any gas boiler you have that requires repairing or changing. Our experts repair and fit all sorts of heating systems, dependent upon your preferences, considering both finances and suitability for your premises.
The main duties of our central heating and certified gas engineers in West Bridgford is to fix and stop gas and electrical emergencies which means that your home remains safe. Our plumbers are all gas safe authorised, individual installers for all gas and heating fixtures within the residence and commercial property stated below:
Independent Registered boiler installer
Boiler system measure and specifications
Combi gas heating
Condensing boilers
Central heating cleaning
Gas & electrical ovens
Move boiler location
Gas testing
Building control register
Home appliances with gas power source
Change a heating system
Emergency boiler repair
Boiler parts and labour
Expansion vessels
Plate to plate heat exchangers
Gas and Electrical heating parts
Back boiler replacement
Boiler ignition
Gas boiler switches
Analogue & digital parts
Electrical wiring
Testing gas appliances
Appliance gas certification
Heating pressure pumps
Water heating equipment
Radiators
Analogue Thermostatic valves
Electrical heating control
No heating
Hot water repairs
We can discover the source of problems and resolve any plumbing jobs we have listed or exchange with brand-new authorised plumbing and heating systems for you. Perhaps you may also want to move whole installations, which we can accomplish for you.
Whenever suggesting advice to you regarding your gas and electrical sourced heating systems in your premises it is our main concern to guarantee safety. Which is exactly why we have the top plumber and heating engineer in West Bridgford that can cope with the total gas task.
a plumber West Bridgford – 75 High Street, West Bridgford, Nottinghamshire. NG2.