a plumber Wells – Plumber in Wells
Professional Wells plumber for plumbing, central heating and gas boiler installations.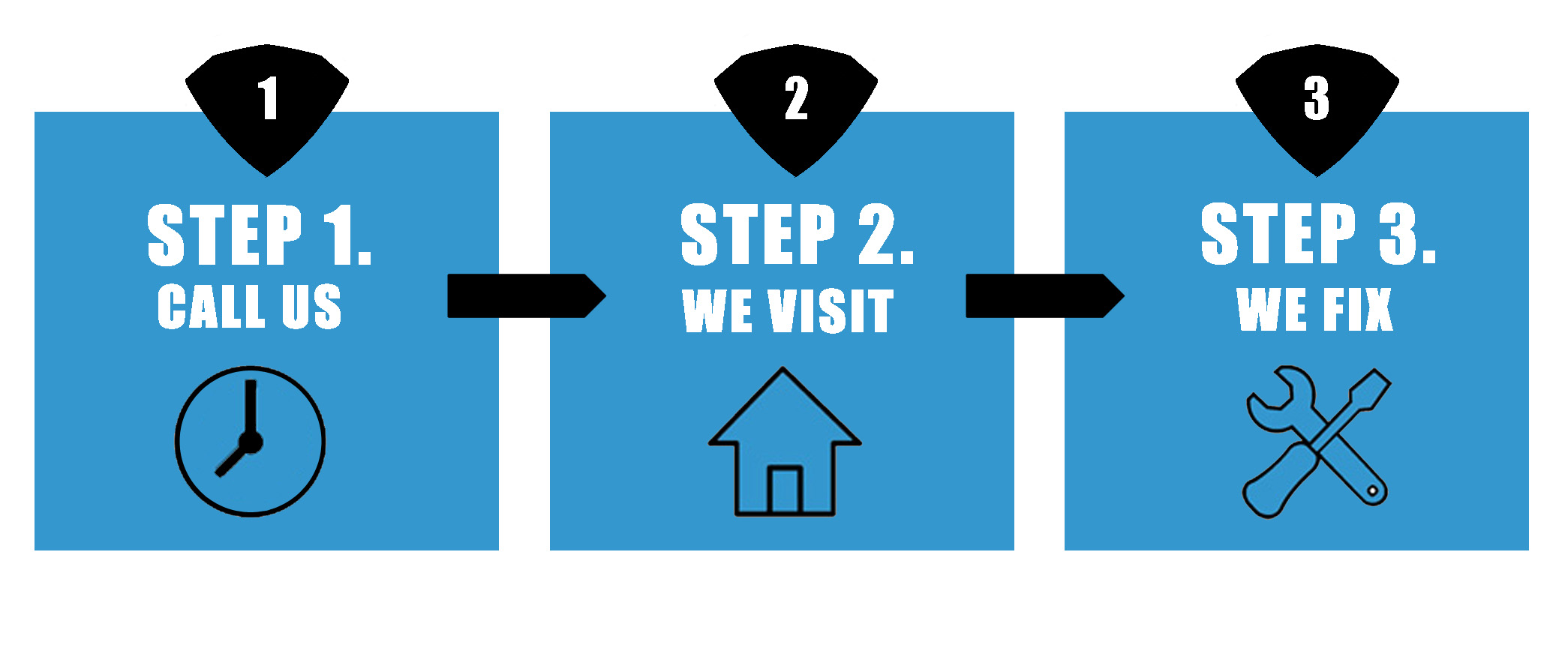 Do you want a Plumber or Heating Engineer?
Our superhero Wells plumbers are here to help you
Plumbing and Heating Services
Find out more about our Wells plumbers and heating engineers
We at a plumber Wells have plumbers and heating engineers available to help you from your plumbing issues within your Wells, Somerset home or business premises twenty-four hours a day.
Ring our certified Wells plumber to receive a price on 07827 758765.
Step 1: Speak to our professional plumber personally about your plumbing or heating problem.
Step 2: We are able to provide you with everything you will need and a quote of the job cost.
Step 3: You've got the choice for us to attend inside of the hour or at a time of day that suits you.
Plumbing and Heating in Wells
Be it an emergency or an organised plumbing job our plumbers in Wells can come to assist you.
Our service encompasses both plumbing and gas enabling us to switch to completely new plumbing or heating appliances or restore your present appliance in your home or business.
You decide whether you wish to provide your own material or we'll provide everything you need to successfully complete the project.
Plumbing in your Wells home or business
If you have pipe leaks, damaged pipes or overflowing waste our plumbers can repair and prevent future issues happening. Furthermore we will relocate and switch your water appliances, including the house appliances listed here:
Kitchen appliances
Toilets & cisterns
Sinks & bidets
Baths & showers
Heated Water Units
Leaking stopcocks
Push fit connectors
Water pumps
Moving a radiator
Boiler repairs
Hot water storage units
Indirect cyliders
Cold water cistern
Expansion vessels
Heating hot water
Water tank heating efficiency
Saniflos
Dual power radiators installation
Waste & sewerage blockages
Guttering and downpipes
Tiling and grouting leaks
Wall water damage
Heating at your home or business in Wells
We've got gas safe engineers which will fix or replace every gas boiler for you. We will take into consideration economy and relevance for you and your home/town-city of business when we are mending or fitting any heating device.
Our top priority at a plumber Wells will be to keep your residence/commercial building gas safe. To ensure this all of our central heating and gas safe engineers are gas safe registered and will take care of gas and electrical emergencies. In addition to emergencies our gas safe engineers will fit all gas and heating fixtures in your premises, see below:
All makes of boilers
Independent boiler advice
Gas boilers
Regular boiler systems
Power flushing
Gas appliances
Change a heating system
Gas safe appliance testing
Certified plumbing and heating
Gas boilers
Replacement Tank with Combi
Boiler breakdown
Boiler insurance
Expansion vessels
Energy efficient heating
Gas boiler parts
Back boiler replacement
Boiler Flu
Gas boiler switches
Thermostats
Boiler electrics
Gas fire & Oven test
boiler gas certificates
Central heating pumps
Water heating equipment
Storage heaters
Analogue Thermostatic valves
Central heating controls
Heating problems
Hot water repairs
The gas safe engineers at a plumber Wells can fault find, resolve or upgrade your current gas appliance for new secure plumbing and heating systems. If the position of your existing gas appliance isn't where you want it we can also relocate it for you.
When suggesting advice to you about your gas and electrical sourced heating systems in your premises it is our main concern to guarantee safety. Which is why we have the top plumber and heating engineer in Wells that can cope with the entire gas project.
a plumber Wells – 74 High Street, Wells, Somerset. BA5.