a plumber Warwick – Plumber in Warwick
Local plumbing, central heating and gas boiler installations by our experienced Warwick plumber.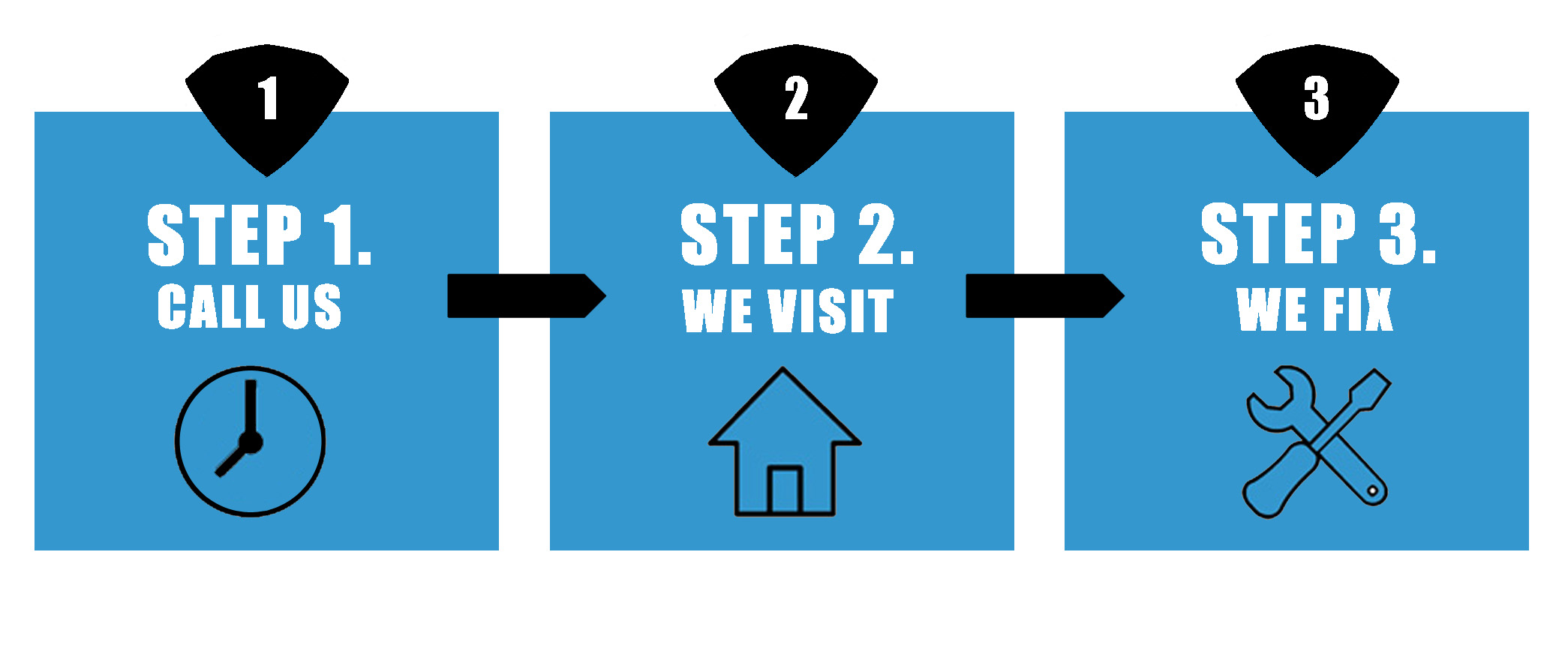 Are you looking for a Plumber or Heating Engineer?
Our superhero Warwick plumbers are here to save you
Plumbing and Heating Services
Read more about our Warwick plumbers and heating engineers
We at a plumber Warwick have plumbers and heating engineers available to save you from your plumbing problems inside your Warwick, Warwickshire home or business property around the clock.
Get in touch with our certified Warwick plumber for an estimate on 07827 758765.
Step 1: Call up our own plumber and speak to him directly to talk about your plumbing or heating problem.
Step 2: Our plumber will be able to let you know our fees and help answer your queries.
Step 3: We are able to attend your location inside an hour or set up the right day of the week to accommodate you.
Plumbing and Heating in Warwick
Whether it's a crisis or an organised plumbing job our plumbers in Warwick will come to help you.
Our service includes both plumbing and gas enabling us to switch to brand new plumbing or heating appliances or alternatively repair your present appliance in your residence or place of business.
You decide on whether or not you want to provide your own materials or we will provide everything you need in order to finish the job.
Plumbing in your Warwick home or business
Should you get leaking water, pipe problems or leaking waste pipes our plumbers are able to fix and prevent future problems taking place. In addition we will relocate and change your water appliances, including the fixtures shown below:
White goods
Toilets & cisterns
Toilet Sinks
Showers and Enclosures
Water heaters & tanks
Burst pipes
Pipe work problems
Electrical water units
Electric heating
Boiler repairs
Hot water cylinders
Indirect cyliders
Cold water cistern
Expansion tanks
Electrical water heater
Water tank heating efficiency
Macerators
Electric radiators
Blocked toilets and drains
Replacing guttering and facias
Replacing broken tiles
Water leaks
Heating in your home or business in Warwick
Our gas safe engineers will be able to fix, change or maintain your heating systems in your property. We will manage any gas boiler you could have and adjust the project to meet your requirements of budget and functionality.
We'll keep your household/commercial building safe with our gas safe registered central heating and gas safe engineers. Our gas safe engineers can attend and resolve emergencies as well as routine gas and heating issues, which includes fitting the appliances stated below:
Independent Registered boiler installer
Advice on all makes & types of boilers
Combi gas heating
Conventional boilers
Central heating cleaning
Gas fires & appliances
Move boiler location
Carbon monoxide testing
Gas safe certification
Gas boilers
Change a heating system
Emergency boiler repair
Annual boiler service
Pressure systems
Heat exchangers
Gas and Electrical heating parts
Heat recovery systems
Boiler efficiency
Boiler error codes
Analogue & digital parts
Boiler electrics
Testing gas appliances
boiler gas certificates
Heating pressure pumps
Immersion heaters
Storage heaters
Digital valves
Faulty heating controls
No heating
No hot water
For any of the above plumbing and heating systems we're able to diagnose issues, fix or replace with new certified appliances. Additionally we can alter the placement of entire installations so that your residence is as you desire it.
While suggesting advice to you concerning your gas and electrical sourced heating systems in your residence it is our priority to ensure safety. Which is exactly why we have the greatest plumber and heating engineer in Warwick that can manage with the whole gas job.
a plumber Warwick – 84 High Street, Warwick, Warwickshire. CV34.