a plumber Walsall – Plumber in Walsall
Professional Walsall plumber for plumbing, central heating and gas boiler installations.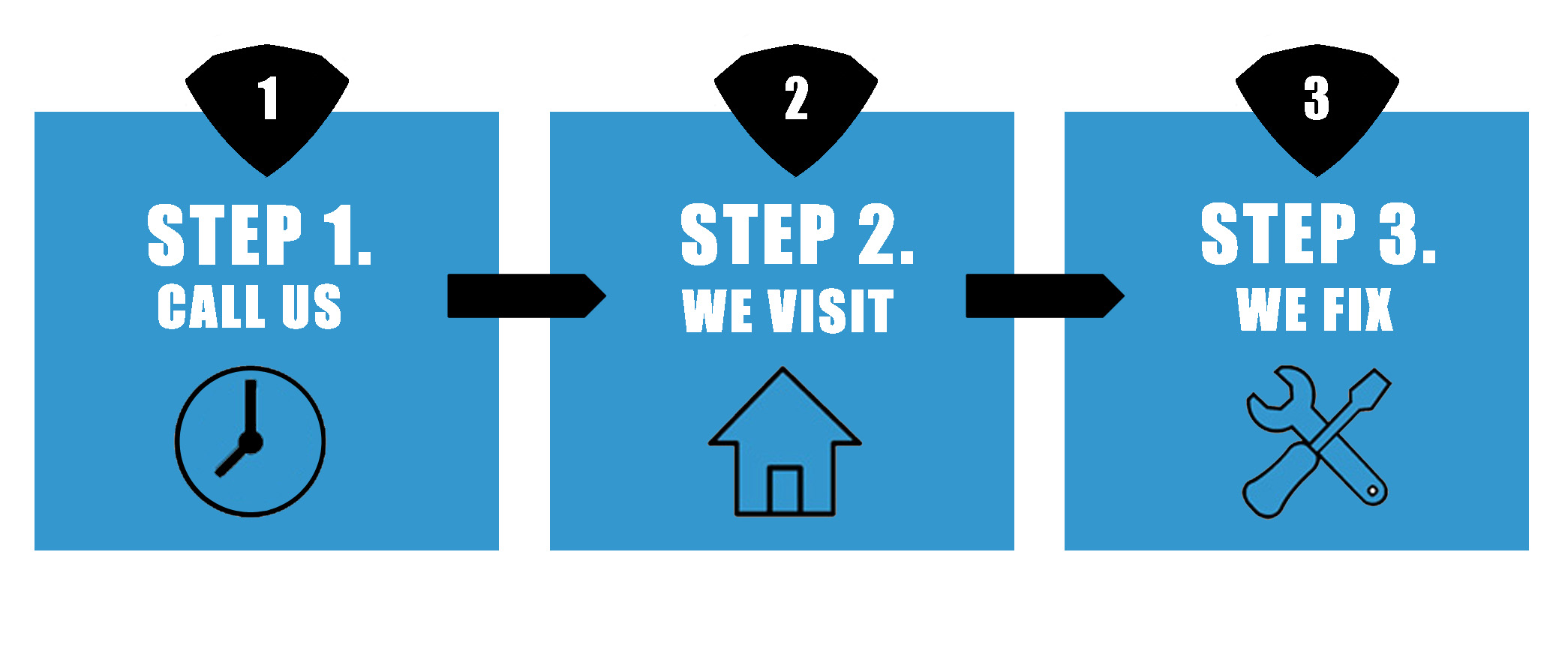 Looking for a Plumber or Heating Engineer?
The superhero Walsall plumbers are here to save you
Plumbing and Heating Services
Find out more about our Walsall plumbers and heating engineers
Our business has a plumber and heating engineer in Walsall, West Midlands to assist you 24 / 7 with every plumbing trouble in your house or commercial property.
Ring our trained Walsall plumber to receive a quote on 07827 758765.
Step 1: Call up our own plumber and consult with him directly to speak about your plumbing or heating problem.
Step 2: We'll solve your queries and offer you a quote.
Step 3: You have the opportunity for us to visit within the hour or at a time of day that fits you.
Plumbing and Heating in Walsall
In the event you have an emergency or you have routine jobs that will require addressing our plumbers in Walsall can help you.
Your current plumbing and heating within your property could be repaired by our plumbing and gas service or we are able to replace with new – the decision is yours.
You decide on whether or not you wish to supply your own materials or we shall provide everything required to successfully finish the job.
Plumbing in your Walsall home or business
Our plumbers correct and prevent damp problems, leaking fittings, and leaking sinks. We also can change or switch the location of water appliances for the following plumbing jobs:
Kitchen appliances
Coupled Toilets
Sinks & bidets
Showers and Enclosures
Heated Water Units
Burst pipes
Soldered joints
Pressure systems
Moving a radiator
Gas boiler repair or replacements
Hot water storage units
Indirect cyliders
Cold water storage tanks
Hot water pressure systems
Heating hot water
Water tank insulation
Macerators
Gas and electric radiator
Blocked toilets and drains
Cleaning drains, gutters and manholes
Replacing broken tiles
Wall water damage
Heating at your house or business in Walsall
We're here to assist you with any kind of gas boiler you may have that requires repairing or changing. Our engineers repair and fit all kinds of heating systems, dependent upon your needs, considering both funds and appropriateness for your property.
We shall keep your household/commercial building protected with our gas safe licensed central heating and registered gas installers. Our registered gas installers are able to attend and fix urgent matters in addition to routine gas and heating issues, including putting in the appliances stated below:
Independent Registered boiler installer
Boiler system measure and specifications
Combi boilers
Conventional boilers
System clean and flush
Gas & electrical ovens
Move boiler location
Gas safe appliance testing
Building control register
Gas boilers
Change a heating system
Boiler breakdown
Annual boiler service
Water and Gas pressure
Heat exchangers
Gas boiler parts
Back boiler replacement
Boiler ignition
Gas boiler switches
Thermostats
Electrical wiring
boiler gas testing
Home gas safety certificates
Central heating pumps
Immersion heaters
Radiators
Digital valves
Faulty heating controls
Heating repairs
Hot water repairs
The registered gas installers at a plumber Walsall can fault find, correct or remove and replace your existing gas appliance for new secure plumbing and heating systems. If the position of your current gas appliance isn't where you would like it we can also relocate it for you.
You can rest assured with our gas safe registered experts that we are trusted and fully competent to keep you and your business or home secure with regards to gas and electrical powered heating systems. We have the best plumber and heating engineer in Walsall that can cope with all repairs or setups of gas systems and fixtures.
a plumber Walsall – 93 High Street, Walsall, West Midlands. B43.