a plumber Twyford – Plumber in Twyford
Professional Twyford plumber for all plumbing, central heating and gas boiler installations.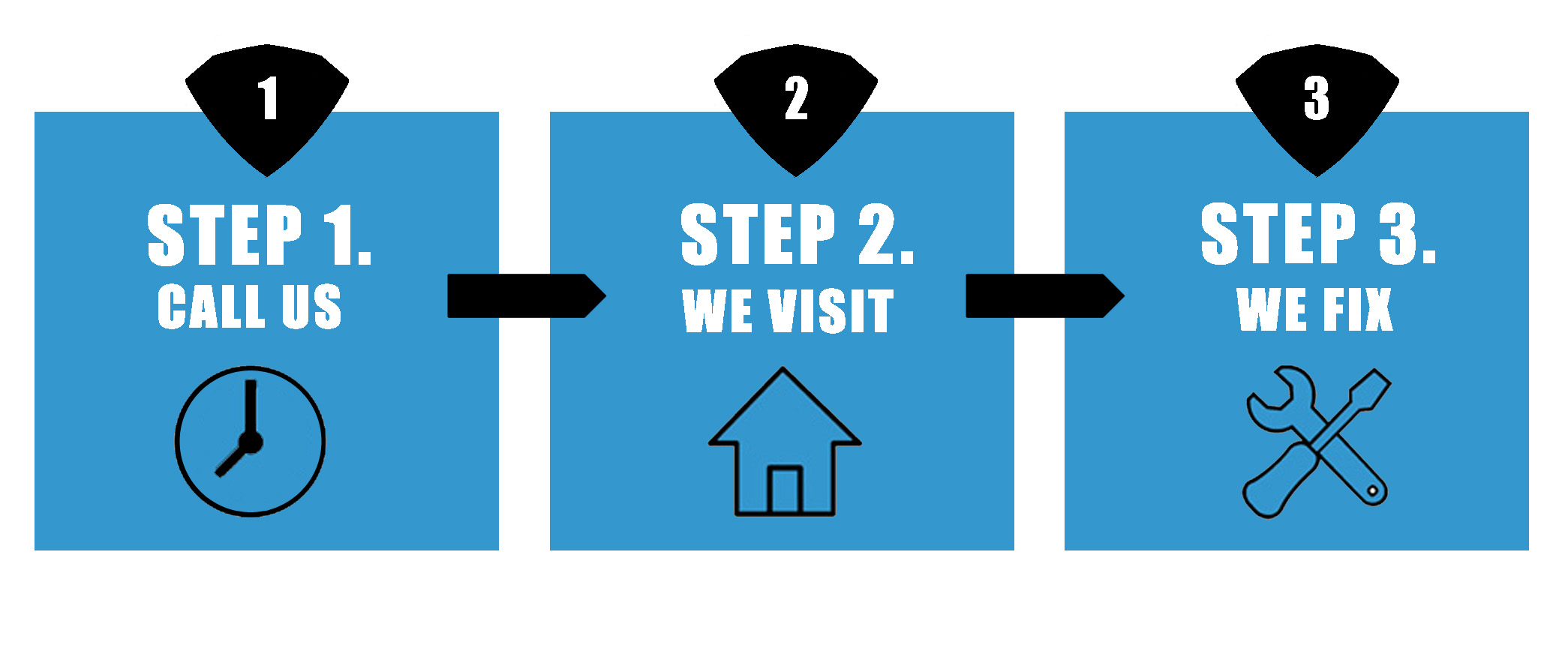 Looking for a Plumber or Heating Engineer?
Our superhero Twyford plumbers are here to save you
Plumbing and Heating Services
Discover more about our Twyford plumbers and heating engineers
We at a plumber Twyford have plumbers and heating engineers available to save you from your plumbing problems within your Twyford, Berkshire home or business property twenty-four hours a day.
Phone our licensed Twyford plumber to receive a price on 07827 758765.
Step 1: When you phone us regarding your plumbing or heating situation you are able to talk to our own plumber right away.
Step 2: We can supply you with all the information you need and an estimate of the project price.
Step 3: You've got the option for us to call out inside of the hour or at a day that suits you.
Plumbing and Heating in Twyford
The plumbers in Twyford can help you in a crisis or for planned jobs to suit you.
We've got a comprehensive plumbing and gas heating service that can resolve your current household or company premises' plumbing and heating issues or upgrade with completely brand new products.
For the plumbers to undertake the job you could find your own materials or we will get them on your behalf.
Plumbing in your Twyford home or business
Whether you have water damage, leaking valves or leaking baths our plumbers will be able to repair and avoid future problems happening. Furthermore we will move and change your water appliances, which includes the fixtures shown below:
White goods
Toilets & cisterns
Toilet Sinks
Showers and Enclosures
Water heaters & tanks
Broken Valves
Soldered joints
Water pumps
Fixing & installing radiators
Gas boiler repair or replacements
Water storage tank
Hot and cold water pressure systems
Mains cold water supply
Hot water pressure systems
Electrical immersion heater
Water tank heating efficiency
Waste disposal units
Dual power radiators installation
Blocked toilets and drains
Replacing guttering and facias
Tiling and grouting leaks
Silicone water cracks
Heating at your house or business in Twyford
We've certified gas engineers which will repair or replace every gas boiler for you. We will take into consideration economy and relevance for you and your household/town-city of business as we are repairing or setting up any heating device.
Our goal at a plumber Twyford will be to keep your home/company property gas safe. To guarantee this all our central heating and certified gas engineers are gas safe certified and can manage gas and electrical crises. As well as emergencies our certified gas engineers will install all gas and heating appliances in your property, see below:
Independent Registered boiler installer
Advice on all makes & types of boilers
Combi gas heating
Condensing boilers
Central heating cleaning
Gas & electrical ovens
Change a heating system
Gas safe appliance testing
Gas safe certification
Gas boilers
Change a heating system
Emergency boiler repair
Boiler parts and labour
Expansion vessels
Heat exchangers
Gas boiler parts
Back boiler heating exchanger
Boiler Flu
Boiler timers
Analogue & digital parts
Boiler electrics
Gas fire & Oven test
Home gas safety certificates
Water pumps
Immersion heaters
Radiators
Analogue Thermostatic valves
Central heating controls
Heating repairs
No hot water
For any of the previously listed plumbing and heating systems we are able to diagnose complications, fix or replace with new approved appliances. Furthermore we can change the location of entire installs so that your property is as you want it.
While proposing advice to you concerning your gas and electrical sourced heating systems in your property it is our main concern to make sure safety. Which is exactly why we have the top plumber and heating engineer in Twyford that can deal with the complete gas project.
a plumber Twyford – 108 High Street, Twyford, Berkshire. RG10.