a plumber Taplow – Plumber in Taplow
Certified Taplow plumber for all plumbing, central heating and gas boiler installations.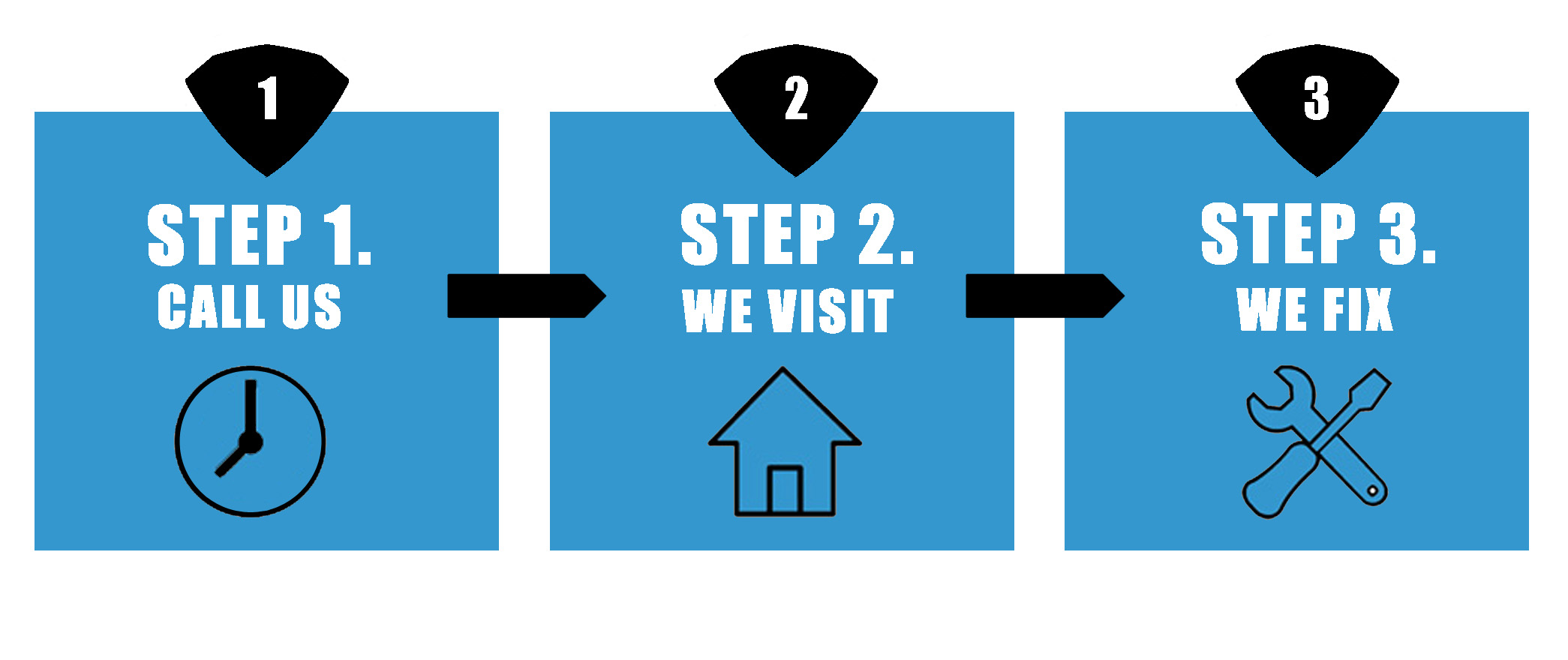 Are you looking for a Plumber or Heating Engineer?
Our superhero Taplow plumbers are here to help you
Plumbing and Heating Services
Discover more about our Taplow plumbers and heating engineers
We have a plumber and heating engineer in Taplow, Buckinghamshire to assist you 24 / 7 with every plumbing problem in your residential or business premises.
Get in touch with our professional Taplow plumber to get a quote on 07827 758765.
Step 1: Chat to your helpful plumber personally about your plumbing or heating issues.
Step 2: Our own plumber can explain to you our charges and solve your enquiries.
Step 3: We can visit your location within an hour or schedule a suitable time to accommodate you.
Plumbing and Heating in Taplow
Be it an urgent situation or a structured plumbing task our plumbers in Taplow can come to your rescue.
Our service involves both plumbing and gas enabling us to change to completely new plumbing or heating appliances or alternatively repair your current appliance in your household or work place.
For our plumbers to complete the task you can get your own supplies or we can obtain them for you.
Plumbing in your Taplow home or business
Whether it's leaking water, pipe problems or blocked waste pipes, our plumbers can fix and stop your plumbing problems. In addition to restoring we are able to change the position of and swap your essential water appliances to suit your needs, including:
White goods
Toilets & cisterns
Sinks & bidets
All types of baths
Heated Water Units
Broken Valves
Pipe work problems
Pressure systems
Moving a radiator
Boiler repairs
Water storage tank
Hot and cold water pressure systems
Cold water cistern
Hot water pressure systems
Electrical immersion heater
Water tank heating efficiency
Macerators
Electric radiators
Waste & sewerage blockages
Replacing guttering and facias
Replacing broken tiles
Wall water damage
Heating at your house or business in Taplow
We are here to assist you with any kind of gas boiler you have which requires repairing or replacing. Our specialists fix and install all kinds of heating systems, dependent on your preferences, taking into consideration both funds and relevance for your property.
Our priority at a plumber Taplow will be to keep your residence/company property gas safe. To guarantee this all of our central heating and gas safe installers are gas safe licensed and can deal with gas and electrical problems. As well as emergencies our gas safe installers can install all gas and heating fixtures in your residence, see below:
Independent Registered boiler installer
Independent boiler advice
Gas boilers
Condensing boilers
System clean and flush
Gas fires & appliances
Move a combi boiler
Carbon monoxide testing
Building control register
Gas leaks
Off grid heating systems
Heating emergencies
Boiler insurance
Expansion vessels
Heat exchangers
Gas valves
Back boiler replacement
Boiler Flu
Boiler error codes
Thermostats
Boiler electrics
boiler gas testing
boiler gas certificates
Central heating pumps
Water heating equipment
Storage heaters
Thermostatic valves
Faulty heating controls
Heating problems
Hot water repairs
We can fault find and fix any plumbing projects we have outlined or remove and replace with newer certified plumbing and heating systems for you. Perhaps you may also need to relocate complete systems, which we could carry out for you.
When proposing recommendations to you concerning your gas and electrical sourced heating systems in your premises it is our main concern to guarantee safety. Which is the reason why we have the top plumber and heating engineer in Taplow that can manage with the total gas job.
a plumber Taplow – 116 High Street, Taplow, Buckinghamshire. SL6.