a plumber Swansea | Nick Williams
Nearby plumbing, central heating and gas boiler installations by our trained Swansea plumber.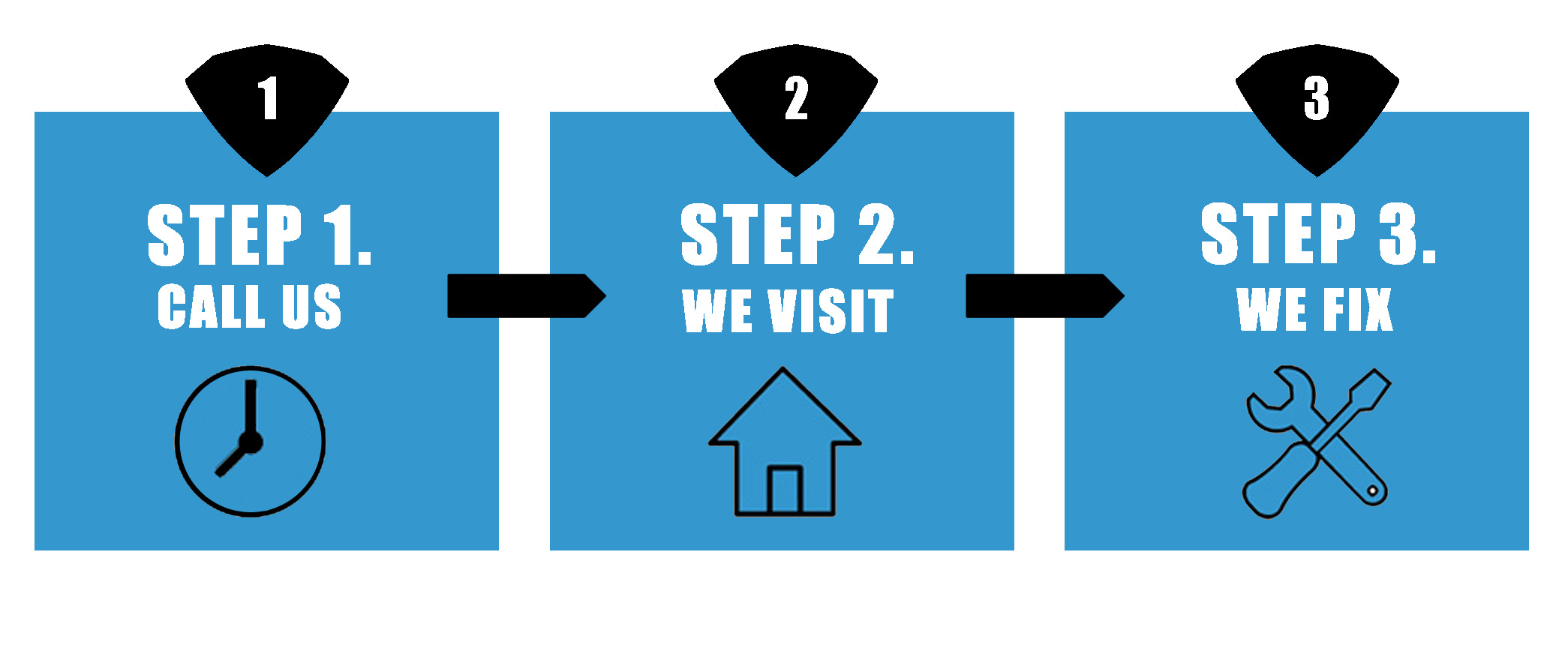 Looking for a Plumber or Heating Engineer in Swansea?
The superhero Swansea plumbers are here to save you
Plumbing and Heating Services
Read more about our Swansea plumbers and heating engineers
We have a plumber and heating engineer in Swansea, Swansea that can assist you twenty-four hours a day with any plumbing problem in your residential or commercial premises.
Call Nick Williams our professional Swansea plumber to get a quote on 07827 758765.
Step 1: When you phone us concerning your plumbing or heating problem you are able to talk with our own plumber immediately.
Step 2: Your plumber will be able to tell you our prices and help answer your queries.
Step 3: Make a reservation in one hour or schedule a day of the week to suit you.
Plumbing and Heating in Swansea
Our plumbers in Swansea can assist you in a crisis or for scheduled work to fit you.
Your current plumbing and heating inside your premises may be repaired with our plumbing and gas services or we can upgrade with new – it's your choice.
We are able to find the products to do the job or you can source them yourself.
Plumbing in your Swansea home or business
Our plumbers fix and avoid leaking water, pipe problems, and leaking waste pipes. In addition we are able to replace or transfer the placement of water appliances for any of the following plumbing jobs:
White goods
Coupled Toilets
Kitchen and Bathroom Sinks
All types of baths
Water heaters & tanks
Burst pipes
Push fit connectors
Electrical water units
Gas central heating
Combi boiler diagnostics
Hot water storage units
Indirect cyliders
Cold water storage tanks
Hot water pressure systems
Heating hot water
Water tank insulation
Macerators
Gas and electric radiator
Waste problems
Guttering and downpipes
Tiling and grouting leaks
Wall water damage
Heating at your house or business in Swansea
Our gas boiler insteallers will be able to mend, switch or sustain your heating systems within your property. We are able to deal with any gas boiler you may have and target the work in order to meet your requirements of price range and practicality.
Our goal at a plumber Swansea is always to keep your residence/commercial building gas safe. To guarantee this all our central heating and gas boiler insteallers are gas safe registered and can deal with gas and electrical crises. In addition to emergencies our gas boiler insteallers may install all gas and heating fixtures in your property, see below:
All makes of boilers
Independent boiler advice
Combi gas heating
Condensing boilers
System clean and flush
Gas fires & appliances
Move boiler location
Carbon monoxide testing
Certified plumbing and heating
Home appliances with gas power source
Off grid heating systems
Heating emergencies
Annual boiler service
Pressure systems
Energy efficient heating
Gas and Electrical heating parts
Heat recovery systems
Boiler efficiency
Gas boiler switches
Thermostats
Electric supply to boilers
Testing gas appliances
Appliance gas certification
Heating pressure pumps
Water heating equipment
Central heating
Digital valves
Faulty heating controls
No heating
Heating and Hot water fixes
The gas boiler insteallers at a plumber Swansea can discover the source of problems, correct or upgrade your existing gas appliance for new safe plumbing and heating systems. If the position of your present gas appliance isn't where you would like it we will also move it for you.
You can be assured with our gas safe certified engineers that we are reliable and fully competent to keep you and your business or home safe in regards to gas and electrical powered heating systems. We have the best plumber and heating engineer in Swansea that can cope with all maintenance or setups of gas systems and appliances.
a plumber Swansea – 71 High Street, Swansea, Swansea. SA1.