a plumber Sunderland – Plumber in Sunderland
Professional Sunderland plumber for plumbing, central heating and gas boiler installations.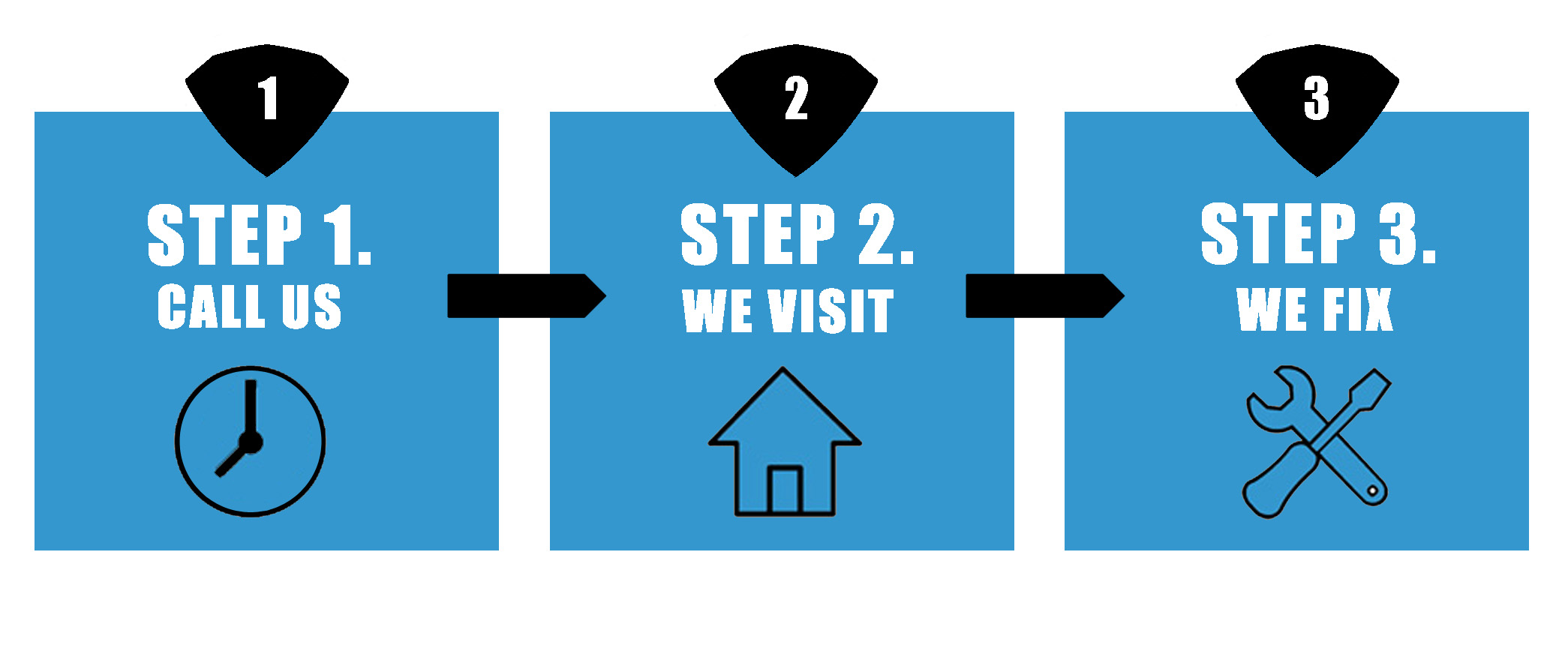 Looking for a Plumber or Heating Engineer?
The superhero Sunderland plumbers are here to rescue you
Plumbing and Heating Services
Find out more about our Sunderland plumbers and heating engineers
Our business has a plumber and heating engineer in Sunderland, Tyne and Wear that can assist you around the clock with any kind of plumbing issue in your home or commercial property.
Phone our certified Sunderland plumber for a quote on 07827 758765.
Step 1: Ring your plumber and consult with him direct to speak about your plumbing or heating problem.
Step 2: We are able to give you all the details you will need and an estimate of the work cost.
Step 3: Book within 60 minutes or set up a day of the week to fit you.
Plumbing and Heating in Sunderland
In the event you have an emergency or you have routine jobs that will require addressing our plumbers in Sunderland can assist you.
Your existing plumbing and heating inside your premises may be restored with our plumbing and gas services or we are able to swap with brand new – it's your choice.
We will get the materials to do the project or you can supply them yourself.
Plumbing in your Sunderland home or business
Our plumbers correct and stop damp problems, leaking fittings, and blocked drains. We also can swap or switch the position of water appliances for the proceeding plumbing jobs:
Kitchen appliances
Old or new toilets
Sinks
All types of baths
Hot water tanks
Burst pipes
Soldered joints
Electrical water units
Gas central heating
Gas boiler repair or replacements
Water storage tank
Unvented water cylinders
Cold water cistern
Expansion tanks
Heating hot water
Water tanks
Saniflos
Dual power radiators installation
Waste problems
Guttering and downpipes
Tiling and grouting leaks
Wall water damage
Heating in your home or business in Sunderland
We are here to assist you with any kind of gas boiler you have which requires fixing or upgrading. Our specialists fix and put in a variety of heating systems, determined by your needs, thinking about both budget and relevance for your property.
Our top priority at a plumber Sunderland will be to keep your residence/commercial building gas safe. To guarantee this all our central heating and certified gas engineers are gas safe licensed and will deal with gas and electrical crises. In addition to emergencies our certified gas engineers will fit all gas and heating fixtures in your premises, see below:
Gas combi boilers
Advice on all makes & types of boilers
Gas boilers
Conventional boilers
Power flushing
Gas appliances
Move a combi boiler
Carbon monoxide testing
Certified plumbing and heating
Gas boilers
Replacement Tank with Combi
Heating emergencies
Annual boiler service
Expansion vessels
Heat exchangers
Gas boiler parts
Back boiler heating exchanger
Boiler Flu
Boiler error codes
Thermostats
Boiler electrics
Gas fire & Oven test
boiler gas certificates
Central heating pumps
Water heating equipment
Central heating
Digital valves
Central heating controls
Heating repairs
No hot water
For any of the forementioned plumbing and heating systems we're qualified to identify problems, repair or replace with new approved appliances. Furthermore we can switch the position of entire installs so that your property is as you need it.
It is our main concern to ensure that your safety comes first when guiding you on any gas and electrical powered heating systems within your business or home. You can have confidence we have the absolute best plumber and heating engineer in Sunderland working with us that will cope with all aspects of the repair or install of gas systems and devices.
a plumber Sunderland – 70 High Street, Sunderland, Tyne and Wear. SR1.