a plumber Stratford Upon Avon – Plumber in Stratford Upon Avon
Certified Stratford Upon Avon plumber for all plumbing, central heating and gas boiler installations.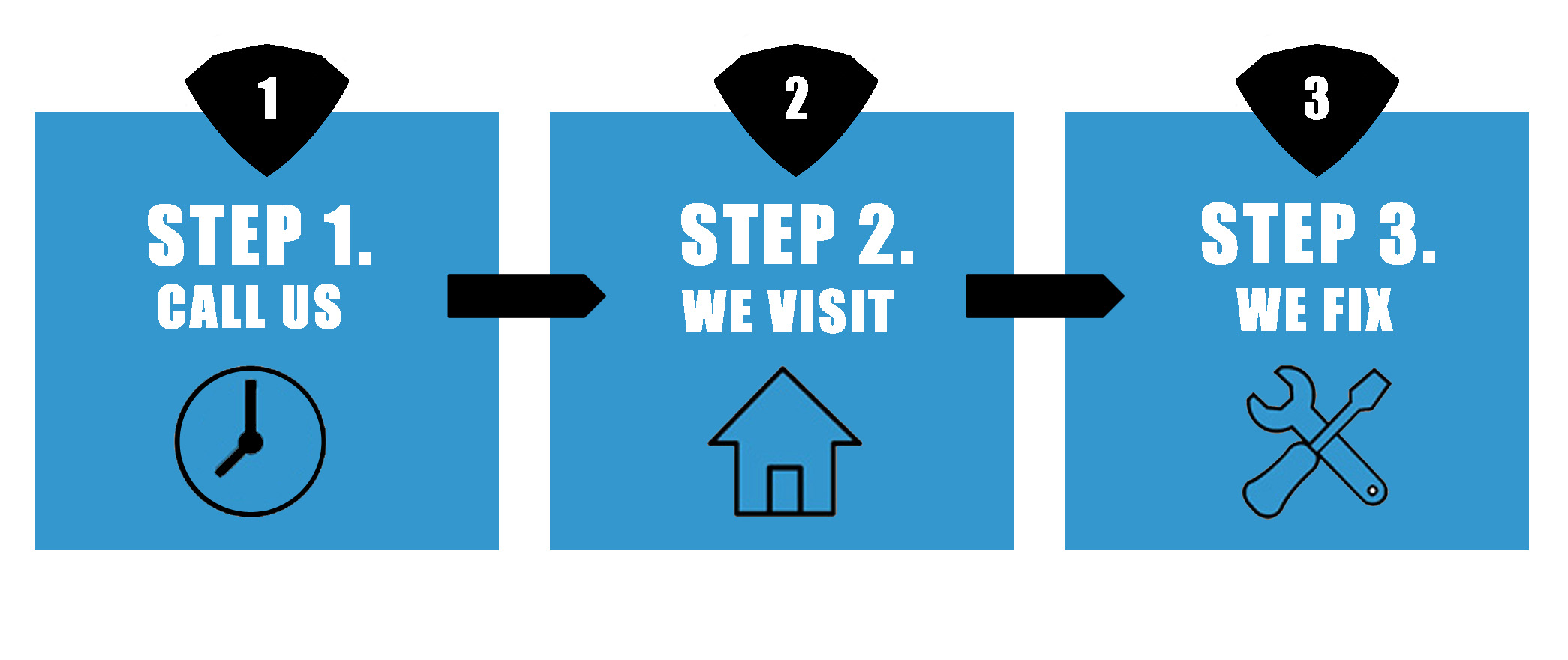 Do you need a Plumber or Heating Engineer?
The superhero Stratford Upon Avon plumbers are here to help you
Plumbing and Heating Services
Find out more about our Stratford Upon Avon plumbers and heating engineers
If you have a plumbing or heating issue, at your home or your commercial building in Stratford Upon Avon, West Midlands, then our team has plumbers and heating engineers that are accessible throughout the day, every single day.
Speak with our professional Stratford Upon Avon plumber for a price on 07827 758765.
Step 1: Call up your plumber and speak to him direct to speak about your plumbing or heating problem.
Step 2: We shall answer your queries and offer you a quote.
Step 3: You've got the choice for us to visit in the hour or at a day that suits you.
Plumbing and Heating in Stratford Upon Avon
Whether it's an urgent situation or a planned plumbing task our plumbers in Stratford Upon Avon can come to help you.
Our service encompasses both plumbing and gas enabling us to change to completely new plumbing or heating appliances or alternatively fix your present appliance in your household or place of business.
For our plumbers to carry out the work you can get your own materials or we are able to get them on your behalf.
Plumbing in your Stratford Upon Avon home or business
Our plumbers repair and stop damp problems, leaking fittings, and blocked drains. In addition we can change or transfer the location of water appliances for any of the proceeding plumbing jobs:
Kitchen appliances
Toilets & cisterns
Sinks
Baths & showers
Water heaters & tanks
Broken Valves
Soldered joints
Water pumps
Gas central heating
Combi boiler diagnostics
Hot water cylinders
Indirect cyliders
Cold water cistern
Expansion tanks
Electrical water heater
Water tank heating efficiency
Saniflos
Electric radiators
Waste & sewerage blockages
Cleaning drains, gutters and manholes
Replacing broken tiles
Water leaks
Heating in your residential property or business in Stratford Upon Avon
We've registered gas installers which will repair or swap any gas boiler for you. We will take into account economy and suitability for you and your household/work place while we are repairing or installing any heating system.
We will keep your household/business establishment protected with our gas safe registered central heating and registered gas installers. Our registered gas installers can attend and resolve emergencies in addition to routine gas and heating difficulties, including installing the items stated below:
Gas combi boilers
Boiler system measure and specifications
Combi gas heating
Condensing boilers
Power flushing
Gas appliances
Move boiler location
Gas testing
Building control register
Gas leaks
Replacement Tank with Combi
Emergency boiler repair
Annual boiler service
Expansion vessels
Plate to plate heat exchangers
Gas and Electrical heating parts
Back boiler heating exchanger
Boiler ignition
Boiler timers
Thermostats
Electrical wiring
boiler gas testing
Appliance gas certification
Heating pressure pumps
Immersion heaters
Storage heaters
Analogue Thermostatic valves
Central heating controls
No heating
No hot water
We can fault find and repair any plumbing tasks we have stated or replace with newer certified plumbing and heating systems for you. Perhaps you may also want to transfer complete installations, which we could carry out for you.
You can be assured with our gas safe registered specialists that we are trusted and fully competent to keep you and your business or home protected in regards to gas and electrical powered heating systems. We have the best plumber and heating engineer in Stratford Upon Avon that can cope with all fixing or setups of gas systems and fixtures.
a plumber Stratford Upon Avon – 83 High Street, Stratford Upon Avon, West Midlands. CV37.