a plumber Stourport – Plumber in Stourport
Nearby plumbing, central heating and gas boiler installations by our professional Stourport plumber.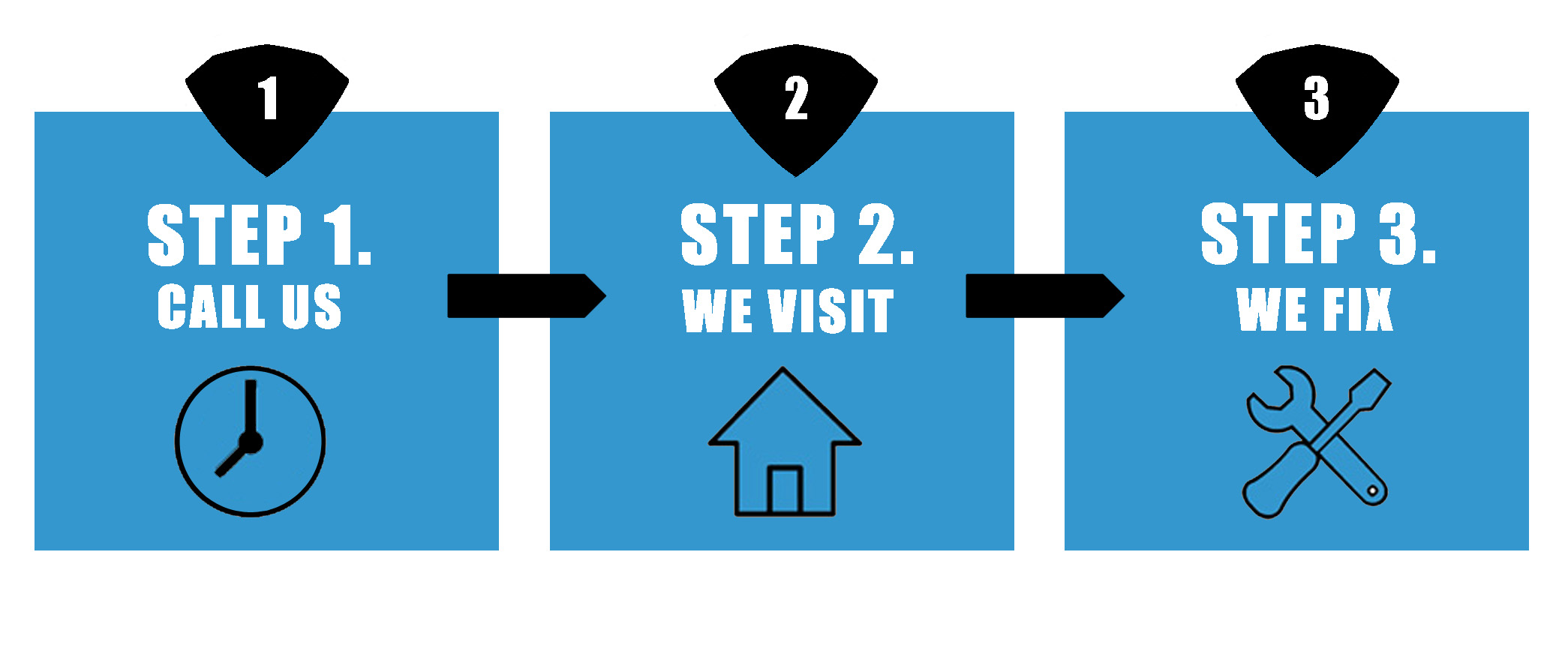 Looking for a Plumber or Heating Engineer?
The superhero Stourport plumbers are here to save you
Plumbing and Heating Services
Discover more about our Stourport plumbers and heating engineers
We at a plumber Stourport have plumbers and heating engineers available to rescue you from your plumbing complications inside your Stourport, Worcestershire home or business property twenty-four hours a day.
Phone our licensed Stourport plumber to receive a price on 07827 758765.
Step 1: Once you phone us about the plumbing or heating problem you can chat with our plumber right away.
Step 2: Your plumber can let you know our charges and answer your questions.
Step 3: We will visit your location in the hour or set up an appropriate day of the week to suit you.
Plumbing and Heating in Stourport
The plumbers in Stourport will help you in desperate situations or for planned tasks to accommodate you.
Our service includes both plumbing and gas enabling us to change to completely new plumbing or heating appliances or alternatively restore your present appliance in your household or business.
For the plumbers to carry out the project you could find your own supplies or we are able to get them on your behalf.
Plumbing in your Stourport home or business
Whether you get pipe problems, valve leaks or leaking waste pipes our plumbers can resolve and prevent future issues happening. In addition we are able to move and change your water appliances, this includes the appliances listed here:
Dishwashers & washing machines
Coupled Toilets
Kitchen and Bathroom Sinks
All types of baths
Heated Water Units
Burst pipes
Pipe work problems
Electrical water units
Moving a radiator
Gas boiler repair or replacements
Water storage tank
Unvented water cylinders
Mains cold water supply
Hot water pressure systems
Heating hot water
Water tanks
Saniflos
Gas and electric radiator
Waste problems
Guttering and downpipes
Replacing broken tiles
Wall water damage
Heating in your home or business in Stourport
We've got certified gas engineers that can mend or upgrade any gas boiler for you. We'll take into account financial state and appropriateness for you and your residential home/work place as we are mending or installing any heating system.
The primary responsibility of our central heating and certified gas engineers in Stourport is to resolve and stop gas and electrical crises which means that your home remains safe. Our plumbers are all gas safe authorised, independent fitters for all gas and heating appliances within the residence and business stated below:
Independent Registered boiler installer
Boiler system measure and specifications
Gas boilers
Condensing boilers
Central heating cleaning
Gas appliances
Move a combi boiler
Carbon monoxide testing
Certified plumbing and heating
Gas boilers
Off grid heating systems
Emergency boiler repair
Annual boiler service
Water and Gas pressure
Plate to plate heat exchangers
Gas boiler parts
Back boiler heating exchanger
Boiler Flu
Boiler error codes
Thermostats
Electric supply to boilers
Testing gas appliances
boiler gas certificates
Heating pressure pumps
Water heating equipment
Radiators
Analogue Thermostatic valves
Central heating controls
Heating repairs
Hot water repairs
For any of the above plumbing and heating systems we're equipped to diagnose complications, fix or exchange with new certified appliances. Furthermore we can change the position of entire installs so that your property is as you need it.
When proposing guidance to you about your gas and electrical sourced heating systems in your residence it is our priority to guarantee safety. Which is why we have the best plumber and heating engineer in Stourport that can deal with the total gas task.
a plumber Stourport – 105 High Street, Stourport, Worcestershire. DY13.