a plumber Stoke – Plumber in Stoke
Nearby plumbing, central heating and gas boiler installations by our experienced Stoke plumber.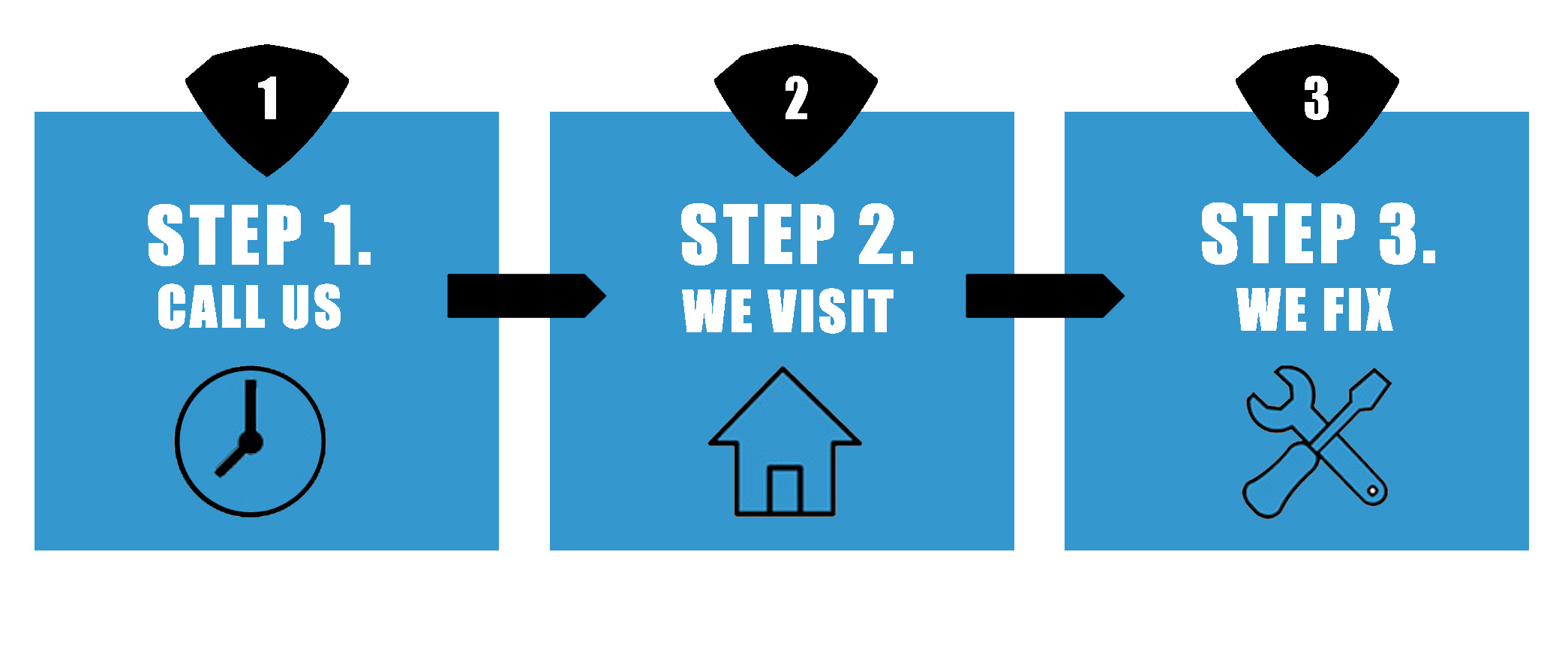 Are you looking for a Plumber or Heating Engineer?
The superhero Stoke plumbers are here to save you
Plumbing and Heating Services
Read more about our Stoke plumbers and heating engineers
We have a plumber and heating engineer in Stoke, Staffordshire that can assist you around the clock with every plumbing issue in your house or commercial premises.
Phone our professional Stoke plumber to receive an estimate on 07827 758765.
Step 1: Speak to our professional plumber personally about your plumbing or heating issue.
Step 2: Your plumber will have the ability to tell you our fees and answer your questions.
Step 3: We can visit your location in the hour or set up a suitable day to suit you.
Plumbing and Heating in Stoke
Our own plumbers in Stoke can assist you in desperate situations or for timetabled work to accommodate you.
We have a comprehensive plumbing and gas heating service which will repair your current domestic or commercial property's plumbing and heating issues or update with totally brand new products.
We are able to get the supplies to carry out the work or you can find them yourself.
Plumbing in your Stoke home or business
Should you have pipe problems, valve leaks or blockages our plumbers will be able to repair and prevent future issues taking place. Furthermore we can move and replace your water appliances, including the fixtures shown below:
White goods
Toilets & cisterns
Sinks & bidets
Baths & showers
Heated Water Units
Leaking stopcocks
Soldered joints
Water pumps
Moving a radiator
Boiler repairs
Hot water cylinders
Indirect cyliders
Mains cold water supply
Hot water pressure systems
Heating hot water
Water tanks
Waste disposal units
Electric radiators
Waste problems
Replacing guttering and facias
Tiling and grouting leaks
Silicone water cracks
Heating in your residential property or business in Stoke
We've gas registered engineers which will repair or replace any gas boiler for you. We'll take into consideration financial state and relevance for you and your home/work place as we are mending or setting up any heating device.
The primary responsibility of our central heating and gas registered engineers in Stoke is to repair and stop gas and electrical problems which means that your home is safe. Our plumbers are all gas safe registered, independent technicians for all gas and heating devices inside of the home and business stated below:
Independent Registered boiler installer
Advice on all makes & types of boilers
Combi gas heating
Condensing boilers
Central heating cleaning
Gas fires & appliances
Move a combi boiler
Gas testing
Building control register
Home appliances with gas power source
Off grid heating systems
Heating emergencies
Boiler insurance
Water and Gas pressure
Plate to plate heat exchangers
Gas boiler parts
Heat recovery systems
Boiler Flu
Gas boiler switches
Thermostats
Electric supply to boilers
Testing gas appliances
Home gas safety certificates
Heating pressure pumps
Immersion heaters
Central heating
Thermostatic valves
Faulty heating controls
No heating
No hot water
The gas registered engineers at a plumber Stoke can discover the source of problems, correct or replace your existing gas appliance for new secure plumbing and heating systems. If the position of your current gas appliance isn't exactly where you need it we will also transfer it for you.
You can be confident with our gas safe registered experts that we are trustworthy and fully proficient to keep you and your business or home secure with regards to gas and electrical powered heating systems. We have the greatest plumber and heating engineer in Stoke that can manage all repairs or installations of gas systems and fixtures.
a plumber Stoke – 69 High Street, Stoke, Staffordshire. ST1.