a plumber St Asaph – Plumber in St Asaph
Experienced St Asaph plumber for all plumbing, central heating and gas boiler installations.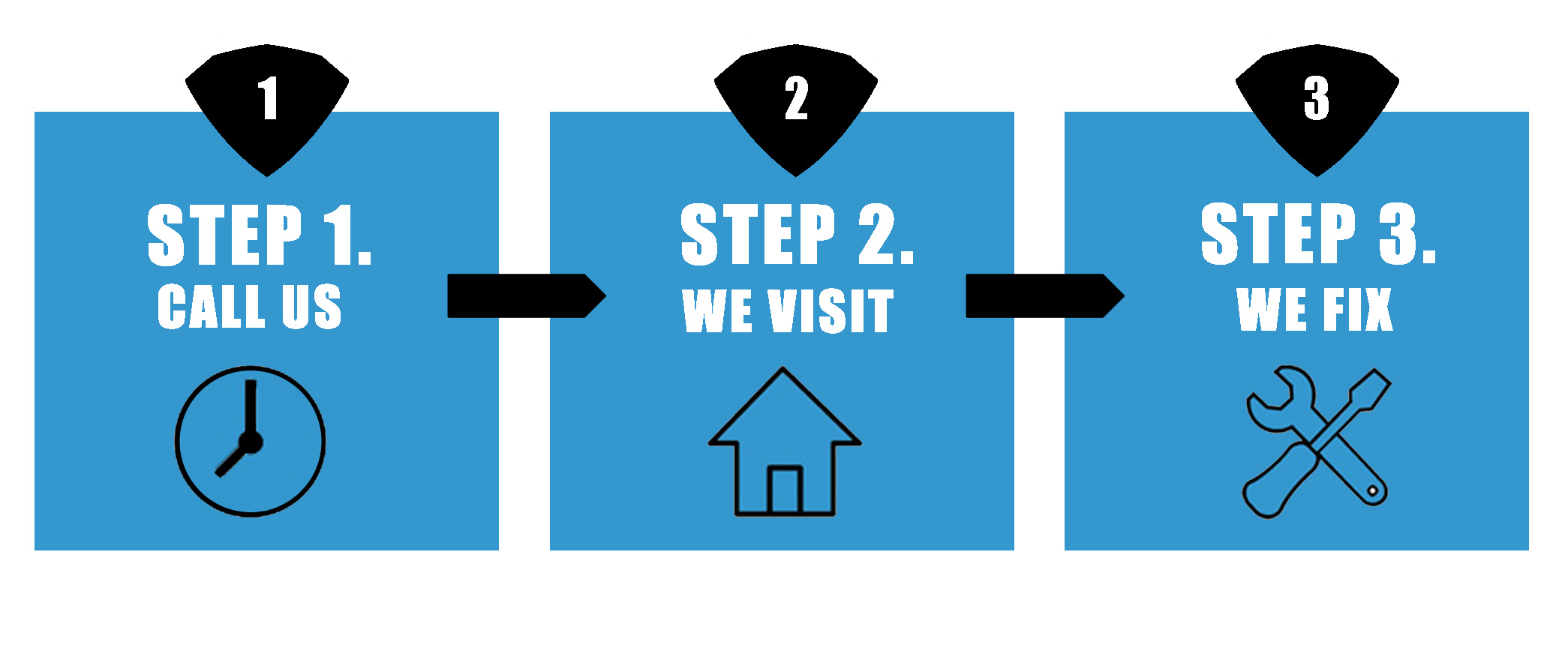 Do you need a Plumber or Heating Engineer?
The superhero St Asaph plumbers are here to save you
Plumbing and Heating Services
Read more about our St Asaph plumbers and heating engineers
If you have a plumbing or heating issue, at your household or your company property in St Asaph, Denbighshire, then our team has plumbers and heating engineers that are accessible throughout the day, seven days a week.
Call our certified St Asaph plumber to receive a quote on 07827 758765.
Step 1: Chat to our professional plumber personally about your plumbing or heating problem.
Step 2: We'll solve your queries and provide you with a price estimate.
Step 3: We can visit your premises within an hour or set up the right day of the week to suit you.
Plumbing and Heating in St Asaph
If you have an emergency or you have scheduled work that will need addressing our plumbers in St Asaph can assist you.
Your present plumbing and heating in your premises can be fixed with our own plumbing and gas company or we will replace with new – the choice is yours.
You decide on if you want to provide your own materials or we will source everything required to be able to finish the project.
Plumbing in your St Asaph home or business
Our plumbers repair and avoid pipe leaks, damaged pipes, and waste blockages. We also are able to swap or move the location of water appliances for any of the below plumbing jobs:
White goods
Old or new toilets
Sinks
Baths & showers
Water heaters & tanks
Broken Valves
Soldered joints
Electrical water units
Gas central heating
Boiler repairs
Hot water cylinders
Indirect cyliders
Cold water storage tanks
Hot water pressure systems
Heating hot water
Water tank heating efficiency
Waste disposal units
Dual power radiators installation
Blocked toilets and drains
Cleaning drains, gutters and manholes
Tiling and grouting leaks
Water leaks
Heating at your home or business in St Asaph
We have gas registered engineers that will repair or replace every gas boiler for you. We will take into consideration financial state and suitability for you and your home/business building when we are fixing or fitting any heating device.
We'll keep your household/company property safe with our gas safe registered central heating and gas registered engineers. Our gas registered engineers can attend and fix emergencies in addition to routine gas and heating difficulties, including fitting the appliances stated below:
All makes of boilers
Boiler system measure and specifications
Combi boilers
Condensing boilers
System clean and flush
Gas appliances
Move boiler location
Carbon monoxide testing
Certified plumbing and heating
Gas boilers
Off grid heating systems
Boiler breakdown
Boiler insurance
Expansion vessels
Plate to plate heat exchangers
Gas valves
Heat recovery systems
Boiler efficiency
Boiler timers
Thermostats
Boiler electrics
Testing gas appliances
Home gas safety certificates
Heating pressure pumps
Electrical heaters
Radiators
Digital valves
Faulty heating controls
No heating
No hot water
The gas registered engineers at a plumber St Asaph can fault find, resolve or remove and replace your present gas appliance for new safe plumbing and heating systems. If the town-cityment of your existing gas appliance is just not the place you need it we will also move it for you.
You can rest assured with our gas safe certified specialists that we are reliable and fully competent to keep you and your business or home safe in regards to gas and electrical powered heating systems. We have the best plumber and heating engineer in St Asaph that can deal with all maintenance or setups of gas systems and appliances.
a plumber St Asaph – 65 High Street, St Asaph, Denbighshire. LL17.