a plumber St-Albans – Plumber in St-Albans
Nearby plumbing, central heating and gas boiler installations by our professional St-Albans plumber.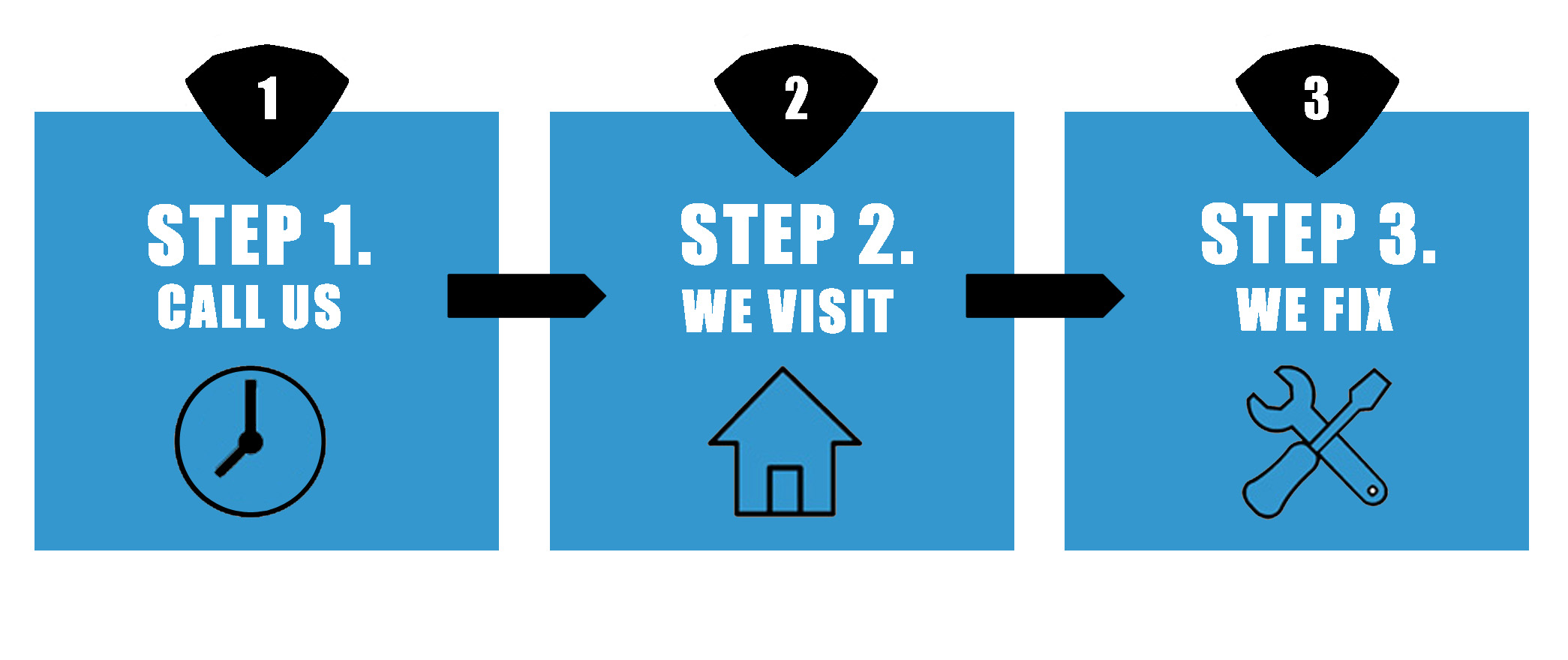 Looking for a Plumber or Heating Engineer?
Our superhero St-Albans plumbers are here to help you
Plumbing and Heating Services
Learn more about our St-Albans plumbers and heating engineers
We at a plumber St-Albans have plumbers and heating engineers available to rescue you from your plumbing problems inside your St-Albans, Hertfordshire residential or business premises twenty-four hours a day.
Phone our qualified St-Albans plumber to get a price on 07827 758765.
Step 1: As soon as you phone us about the plumbing or heating situation you are able to chat with our plumber instantly.
Step 2: We shall help answer the questions you have and give you an estimate.
Step 3: Book within just one hour or set up a day to suit you.
Plumbing and Heating in St-Albans
Should you have an unexpected emergency or you have scheduled work that will require addressing our plumbers in St-Albans can assist you.
We have a comprehensive plumbing and gas heating service that can repair your current residential or commercial property's plumbing and heating issues or replace with entirely new products.
You decide whether or not you want to supply your own supplies or we will provide everything you need to successfully complete the job.
Plumbing in your St-Albans home or business
Our plumbers correct and stop leaking water, pipe problems, and water blockages. We also are able to replace or switch the placement of water appliances for the following plumbing jobs:
Kitchen appliances
Old or new toilets
Sinks & bidets
Baths & showers
Heated Water Units
Broken Valves
Push fit connectors
Pressure systems
Fixing & installing radiators
Gas boiler repair or replacements
Water storage tank
Indirect cyliders
Mains cold water supply
Expansion vessels
Electrical immersion heater
Water tanks
Saniflos
Electric radiators
Blocked toilets and drains
Cleaning drains, gutters and manholes
Tiling and grouting leaks
Water leaks
Heating in your residential property or business in St-Albans
We've got gas service engineers which will mend or upgrade any gas boiler for you. We will take into account economy and appropriateness for you and your residential home/business building as we are repairing or setting up any heating device.
We shall keep your household/company property secure with our gas safe registered central heating and gas service engineers. Our gas service engineers are able to visit and repair emergencies along with routine gas and heating problems, including putting in the fixtures stated below:
Gas combi boilers
Advice on all makes & types of boilers
Combi gas heating
Regular boiler systems
Central heating cleaning
Gas appliances
Move boiler location
Gas testing
Certified plumbing and heating
Home appliances with gas power source
Off grid heating systems
Boiler breakdown
Annual boiler service
Water and Gas pressure
Plate to plate heat exchangers
Gas valves
Back boiler heating exchanger
Boiler ignition
Gas boiler switches
Electrical heating controls
Electric supply to boilers
Gas fire & Oven test
Home gas safety certificates
Central heating pumps
Water heating equipment
Radiators
Thermostatic valves
Electrical heating control
Heating problems
Heating and Hot water fixes
The gas service engineers at a plumber St-Albans can discover the source of problems, resolve or upgrade your existing gas appliance for new safe plumbing and heating systems. If the town-cityment of your present gas appliance is not the place you want it we will also transfer it for you.
It is our goal to make certain that your safety is a key concern when guiding you on any gas and electrical powered heating systems inside of your home or business. You can have confidence we have the very best plumber and heating engineer in St-Albans working with us that will deal with all elements of the fixing or install of gas systems and devices.
a plumber St-Albans – 67 High Street, St-Albans, Hertfordshire. AL1.