a plumber Solihull – Plumber in Solihull
Professional Solihull plumber for plumbing, central heating and gas boiler installations.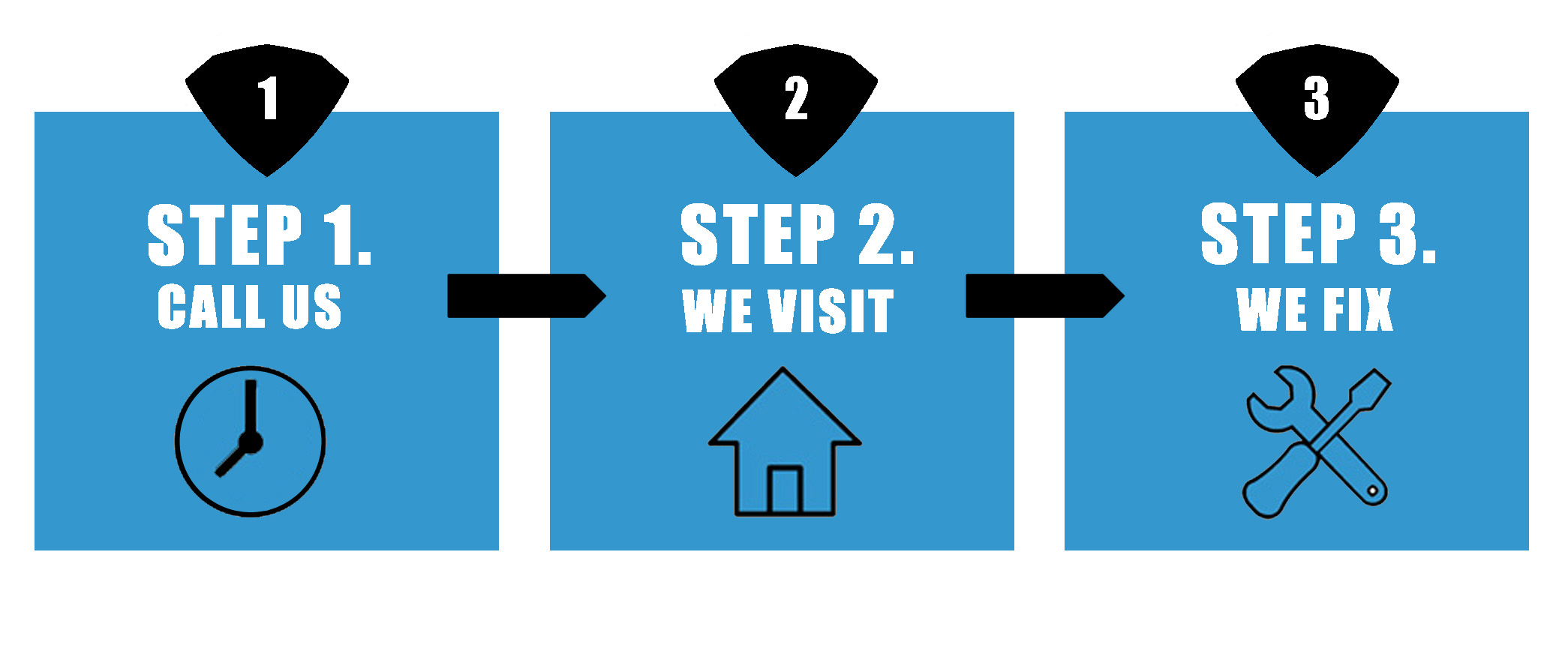 Do you need a Plumber or Heating Engineer?
Our superhero Solihull plumbers are here to rescue you
Plumbing and Heating Services
Discover more about our Solihull plumbers and heating engineers
We have a plumber and heating engineer in Solihull, West Midlands that can assist you twenty-four hours a day with any kind of plumbing trouble in your home or commercial premises.
Speak with our licensed Solihull plumber to get an estimate on 07827 758765.
Step 1: Once you contact us about your plumbing or heating trouble you can talk with our own plumber instantly.
Step 2: Our plumber can explain to you our charges and help answer your enquiries.
Step 3: We can come to your property within an hour or schedule a suitable day of the week to suit you.
Plumbing and Heating in Solihull
Whether it is a crisis or a structured plumbing task our plumbers in Solihull can come to help you.
We've got an entire plumbing and gas heating service which will fix your existing residential or business building's plumbing and heating problems or update with completely brand new products.
For the plumbers to undertake the work you can find your own parts or we are able to get them on your behalf.
Plumbing in your Solihull home or business
Whether it's pipe problems, valve leaks or drain blockages, our plumbers can restore and prevent your plumbing issues. As well as fixing we can alter the location of and swap your essential water appliances to meet your requirements, this includes:
White goods
Toilets & cisterns
Sinks & bidets
Baths & showers
Heated Water Units
Burst pipes
Push fit connectors
Water pumps
Moving a radiator
Combi boiler diagnostics
Water storage tank
Indirect cyliders
Cold water storage tanks
Hot water pressure systems
Heating hot water
Water tank insulation
Macerators
Electric radiators
Blocked toilets and drains
Guttering and downpipes
Replacing broken tiles
Wall water damage
Heating at your home or business in Solihull
Our certified gas engineers can mend, swap or sustain your heating systems in your premises. We will manage any gas boiler you could have and target the job in order to meet your preferences of funds and functionality.
Our goal at a plumber Solihull is to keep your residence/business gas safe. To guarantee this all our central heating and certified gas engineers are gas safe registered and will manage gas and electrical emergencies. Along with emergencies our certified gas engineers may install all gas and heating devices in your premises, see below:
Gas combi boilers
Advice on all makes & types of boilers
Combi boilers
Regular boiler systems
Central heating cleaning
Gas & electrical ovens
Move boiler location
Carbon monoxide testing
Building control register
Gas boilers
Change a heating system
Heating emergencies
Annual boiler service
Pressure systems
Plate to plate heat exchangers
Gas valves
Back boiler heating exchanger
Boiler Flu
Boiler error codes
Electrical heating controls
Electric supply to boilers
boiler gas testing
Appliance gas certification
Water pumps
Water heating equipment
Radiators
Analogue Thermostatic valves
Central heating controls
Heating problems
Hot water repairs
The certified gas engineers at a plumber Solihull can fault find, fix or remove and replace your existing gas appliance for new reliable plumbing and heating systems. If the location of your existing gas appliance is just not the place you need it we are able to also transfer it for you.
It is our main concern to make certain that your safety is a key concern when advising you on any gas and electrical powered heating systems within your business or home. You can have confidence we have the absolute best plumber and heating engineer in Solihull working with us that will cope with all elements of the repair or install of gas systems and devices.
a plumber Solihull – 63 High Street, Solihull, West Midlands. B91.