a plumber Slough – Plumber in Slough
Professional Slough plumber for plumbing, central heating and gas boiler installations.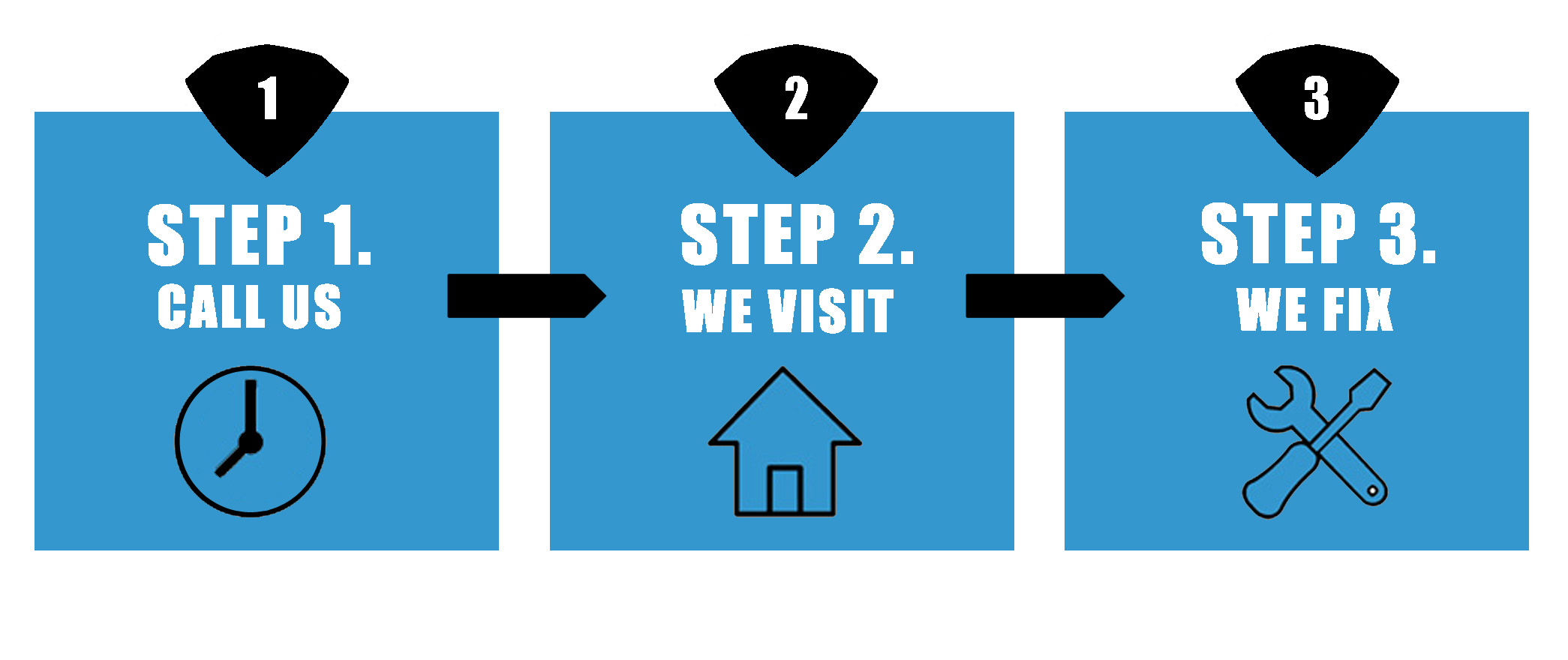 Do you want a Plumber or Heating Engineer?
The superhero Slough plumbers are here to rescue you
Plumbing and Heating Services
Find out more about our Slough plumbers and heating engineers
If there is a plumbing or heating issue, at your home or your company premises in Slough, Berkshire, then our team has plumbers and heating engineers that are available from day to night, every single day.
Call our trained Slough plumber to get a quote on 07827 758765.
Step 1: Phone our plumber and talk to him directly to talk about your plumbing or heating problem.
Step 2: Your plumber will have the ability to explain to you our charges and help answer your enquiries.
Step 3: You've got the option for us to visit inside of the hour or at a time that suits you.
Plumbing and Heating in Slough
Be it a crisis or a structured plumbing task our plumbers in Slough will come to your rescue.
Your current plumbing and heating within your property could be repaired by our plumbing and gas company or we are able to swap with new – the choice is yours.
For the plumbers to complete the project you can get your own supplies or we are able to source them on your behalf.
Plumbing in your Slough home or business
Whether it's pipe leaks, damaged pipes or waste blockages, our plumbers can fix and stop your plumbing issues. As well as repairing we are able to switch the position of and change your essential water appliances to suit your needs, this includes:
Kitchen appliances
Old or new toilets
Kitchen and Bathroom Sinks
Showers and Enclosures
Hot water tanks
Burst pipes
Soldered joints
Pressure systems
Gas central heating
Combi boiler diagnostics
Water storage tank
Indirect cyliders
Cold water cistern
Hot water pressure systems
Heating hot water
Water tanks
Saniflos
Electric radiators
Blocked toilets and drains
Guttering and downpipes
Replacing broken tiles
Water leaks
Heating at your house or business in Slough
Our gas boiler insteallers can fix, switch or sustain your heating systems inside your premises. We are able to manage any gas boiler you may have and target the project to fulfill your needs of funds and effectiveness.
We will keep your residential/company property safe with our gas safe registered central heating and gas boiler insteallers. Our gas boiler insteallers will be able to attend and fix urgent matters as well as routine gas and heating difficulties, which includes installing the fixtures stated below:
Independent Registered boiler installer
Independent boiler advice
Combi gas heating
Condensing boilers
Power flushing
Gas fires & appliances
Move a combi boiler
Gas safe appliance testing
Building control register
Home appliances with gas power source
Off grid heating systems
Heating emergencies
Boiler parts and labour
Water and Gas pressure
Heat exchangers
Gas valves
Back boiler replacement
Boiler efficiency
Gas boiler switches
Electrical heating controls
Boiler electrics
Testing gas appliances
Appliance gas certification
Central heating pumps
Water heating equipment
Radiators
Analogue Thermostatic valves
Electrical heating control
No heating
Heating and Hot water fixes
For any of the above plumbing and heating systems we're equipped to detect complications, repair or remove and replace with new certified appliances. Additionally we can change the location of entire systems so that your home is as you want it.
It is our priority to make sure that your safety is a key concern when guiding you on any gas and electrical powered heating systems inside your business or home. You can be assured we have the absolute best plumber and heating engineer in Slough working with us that will deal with all aspects of the fixing or installing of gas systems and appliances.
a plumber Slough – 62 High Street, Slough, Berkshire. SL1.