a plumber Sheffield – Plumber in Sheffield
Certified Sheffield plumber for plumbing, central heating and gas boiler installations.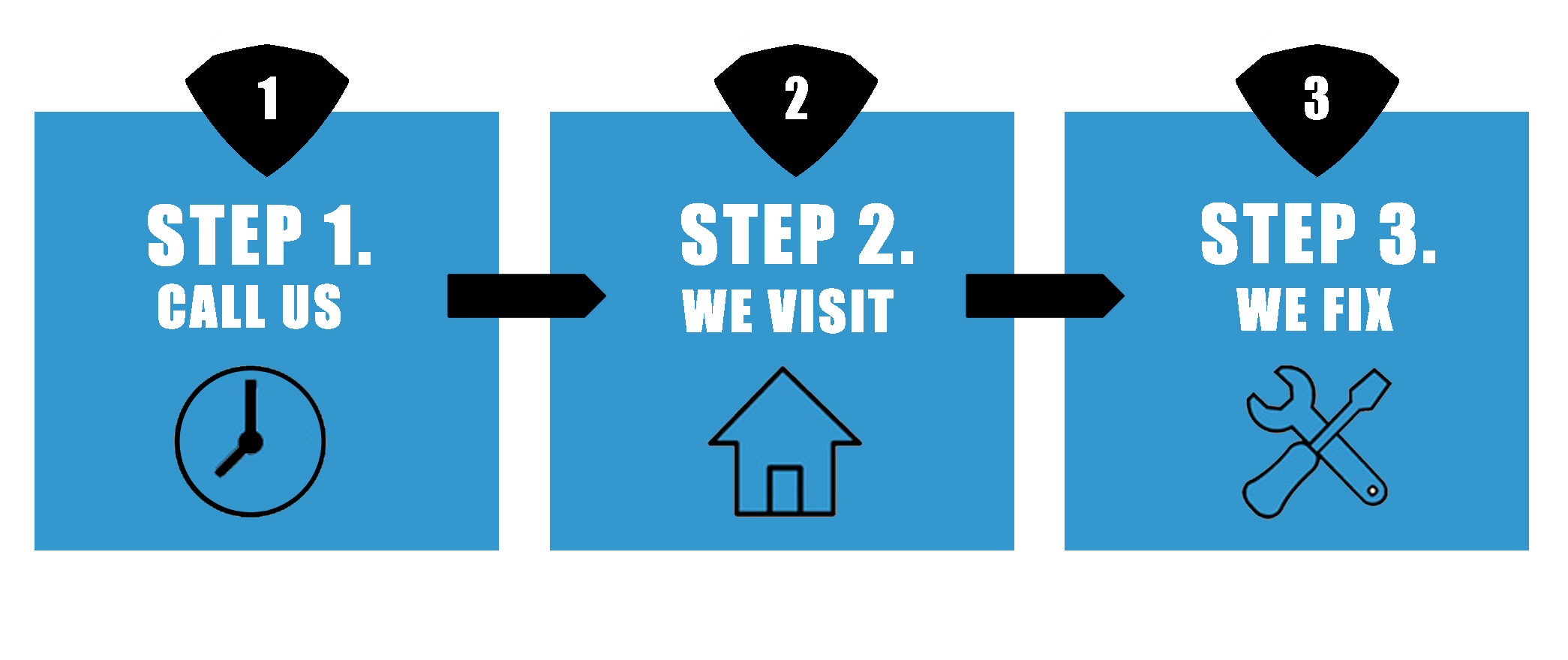 Are you looking for a Plumber or Heating Engineer?
Our superhero Sheffield plumbers are here to help you
Plumbing and Heating Services
Learn more about our Sheffield plumbers and heating engineers
If you have a plumbing or heating issue, at your home or your commercial building in Sheffield, South Yorkshire, then our company has plumbers and heating engineers that are on hand throughout the day, seven days a week.
Ring our licensed Sheffield plumber to get a price on 07827 758765.
Step 1: As soon as you contact us about the plumbing or heating trouble you are able to talk to our plumber straight away.
Step 2: We'll help answer the questions you have and provide you with a quote.
Step 3: Make a reservation within an hour or arrange a day of the week to fit you.
Plumbing and Heating in Sheffield
Our plumbers in Sheffield can help you in desperate situations or for timetabled jobs to accommodate you.
We have an entire plumbing and gas heating service which will fix your existing household or business property's plumbing and heating problems or upgrade with totally new products.
For the plumbers to undertake the work you can get your own supplies or we will source them for you.
Plumbing in your Sheffield home or business
Should you have pipe leaks, damaged pipes or leaking showers our plumbers will be able to resolve and avoid future troubles taking place. Additionally we can reposition and change your water appliances, this includes the house appliances listed here:
White goods
Coupled Toilets
Kitchen and Bathroom Sinks
All types of baths
Hot water tanks
Leaking stopcocks
Push fit connectors
Electrical water units
Electric heating
Boiler repairs
Water storage tank
Hot and cold water pressure systems
Mains cold water supply
Expansion tanks
Electrical water heater
Water tank insulation
Saniflos
Gas and electric radiator
Blocked toilets and drains
Guttering and downpipes
Sealing around baths and showers
Silicone water cracks
Heating at your home or business in Sheffield
We've got gas engineers which will mend or swap any gas boiler for you. We will take into consideration financial state and suitability for you and your residential home/town-city of business while we are repairing or fitting any heating device.
We'll keep your residential/company property safe with our gas safe certified central heating and gas engineers. Our gas engineers are able to visit and resolve emergencies in addition to routine gas and heating problems, which includes fitting the fixtures stated below:
Independent Registered boiler installer
Independent boiler advice
Combi boilers
Conventional boilers
Power flushing
Gas & electrical ovens
Change a heating system
Gas safe appliance testing
Building control register
Home appliances with gas power source
Off grid heating systems
Heating emergencies
Boiler parts and labour
Water and Gas pressure
Energy efficient heating
Gas valves
Back boiler heating exchanger
Boiler efficiency
Boiler error codes
Electrical heating controls
Electric supply to boilers
boiler gas testing
Appliance gas certification
Heating pressure pumps
Immersion heaters
Storage heaters
Thermostatic valves
Central heating controls
Heating problems
Hot water repairs
For any of the forementioned plumbing and heating systems we're qualified to diagnose complications, repair or exchange with new certified appliances. In addition we can switch the placement of entire systems so that your residence is as you desire it.
You can be assured with our gas safe certified specialists that we are trustworthy and fully competent to keep you and your home or business protected with regards to gas and electrical powered heating systems. We have the top plumber and heating engineer in Sheffield that can deal with all repairs or installations of gas systems and appliances.
a plumber Sheffield – 61 High Street, Sheffield, South Yorkshire. S1.