a plumber SA1 – Plumber in SA1
Local plumbing, central heating and gas boiler installations by our registered SA1 plumber.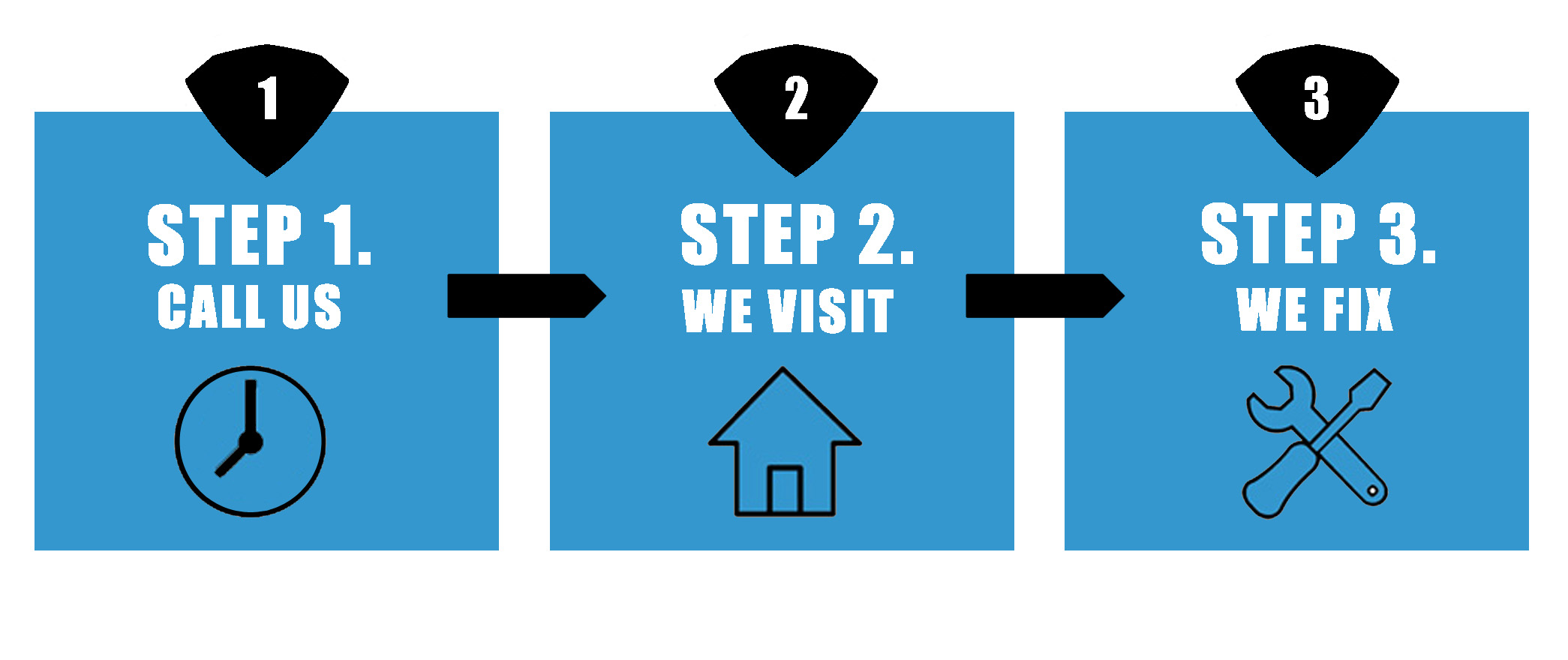 Do you need a Plumber or Heating Engineer?
Our superhero SA1 plumbers are here to help you
Plumbing and Heating Services
Learn more about our SA1 plumbers and heating engineers
We have a plumber and heating engineer in SA1, Swansea Waterfront to help you twenty-four hours a day with every plumbing issue in your house or business premises.
Ring our qualified SA1 plumber to receive an estimate on 07827 758765.
Step 1: When you phone us about the plumbing or heating situation you can talk with our plumber right away.
Step 2: We are able to provide you with everything you will need and an estimate of the project price.
Step 3: Make your booking within just 60 minutes or arrange a day to accommodate you.
Plumbing and Heating in SA1
If you have a crisis or you have planned projects that will require taking care of our plumbers in SA1 can help you.
We've got an entire plumbing and gas heating service that can fix your existing household or company building's plumbing and heating issues or replace with completely brand new products.
You decide on whether you would like to supply your own materials or we'll provide everything you need to be able to complete the project.
Plumbing in your SA1 home or business
Whether it's water leaks, burst pipes or drainage problems, our plumbers can repair and prevent your plumbing issues. In addition to repairing we can alter the location of and change your essential water appliances to suit your needs, including:
Kitchen appliances
Toilets & cisterns
Sinks & bidets
All types of baths
Water heaters & tanks
Leaking stopcocks
Push fit connectors
Electrical water units
Gas central heating
Boiler repairs
Water storage tank
Unvented water cylinders
Cold water cistern
Expansion tanks
Electrical water heater
Water tanks
Macerators
Gas and electric radiator
Blocked toilets and drains
Replacing guttering and facias
Tiling and grouting leaks
Silicone water cracks
Heating at your house or business in SA1
We're here to support you with any kind of gas boiler you have that needs fixing or replacing. Our engineers fix and put in all types of heating systems, dependent on your preferences, considering both funds and suitability for your premises.
We shall keep your home/company property safe with our gas safe licensed central heating and gas boiler engineers. Our gas boiler engineers can attend and resolve emergencies in addition to routine gas and heating problems, which includes installing the appliances stated below:
All makes of boilers
Independent boiler advice
Gas boilers
Condensing boilers
Central heating cleaning
Gas appliances
Change a heating system
Gas safe appliance testing
Building control register
Gas leaks
Replacement Tank with Combi
Boiler breakdown
Boiler parts and labour
Water and Gas pressure
Energy efficient heating
Gas valves
Back boiler heating exchanger
Boiler efficiency
Gas boiler switches
Thermostats
Boiler electrics
boiler gas testing
Home gas safety certificates
Central heating pumps
Electrical heaters
Central heating
Analogue Thermostatic valves
Electrical heating control
Heating problems
Hot water repairs
The gas boiler engineers at a plumber SA1 can discover the source of problems, resolve or switch your present gas appliance for new reliable plumbing and heating systems. If the town-cityment of your present gas appliance is not where you want it we will also move it for you.
It is our priority to ensure that your safety is a key concern when advising you on any gas and electrical powered heating systems inside of your home or business. You can have confidence we have the best possible plumber and heating engineer in SA1 working with us that will manage all elements of the maintenance or installing of gas systems and devices.
a plumber SA1 – 99 High Street, SA1, Swansea Waterfront. SA1.