a plumber Redditch – Plumber in Redditch
Local plumbing, central heating and gas boiler installations by our registered Redditch plumber.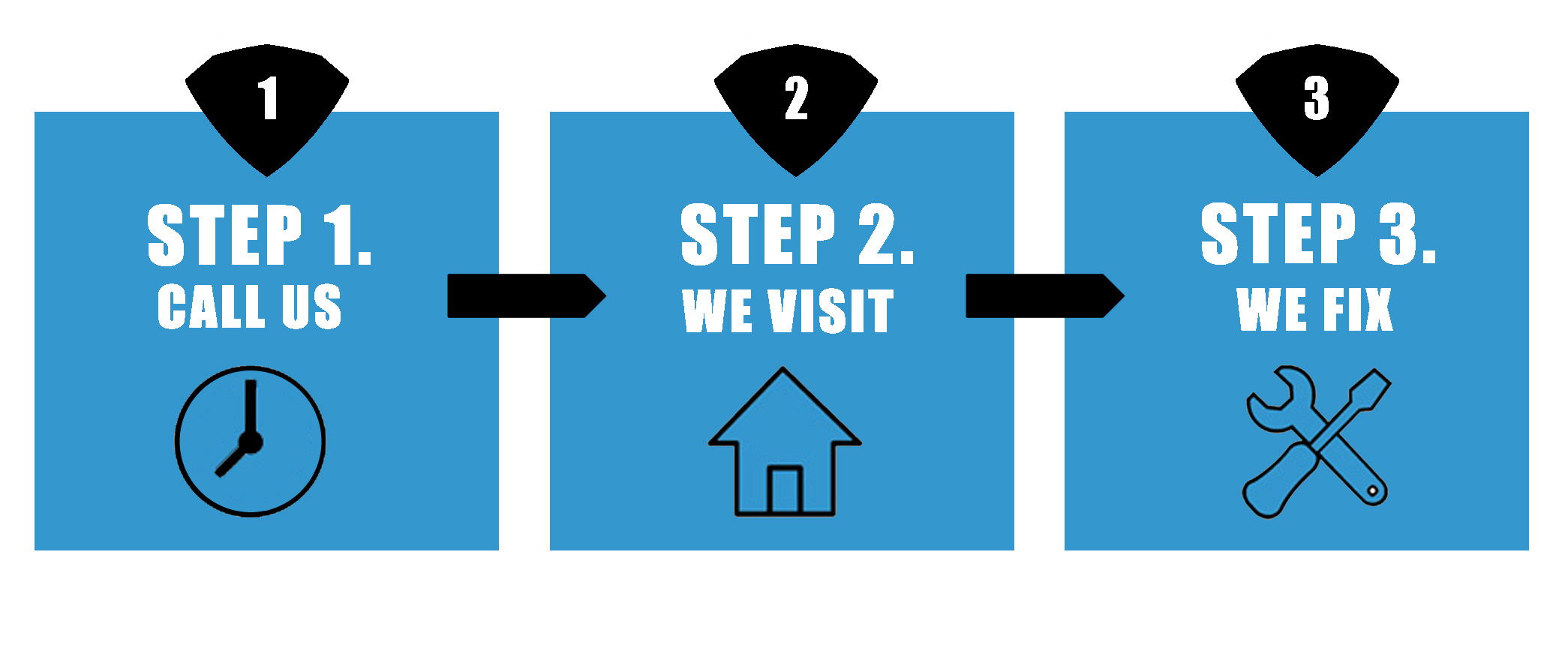 Do you want a Plumber or Heating Engineer?
The superhero Redditch plumbers are here to save you
Plumbing and Heating Services
Find out more about our Redditch plumbers and heating engineers
If there is a plumbing or heating issue, at your residential or your commercial property in Redditch, Worcestershire, then our company has plumbers and heating engineers that are available throughout the day, seven days a week.
Get in touch with our professional Redditch plumber for an estimate on 07827 758765.
Step 1: Ring our plumber and speak to him direct to speak about your plumbing or heating problem.
Step 2: We will answer your queries and provide you with a quote.
Step 3: We are able to visit your property inside an hour or schedule an appropriate day of the week to fit you.
Plumbing and Heating in Redditch
If you have an emergency or you have scheduled work that will need taking care of our plumbers in Redditch can assist you.
Your existing plumbing and heating within your premises could be restored by our own plumbing and gas company or we will upgrade with brand-new – it's your choice.
We will get the products to carry out the work or you can source them yourself.
Plumbing in your Redditch home or business
Our plumbers fix and stop pipe problems, valve leaks, and drain blockages. In addition we are able to swap or switch the location of water appliances for any of the below plumbing jobs:
Kitchen appliances
Coupled Toilets
Sinks
All types of baths
Water heaters & tanks
Broken Valves
Pipe work problems
Electrical water units
Fixing & installing radiators
Gas boiler repair or replacements
Water storage tank
Hot and cold water pressure systems
Mains cold water supply
Hot water pressure systems
Electrical water heater
Water tank heating efficiency
Waste disposal units
Electric radiators
Waste & sewerage blockages
Cleaning drains, gutters and manholes
Sealing around baths and showers
Silicone water cracks
Heating at your house or business in Redditch
We are here to help you with any gas boiler you may have that requires repairing or upgrading. Our engineers repair and install all sorts of heating systems, determined by your needs, thinking about both funds and appropriateness for your premises.
We will keep your residential/commercial building safe with our gas safe registered central heating and gas safe engineers. Our gas safe engineers can visit and resolve emergencies in addition to routine gas and heating issues, including installing the items stated below:
Independent Registered boiler installer
Advice on all makes & types of boilers
Combi gas heating
Conventional boilers
Power flushing
Gas & electrical ovens
Move boiler location
Carbon monoxide testing
Certified plumbing and heating
Gas boilers
Replacement Tank with Combi
Emergency boiler repair
Boiler parts and labour
Pressure systems
Plate to plate heat exchangers
Gas and Electrical heating parts
Back boiler heating exchanger
Boiler ignition
Boiler error codes
Analogue & digital parts
Electric supply to boilers
boiler gas testing
Appliance gas certification
Heating pressure pumps
Electrical heaters
Central heating
Analogue Thermostatic valves
Central heating controls
No heating
Heating and Hot water fixes
The gas safe engineers at a plumber Redditch can discover the source of problems, correct or replace your current gas appliance for new reliable plumbing and heating systems. If the position of your present gas appliance is just not exactly where you need it we will also move it for you.
It is our goal to ensure that your safety comes first when informing you on any gas and electrical powered heating systems within your home or business. You can have confidence we have the absolute best plumber and heating engineer in Redditch working with us that will manage all aspects of the repair or installation of gas systems and products.
a plumber Redditch – 94 High Street, Redditch, Worcestershire. B98.