a plumber Reading – Plumber in Reading
Local plumbing, central heating and gas boiler installations by our professional Reading plumber.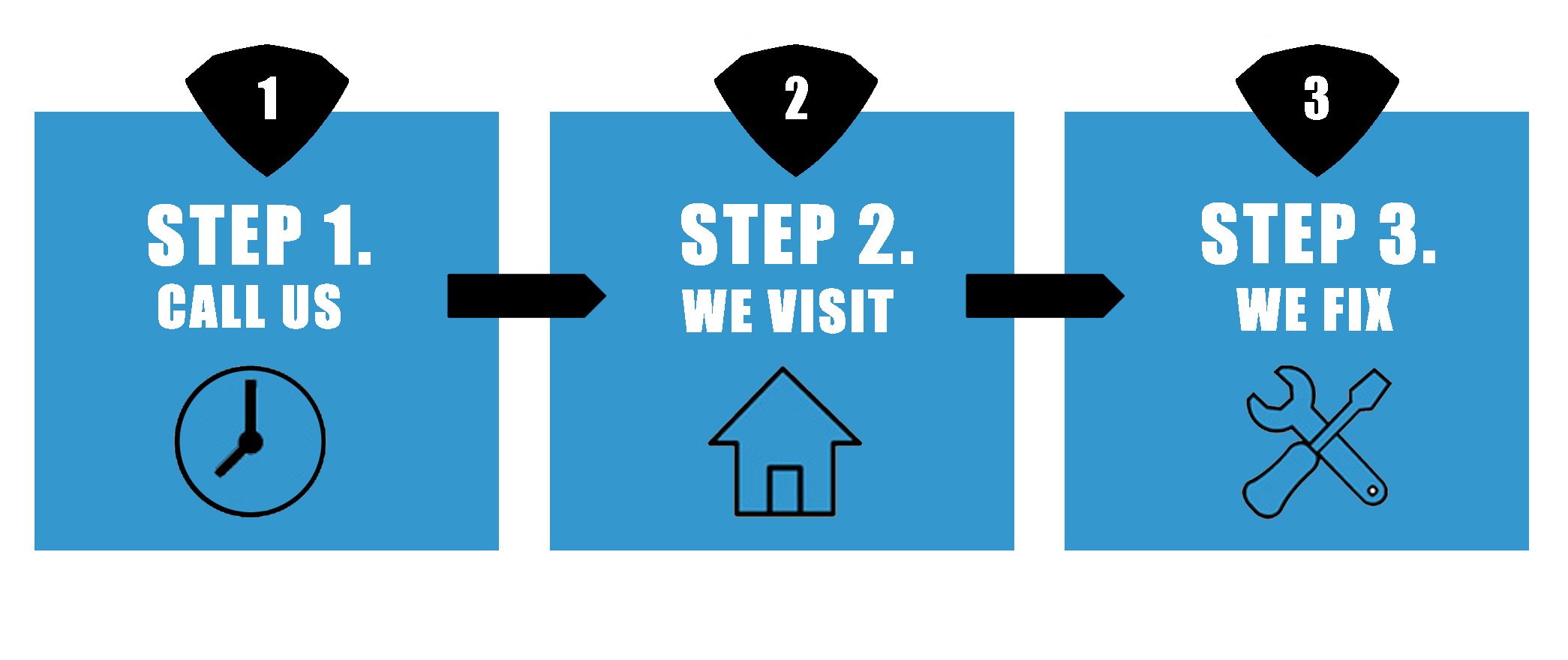 Do you want a Plumber or Heating Engineer?
The superhero Reading plumbers are here to save you
Plumbing and Heating Services
Read more about our Reading plumbers and heating engineers
Our company has a plumber and heating engineer in Reading, Berkshire to help you twenty-four hours a day with any kind of plumbing issue in your residential or commercial premises.
Ring our qualified Reading plumber for a price on 07827 758765.
Step 1: As soon as you phone us concerning your plumbing or heating problem you can chat with our own plumber instantly.
Step 2: We shall help answer your questions and give you an estimate.
Step 3: We are able to come to your property within an hour or set up an appropriate day to accommodate you.
Plumbing and Heating in Reading
Whether it is an urgent situation or a structured plumbing job our plumbers in Reading will come to help you.
Our service encompasses both plumbing and gas enabling us to change to brand new plumbing or heating appliances or repair your present appliance in your home or work place.
For our plumbers to complete the task you could find your own materials or we will source them for you.
Plumbing in your Reading home or business
Our plumbers fix and stop water floods, leaking pipes, and water blockages. We also are able to change or transfer the placement of water appliances for the proceeding plumbing jobs:
White goods
Toilets & cisterns
Sinks
All types of baths
Hot water tanks
Burst pipes
Push fit connectors
Pressure systems
Moving a radiator
Gas boiler repair or replacements
Water storage tank
Hot and cold water pressure systems
Cold water storage tanks
Expansion tanks
Heating hot water
Water tank heating efficiency
Saniflos
Gas and electric radiator
Waste & sewerage blockages
Replacing guttering and facias
Tiling and grouting leaks
Water leaks
Heating in your residential property or business in Reading
We are here to support you with any kind of gas boiler you've got which requires fixing or replacing. Our experts repair and install all kinds of heating systems, determined by your requirements, taking into consideration both finances and relevance for your property.
The primary responsibility of our central heating and registered gas installers in Reading is to repair and avoid gas and electrical emergencies so your property is protected. Our plumbers are all gas safe registered, independent technicians for all gas and heating devices in the household and business stated below:
All makes of boilers
Independent boiler advice
Combi gas heating
Condensing boilers
Central heating cleaning
Gas appliances
Change a heating system
Gas testing
Gas safe certification
Gas boilers
Replacement Tank with Combi
Emergency boiler repair
Boiler insurance
Expansion vessels
Energy efficient heating
Gas boiler parts
Back boiler heating exchanger
Boiler Flu
Boiler error codes
Thermostats
Boiler electrics
boiler gas testing
boiler gas certificates
Heating pressure pumps
Electrical heaters
Central heating
Digital valves
Electrical heating control
Heating problems
No hot water
For any of the above plumbing and heating systems we're qualified to identify problems, resolve or exchange with new authorised appliances. Furthermore we can change the position of entire systems so that your residence is as you require it.
You can rest assured with our gas safe certified engineers that we are trusted and fully competent to keep you and your business or home secure in regards to gas and electrical powered heating systems. We have the top plumber and heating engineer in Reading that can deal with all repairs or installations of gas systems and devices.
a plumber Reading – 57 High Street, Reading, Berkshire. RG1.