a plumber Preston – Plumber in Preston
Local plumbing, central heating and gas boiler installations by our registered Preston plumber.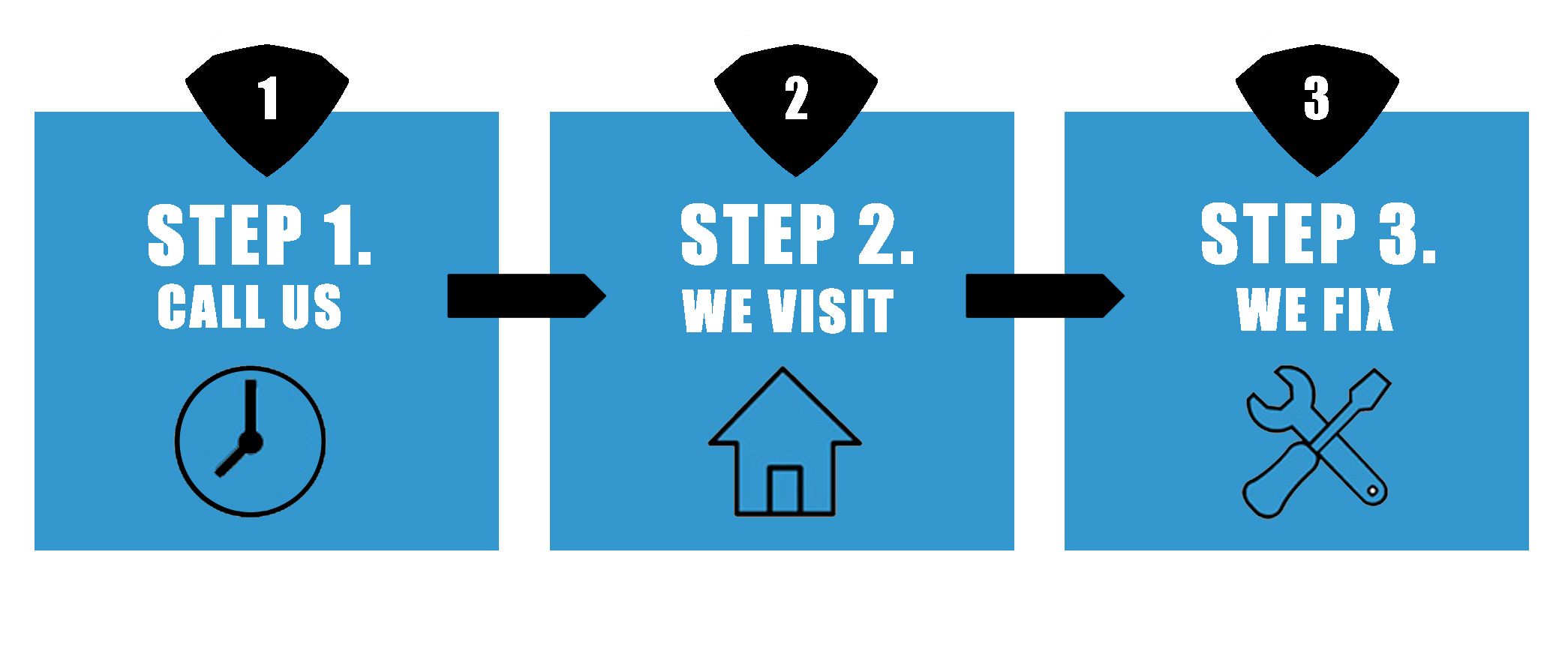 Do you want a Plumber or Heating Engineer?
Our superhero Preston plumbers are here to help you
Plumbing and Heating Services
Learn more about our Preston plumbers and heating engineers
We at a plumber Preston have plumbers and heating engineers available to help you from your plumbing problems within your Preston, Lancashire home or company premises around the clock.
Ring our trained Preston plumber to get an estimate on 07827 758765.
Step 1: Chat to our professional plumber personally about your plumbing or heating problem.
Step 2: We will answer the questions you have and offer you an estimate.
Step 3: We can come to your location within an hour or schedule a suitable day to suit you.
Plumbing and Heating in Preston
Be it an urgent situation or a planned plumbing task our plumbers in Preston will come to your rescue.
Our service encompasses both plumbing and gas enabling us to switch to new plumbing or heating appliances or alternatively repair your present appliance in your home or business.
We will get the materials to carry out the project or you are able to supply them yourself.
Plumbing in your Preston home or business
Should you experience pipe problems, valve leaks or blocked waste pipes our plumbers are able to resolve and stop future issues happening. Additionally we can reposition and switch your water appliances, which includes the house appliances listed here:
White goods
Coupled Toilets
Toilet Sinks
Baths & showers
Heated Water Units
Leaking stopcocks
Pipe work problems
Electrical water units
Electric heating
Boiler repairs
Water storage tank
Unvented water cylinders
Cold water storage tanks
Expansion vessels
Heating hot water
Water tank insulation
Saniflos
Dual power radiators installation
Waste problems
Guttering and downpipes
Sealing around baths and showers
Water leaks
Heating in your residential property or business in Preston
We're here to support you with any kind of gas boiler you've got that requires fixing or upgrading. Our specialists fix and put in a variety of heating systems, dependent upon your preferences, thinking about both budget and suitability for your property.
Our priority at a plumber Preston is to keep your home/company property gas safe. To ensure this all of our central heating and gas boiler insteallers are gas safe certified and will manage gas and electrical problems. In addition to emergencies our gas boiler insteallers may install all gas and heating devices in your premises, see below:
Independent Registered boiler installer
Independent boiler advice
Gas boilers
Conventional boilers
Central heating cleaning
Gas appliances
Change a heating system
Carbon monoxide testing
Certified plumbing and heating
Home appliances with gas power source
Change a heating system
Heating emergencies
Annual boiler service
Pressure systems
Energy efficient heating
Gas and Electrical heating parts
Back boiler replacement
Boiler ignition
Gas boiler switches
Thermostats
Electrical wiring
Testing gas appliances
Home gas safety certificates
Heating pressure pumps
Water heating equipment
Central heating
Analogue Thermostatic valves
Electrical heating control
No heating
No hot water
We are able to discover the source of problems and fix any plumbing projects we have outlined or remove and replace with brand-new authorised plumbing and heating systems for you. Perhaps you may also wish to relocate complete systems, which we can easily carry out for you.
Whenever suggesting guidance to you about your gas and electrical sourced heating systems in your premises it is our main concern to make sure safety. Which is exactly why we have the top plumber and heating engineer in Preston that can cope with the entire gas task.
a plumber Preston – 56 High Street, Preston, Lancashire. PR1.