a plumber Plymouth – Plumber in Plymouth
Certified Plymouth plumber for all plumbing, central heating and gas boiler installations.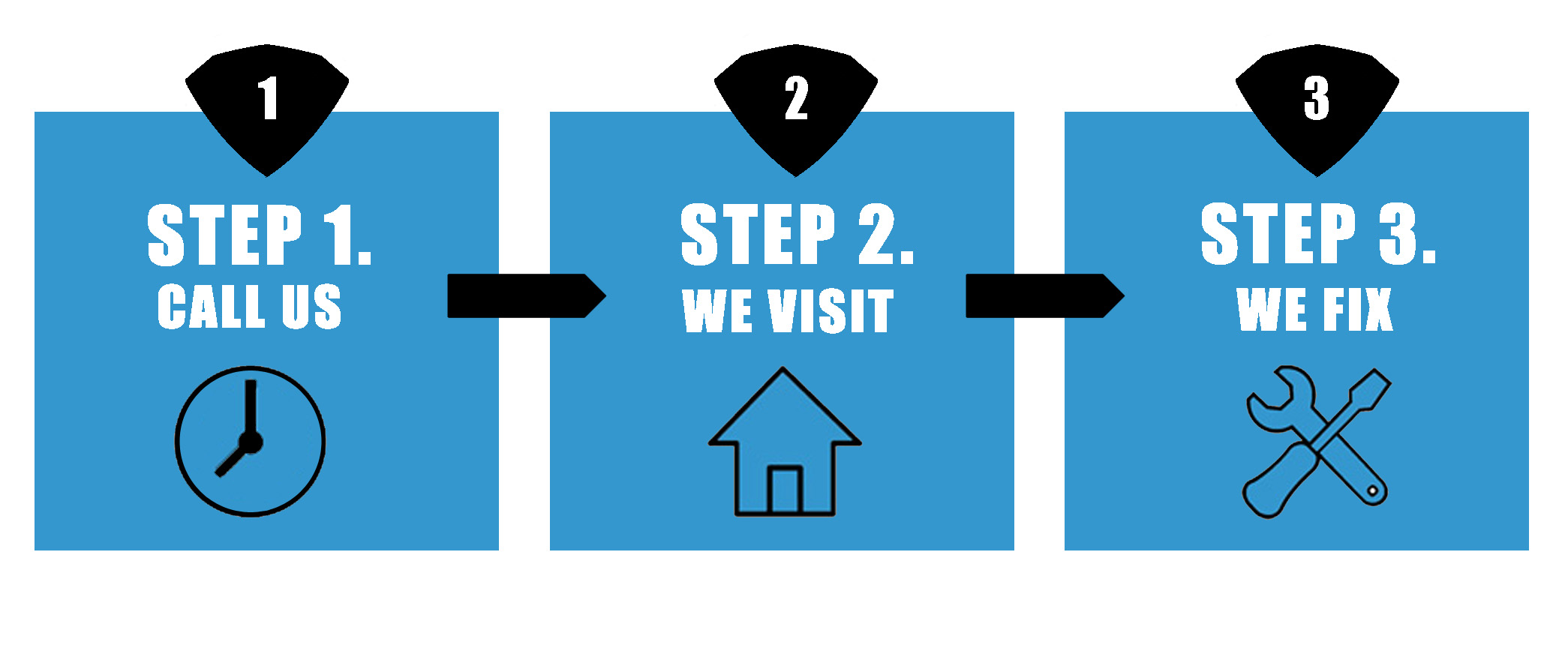 Do you want a Plumber or Heating Engineer?
Our superhero Plymouth plumbers are here to help you
Plumbing and Heating Services
Discover more about our Plymouth plumbers and heating engineers
We at a plumber Plymouth have plumbers and heating engineers available to save you from your plumbing issues within your Plymouth, Devon residential or business property around the clock.
Speak with our professional Plymouth plumber to receive a quote on 07827 758765.
Step 1: Chat to your helpful plumber personally about your plumbing or heating problem.
Step 2: Our own plumber can explain to you our fees and solve your enquiries.
Step 3: We are able to attend your premises within an hour or schedule a suitable day to accommodate you.
Plumbing and Heating in Plymouth
Whether it is an emergency or an organised plumbing job our plumbers in Plymouth will come to assist you.
Our service includes both plumbing and gas enabling us to switch to completely new plumbing or heating appliances or restore your existing appliance in your household or work place.
We are able to obtain the materials to perform the project or you can find them yourself.
Plumbing in your Plymouth home or business
If you experience water floods, leaking pipes or overflowing waste our plumbers will be able to repair and avoid further troubles taking place. Additionally we will relocate and switch your water appliances, including the appliances listed here:
Kitchen appliances
Coupled Toilets
Toilet Sinks
Showers and Enclosures
Hot water tanks
Burst pipes
Push fit connectors
Water pumps
Fixing & installing radiators
Combi boiler diagnostics
Water storage tank
Indirect cyliders
Mains cold water supply
Expansion tanks
Electrical water heater
Water tank insulation
Macerators
Gas and electric radiator
Waste problems
Cleaning drains, gutters and manholes
Replacing broken tiles
Water leaks
Heating in your home or business in Plymouth
We've gas registered engineers that will mend or change any gas boiler for you. We shall take into consideration budget and relevance for you and your household/town-city of business as we are repairing or setting up any heating device.
The major duty of our central heating and gas registered engineers in Plymouth is to repair and avoid gas and electrical emergencies which means that your residence is protected. Our plumbers are all gas safe authorised, independent installers for all gas and heating fixtures within the residence and business stated below:
All makes of boilers
Advice on all makes & types of boilers
Combi gas heating
Conventional boilers
Central heating cleaning
Gas fires & appliances
Move a combi boiler
Gas safe appliance testing
Gas safe certification
Home appliances with gas power source
Replacement Tank with Combi
Heating emergencies
Annual boiler service
Pressure systems
Heat exchangers
Gas boiler parts
Heat recovery systems
Boiler Flu
Gas boiler switches
Thermostats
Boiler electrics
boiler gas testing
Appliance gas certification
Heating pressure pumps
Electrical heaters
Central heating
Thermostatic valves
Electrical heating control
No heating
No hot water
For any of the above plumbing and heating systems we are able to detect problems, resolve or exchange with new authorised appliances. Additionally we can switch the placement of entire installs so that your home is as you need it.
You can rest assured with our gas safe registered engineers that we are trustworthy and fully competent to keep you and your business or home safe in regards to gas and electrical powered heating systems. We have the greatest plumber and heating engineer in Plymouth that can manage all repairs or installations of gas systems and appliances.
a plumber Plymouth – 54 High Street, Plymouth, Devon. PL1.