a plumber Pinner – Plumber in Pinner
Experienced Pinner plumber for all plumbing, central heating and gas boiler installations.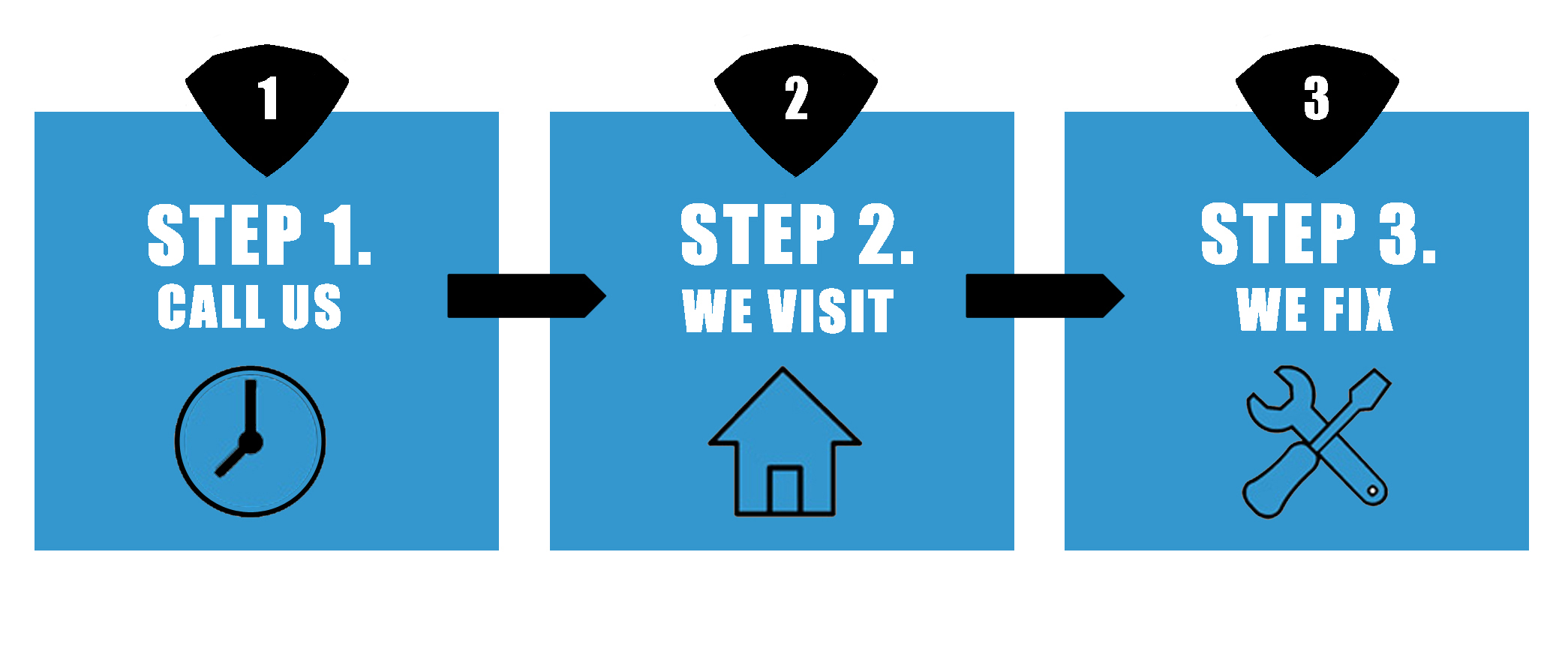 Are you looking for a Plumber or Heating Engineer?
The superhero Pinner plumbers are here to save you
Plumbing and Heating Services
Find out more about our Pinner plumbers and heating engineers
If there is a plumbing or heating issue, at your household or your business property in Pinner, Harrow, then we have plumbers and heating engineers that are available from day to night, seven days a week.
Get in touch with our professional Pinner plumber for a quote on 07827 758765.
Step 1: As soon as you get in touch with us concerning your plumbing or heating issue you are able to talk with our own plumber immediately.
Step 2: Our plumber will have the ability to tell you our fees and solve your questions.
Step 3: Make your booking within an hour or set up a time to fit you.
Plumbing and Heating in Pinner
Our own plumbers in Pinner will help you in an emergency or for timetabled work to fit you.
Your existing plumbing and heating within your property can be fixed by our plumbing and gas service or we will swap with brand-new – the decision is yours.
You decide on whether you want to supply your own materials or we'll provide everything you need to complete the job.
Plumbing in your Pinner home or business
Should it be pipe problems, valve leaks or drain blockages, our plumbers can restore and prevent your plumbing issues. In addition to repairing we will switch the location of and switch your essential water appliances to meet your requirements, this includes:
White goods
Coupled Toilets
Kitchen and Bathroom Sinks
Baths & showers
Water heaters & tanks
Burst pipes
Soldered joints
Water pumps
Moving a radiator
Boiler repairs
Water storage tank
Indirect cyliders
Cold water cistern
Expansion tanks
Electrical immersion heater
Water tanks
Saniflos
Dual power radiators installation
Blocked toilets and drains
Cleaning drains, gutters and manholes
Tiling and grouting leaks
Water leaks
Heating at your home or business in Pinner
We are here to help you with any gas boiler you've got which requires fixing or upgrading. Our engineers fix and put in all sorts of heating systems, dependent upon your preferences, considering both funds and relevance for your property.
Our top priority at a plumber Pinner is to keep your residence/company property gas safe. To guarantee this all our central heating and gas engineers are gas safe certified and can deal with gas and electrical emergencies. Along with emergencies our gas engineers may install all gas and heating appliances in your premises, see below:
Gas combi boilers
Independent boiler advice
Gas boilers
Regular boiler systems
Power flushing
Gas & electrical ovens
Move boiler location
Carbon monoxide testing
Certified plumbing and heating
Gas leaks
Off grid heating systems
Emergency boiler repair
Annual boiler service
Expansion vessels
Heat exchangers
Gas valves
Back boiler replacement
Boiler ignition
Boiler timers
Electrical heating controls
Boiler electrics
Gas fire & Oven test
Appliance gas certification
Water pumps
Electrical heaters
Central heating
Digital valves
Central heating controls
Heating repairs
Hot water repairs
The gas engineers at a plumber Pinner can discover the source of problems, resolve or upgrade your present gas appliance for new secure plumbing and heating systems. If the location of your existing gas appliance is not where you would like it we can also transfer it for you.
It is our main concern to make sure that your safety is a priority when informing you on any gas and electrical powered heating systems inside your business or home. You can be assured we have the absolute best plumber and heating engineer in Pinner working with our company that will cope with all factors of the repair or installing of gas systems and devices.
a plumber Pinner – 127 High Street, Pinner, Harrow. HA5.