a plumber Peterborough – Plumber in Peterborough
Certified Peterborough plumber for plumbing, central heating and gas boiler installations.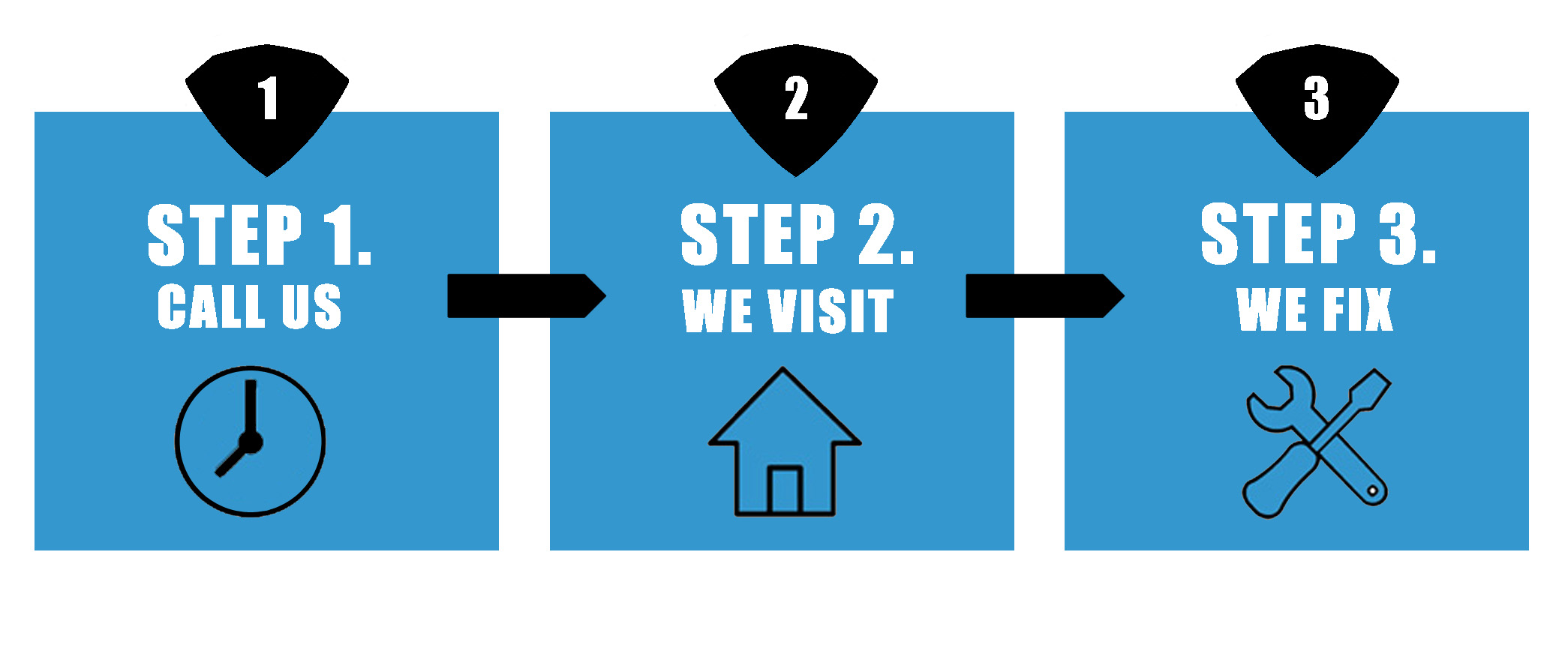 Do you need a Plumber or Heating Engineer?
The superhero Peterborough plumbers are here to rescue you
Plumbing and Heating Services
Read more about our Peterborough plumbers and heating engineers
Our company has a plumber and heating engineer in Peterborough, Cambridgeshire to help you around the clock with any kind of plumbing issue in your home or commercial premises.
Ring our certified Peterborough plumber to get a quote on 07827 758765.
Step 1: Once you get in touch with us concerning your plumbing or heating issue you are able to talk with our own plumber instantly.
Step 2: We'll help answer the questions you have and offer you a quote.
Step 3: Make your booking within 60 minutes or arrange a day of the week to fit you.
Plumbing and Heating in Peterborough
Should you have an unexpected emergency or you have scheduled projects that will need addressing our plumbers in Peterborough will help you.
Our service encompasses both plumbing and gas enabling us to switch to completely new plumbing or heating appliances or repair your existing appliance in your residence or business.
We can get the materials to perform the project or you can source them yourself.
Plumbing in your Peterborough home or business
In the event you have pipe leaks, damaged pipes or drainage problems our plumbers are able to repair and avoid further troubles happening. In addition we are able to move and change your water appliances, including the house appliances listed here:
Dishwashers & washing machines
Coupled Toilets
Sinks & bidets
All types of baths
Heated Water Units
Burst pipes
Soldered joints
Pressure systems
Gas central heating
Boiler repairs
Water storage tank
Indirect cyliders
Cold water storage tanks
Expansion tanks
Heating hot water
Water tank heating efficiency
Waste disposal units
Dual power radiators installation
Waste problems
Guttering and downpipes
Sealing around baths and showers
Silicone water cracks
Heating in your home or business in Peterborough
Our gas service engineers can fix, exchange or sustain your heating systems in your property. We will take care of any gas boiler you may have and tailor the work to fulfill your needs of price range and effectiveness.
Our goal at a plumber Peterborough is to keep your home/business gas safe. To guarantee this all our central heating and gas service engineers are gas safe registered and will take care of gas and electrical crises. Along with emergencies our gas service engineers will install all gas and heating devices in your residence, see below:
Independent Registered boiler installer
Advice on all makes & types of boilers
Gas boilers
Regular boiler systems
Central heating cleaning
Gas appliances
Change a heating system
Gas testing
Certified plumbing and heating
Home appliances with gas power source
Replacement Tank with Combi
Emergency boiler repair
Boiler insurance
Water and Gas pressure
Plate to plate heat exchangers
Gas valves
Back boiler replacement
Boiler ignition
Gas boiler switches
Electrical heating controls
Boiler electrics
Testing gas appliances
Appliance gas certification
Heating pressure pumps
Water heating equipment
Storage heaters
Analogue Thermostatic valves
Central heating controls
Heating problems
Heating and Hot water fixes
For any of the previously listed plumbing and heating systems we are equipped to detect issues, repair or exchange with new approved appliances. In addition we can alter the location of entire installs so that your property is as you require it.
You can be confident with our gas safe registered engineers that we are trusted and fully skilled to keep you and your home or business protected in regards to gas and electrical powered heating systems. We have the best plumber and heating engineer in Peterborough that can manage all fixing or installs of gas systems and appliances.
a plumber Peterborough – 53 High Street, Peterborough, Cambridgeshire. PE1.