a plumber Nottingham – Plumber in Nottingham
Local plumbing, central heating and gas boiler installations by our professional Nottingham plumber.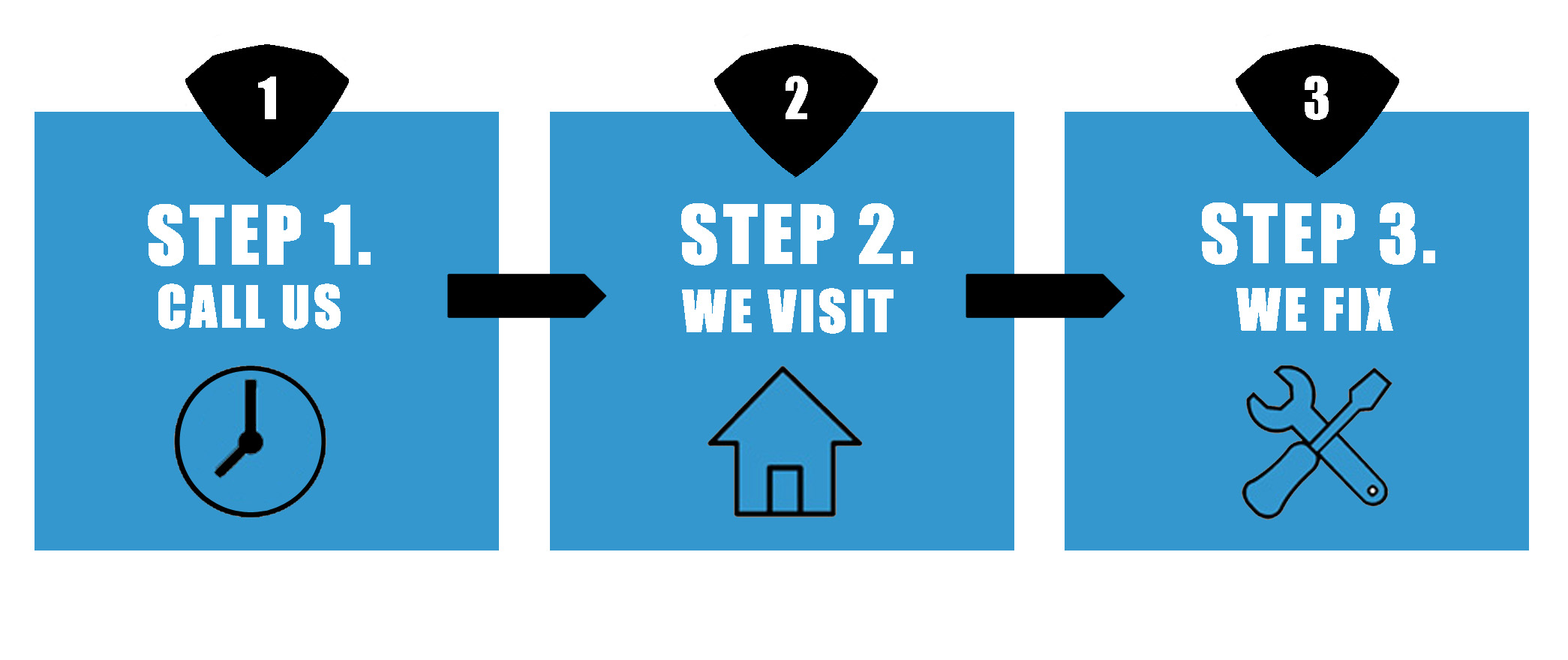 Looking for a Plumber or Heating Engineer?
The superhero Nottingham plumbers are here to rescue you
Plumbing and Heating Services
Discover more about our Nottingham plumbers and heating engineers
We at a plumber Nottingham have plumbers and heating engineers available to save you from your plumbing problems within your Nottingham, Nottinghamshire house hold or business premises twenty-four hours a day.
Ring our trained Nottingham plumber to receive an estimate on 07827 758765.
Step 1: Ring our own plumber and talk to him directly to talk about your plumbing or heating problem.
Step 2: We will give you all the details you'll need and a quotation of the project charge.
Step 3: Make a reservation within one hour or plan a day of the week to suit you.
Plumbing and Heating in Nottingham
If you have an emergency or you have planned projects that will require taking care of our plumbers in Nottingham will help you.
We have a complete plumbing and gas heating service which will fix your current domestic or commercial building's plumbing and heating issues or upgrade with totally brand new products.
For the plumbers to carry out the work you can find your own supplies or we are able to source them on your behalf.
Plumbing in your Nottingham home or business
In the event you experience water damage, leaking valves or blocked drains our plumbers will be able to resolve and stop future troubles taking place. In addition we will move and switch your water appliances, which includes the house appliances stated below:
White goods
Old or new toilets
Kitchen and Bathroom Sinks
Baths & showers
Water heaters & tanks
Burst pipes
Soldered joints
Pressure systems
Gas central heating
Gas boiler repair or replacements
Hot water storage units
Hot and cold water pressure systems
Cold water cistern
Expansion tanks
Electrical water heater
Water tank heating efficiency
Macerators
Dual power radiators installation
Waste problems
Guttering and downpipes
Sealing around baths and showers
Water leaks
Heating in your residential property or business in Nottingham
We're here to assist you with any gas boiler you have that needs fixing or replacing. Our experts repair and install all kinds of heating systems, determined by your requirements, considering both funds and relevance for your premises.
Our priority at a plumber Nottingham will be to keep your home/business gas safe. To ensure this all of our central heating and gas engineers are gas safe certified and will manage gas and electrical emergencies. As well as emergencies our gas engineers will fit all gas and heating appliances in your premises, see below:
Independent Registered boiler installer
Independent boiler advice
Combi gas heating
Condensing boilers
Power flushing
Gas fires & appliances
Move a combi boiler
Gas safe appliance testing
Gas safe certification
Home appliances with gas power source
Off grid heating systems
Heating emergencies
Boiler insurance
Water and Gas pressure
Energy efficient heating
Gas and Electrical heating parts
Heat recovery systems
Boiler Flu
Gas boiler switches
Electrical heating controls
Electric supply to boilers
Gas fire & Oven test
Appliance gas certification
Heating pressure pumps
Water heating equipment
Storage heaters
Digital valves
Electrical heating control
Heating problems
Hot water repairs
We will fault find and resolve any plumbing tasks we've stated or remove and replace with brand-new certified plumbing and heating systems for you. Perhaps you may also wish to transfer whole systems, which we could carry out for you.
While proposing guidance to you concerning your gas and electrical sourced heating systems in your premises it is our key concern to make sure safety. Which is exactly why we have the best plumber and heating engineer in Nottingham that can deal with the total gas job.
a plumber Nottingham – 51 High Street, Nottingham, Nottinghamshire. NG1.