a plumber Norwich – Plumber in Norwich
Qualified Norwich plumber for plumbing, central heating and gas boiler installations.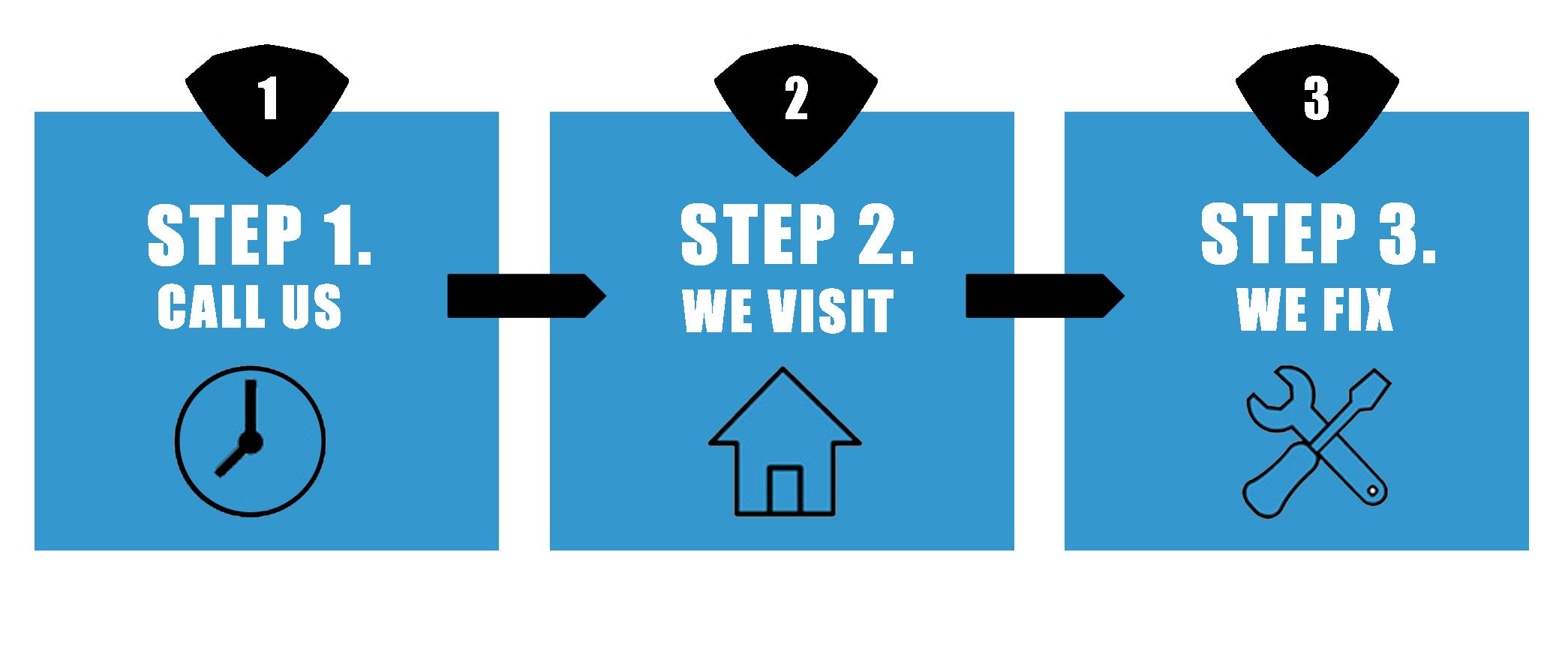 Do you want a Plumber or Heating Engineer?
The superhero Norwich plumbers are here to help you
Plumbing and Heating Services
Read more about our Norwich plumbers and heating engineers
Should you have a plumbing or heating issue, at your home or your company premises in Norwich, Norfolk, then we have plumbers and heating engineers that are accessible throughout the day, every day.
Get in touch with our professional Norwich plumber to get a price on 07827 758765.
Step 1: As soon as you contact us regarding the plumbing or heating trouble you can chat with our plumber straight away.
Step 2: We can give you everything you'll need and a quotation of the job cost.
Step 3: We can visit your premises in the hour or schedule the right time to accommodate you.
Plumbing and Heating in Norwich
Our plumbers in Norwich will help you in an emergency or for timetabled work to suit you.
We've got a comprehensive plumbing and gas heating service which will fix your current household or business property's plumbing and heating problems or upgrade with completely new products.
We can get the products to do the job or it is possible to supply them yourself.
Plumbing in your Norwich home or business
Our plumbers repair and prevent damp problems, leaking fittings, and blockages. We also can swap or switch the placement of water appliances for any of the proceeding plumbing jobs:
Kitchen appliances
Coupled Toilets
Toilet Sinks
All types of baths
Heated Water Units
Burst pipes
Soldered joints
Water pumps
Moving a radiator
Boiler repairs
Hot water cylinders
Unvented water cylinders
Cold water storage tanks
Expansion vessels
Electrical immersion heater
Water tanks
Waste disposal units
Electric radiators
Waste & sewerage blockages
Guttering and downpipes
Sealing around baths and showers
Water leaks
Heating in your home or business in Norwich
We have gas safe installers that can repair or change every gas boiler for you. We'll take into consideration financial state and appropriateness for you and your residential home/business building while we are mending or installing any heating system.
The primary duties of our central heating and gas safe installers in Norwich is to repair and stop gas and electrical problems so your property is safe. Our plumbers are all gas safe registered, individual technicians for all gas and heating devices in the residence and business stated below:
Gas combi boilers
Independent boiler advice
Combi gas heating
Conventional boilers
Central heating cleaning
Gas & electrical ovens
Change a heating system
Gas testing
Gas safe certification
Gas leaks
Replacement Tank with Combi
Heating emergencies
Boiler insurance
Water and Gas pressure
Plate to plate heat exchangers
Gas valves
Back boiler replacement
Boiler Flu
Gas boiler switches
Thermostats
Boiler electrics
Gas fire & Oven test
Home gas safety certificates
Heating pressure pumps
Immersion heaters
Storage heaters
Thermostatic valves
Electrical heating control
Heating repairs
No hot water
For any of the forementioned plumbing and heating systems we're able to identify complications, resolve or replace with new certified appliances. Furthermore we can change the placement of entire systems so that your property is as you want it.
It is our goal to make certain that your safety is a key concern when guiding you on any gas and electrical powered heating systems inside your home or business. You can be assured we have the absolute best plumber and heating engineer in Norwich working with our company that will deal with all elements of the fixing or installing of gas systems and products.
a plumber Norwich – 50 High Street, Norwich, Norfolk. NR1.