a plumber Northwood – Plumber in Northwood
Local plumbing, central heating and gas boiler installations by our trained Northwood plumber.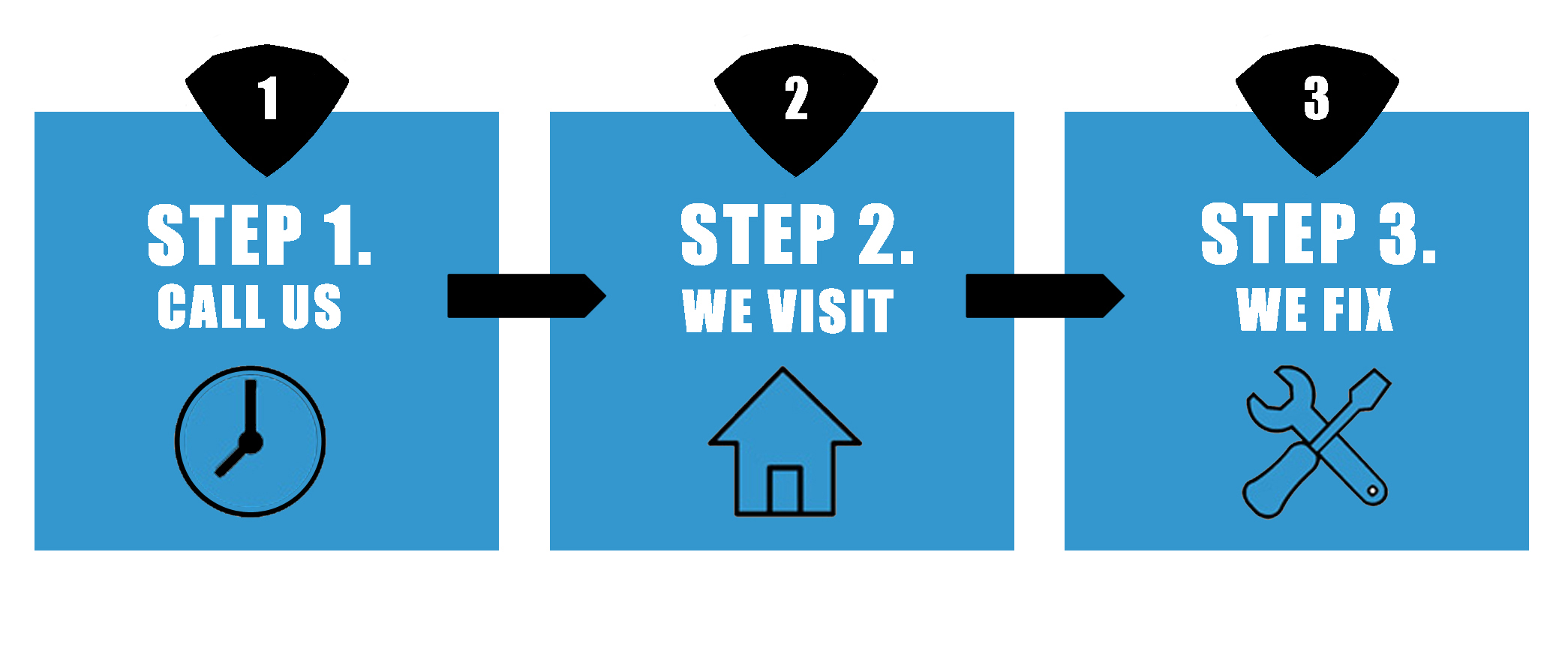 Do you want a Plumber or Heating Engineer?
The superhero Northwood plumbers are here to help you
Plumbing and Heating Services
Discover more about our Northwood plumbers and heating engineers
We at a plumber Northwood have plumbers and heating engineers available to save you from your plumbing problems within your Northwood, Hillingdon residential or business premises night and day.
Get in touch with our qualified Northwood plumber to receive a price on 07827 758765.
Step 1: Call up your plumber and consult with him direct to talk about your plumbing or heating problem.
Step 2: We will provide you with all the information you'll need and a quote of the job price.
Step 3: We can come to your location within an hour or schedule the right day of the week to fit you.
Plumbing and Heating in Northwood
If you have an unexpected emergency or you have planned projects that will require addressing our plumbers in Northwood can assist you.
Your current plumbing and heating inside your premises may be fixed with our plumbing and gas service or we are able to upgrade with brand-new – the decision is yours.
For our plumbers to undertake the task you can find your own materials or we will obtain them for you.
Plumbing in your Northwood home or business
Our plumbers correct and stop pipe problems, valve leaks, and drain blockages. Additionally we can swap or transfer the position of water appliances for the proceeding plumbing jobs:
Kitchen appliances
Coupled Toilets
Sinks
All types of baths
Hot water tanks
Burst pipes
Push fit connectors
Water pumps
Electric heating
Gas boiler repair or replacements
Water storage tank
Indirect cyliders
Cold water cistern
Expansion vessels
Heating hot water
Water tank insulation
Waste disposal units
Gas and electric radiator
Waste problems
Replacing guttering and facias
Sealing around baths and showers
Silicone water cracks
Heating at your house or business in Northwood
We are here to support you with any kind of gas boiler you may have which requires repairing or changing. Our engineers take care of and put in all kinds of heating systems, determined by your needs, considering both budget and suitability for your property.
We'll keep your home/business establishment protected with our gas safe registered central heating and gas service engineers. Our gas service engineers will be able to visit and resolve emergencies as well as routine gas and heating difficulties, which includes installing the appliances stated below:
Independent Registered boiler installer
Independent boiler advice
Gas boilers
Condensing boilers
Central heating cleaning
Gas & electrical ovens
Move a combi boiler
Gas testing
Certified plumbing and heating
Gas leaks
Replacement Tank with Combi
Heating emergencies
Annual boiler service
Expansion vessels
Energy efficient heating
Gas valves
Back boiler heating exchanger
Boiler efficiency
Boiler error codes
Electrical heating controls
Boiler electrics
Gas fire & Oven test
Appliance gas certification
Central heating pumps
Immersion heaters
Storage heaters
Analogue Thermostatic valves
Faulty heating controls
Heating repairs
Hot water repairs
For any of the above plumbing and heating systems we're equipped to identify issues, resolve or exchange with new authorised appliances. Additionally we can switch the position of entire installations so that your property is as you require it.
Whenever suggesting guidance to you about your gas and electrical sourced heating systems in your premises it is our priority to make sure safety. Which is why we have the best plumber and heating engineer in Northwood that can cope with the complete gas project.
a plumber Northwood – 120 High Street, Northwood, Hillingdon. HA6.