a plumber Northolt – Plumber in Northolt
Nearby plumbing, central heating and gas boiler installations by our accredited Northolt plumber.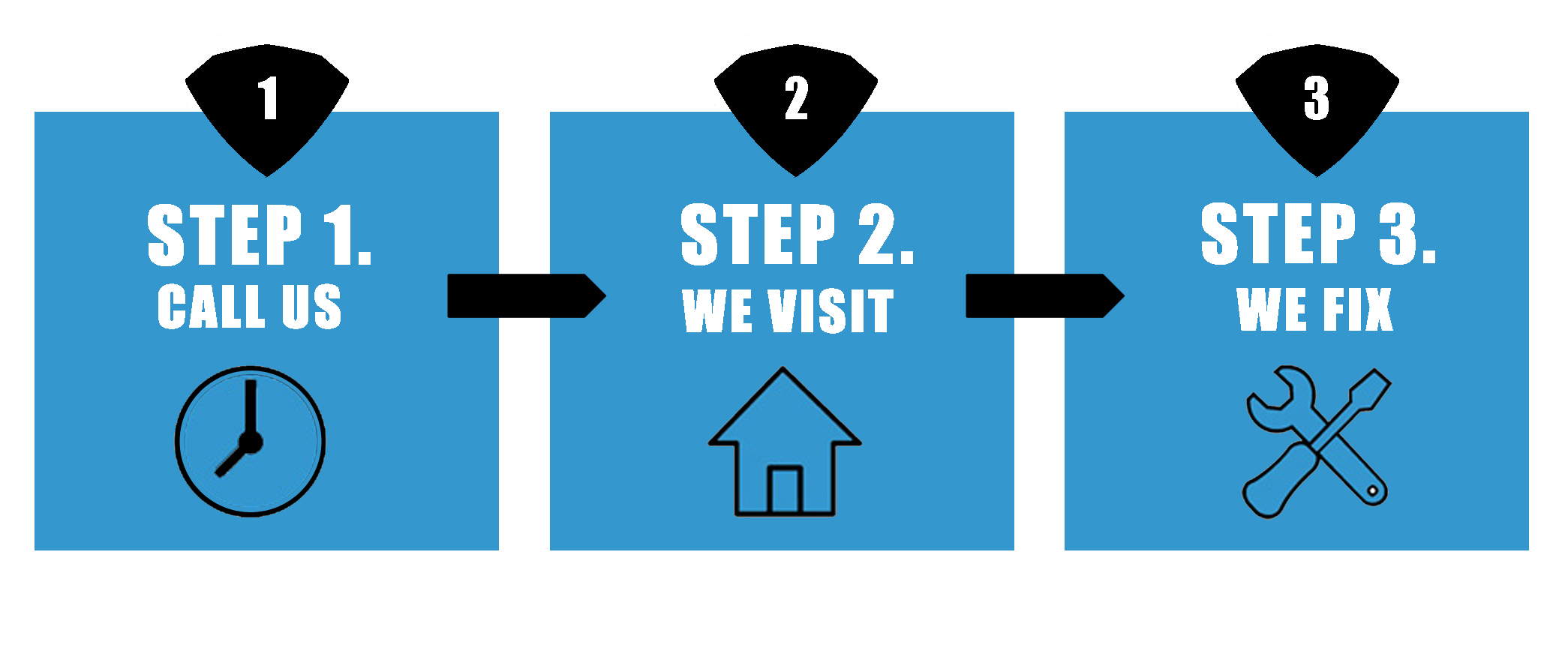 Looking for a Plumber or Heating Engineer?
The superhero Northolt plumbers are here to rescue you
Plumbing and Heating Services
Learn more about our Northolt plumbers and heating engineers
We at a plumber Northolt have plumbers and heating engineers available to help you from your plumbing problems inside your Northolt, Ealing residential or business property twenty-four hours a day.
Speak with our qualified Northolt plumber to get a quote on 07827 758765.
Step 1: Chat to our professional plumber directly about your plumbing or heating problem.
Step 2: Our plumber will be able to tell you our fees and answer your enquiries.
Step 3: You will have the choice for us to call out within the hour or at a time that suits you.
Plumbing and Heating in Northolt
The plumbers in Northolt can help you in a crisis or for planned tasks to suit you.
Your existing plumbing and heating within your property can be restored with our own plumbing and gas service or we are able to replace with brand-new – the choice is yours.
We can obtain the products to perform the task or it is possible to source them yourself.
Plumbing in your Northolt home or business
Our plumbers correct and stop pipe leaks, damaged pipes, and overflowing waste. We also can replace or transfer the placement of water appliances for the below plumbing jobs:
White goods
Toilets & cisterns
Sinks & bidets
All types of baths
Water heaters & tanks
Leaking stopcocks
Push fit connectors
Water pumps
Fixing & installing radiators
Gas boiler repair or replacements
Hot water cylinders
Hot and cold water pressure systems
Cold water cistern
Expansion vessels
Heating hot water
Water tanks
Macerators
Gas and electric radiator
Waste & sewerage blockages
Replacing guttering and facias
Tiling and grouting leaks
Wall water damage
Heating in your residential property or business in Northolt
Our gas safe installers will be able to mend, switch or maintain the heating systems inside your property. We are able to manage any gas boiler you could have and tailor the job to meet your preferences of price range and practicality.
We will keep your home/business safe with our gas safe certified central heating and gas safe installers. Our gas safe installers will be able to attend and resolve emergencies as well as routine gas and heating complications, including installing the items stated below:
Gas combi boilers
Boiler system measure and specifications
Combi gas heating
Conventional boilers
Power flushing
Gas appliances
Change a heating system
Gas testing
Certified plumbing and heating
Home appliances with gas power source
Replacement Tank with Combi
Heating emergencies
Boiler parts and labour
Expansion vessels
Energy efficient heating
Gas valves
Back boiler replacement
Boiler Flu
Gas boiler switches
Electrical heating controls
Electrical wiring
Gas fire & Oven test
Appliance gas certification
Central heating pumps
Immersion heaters
Central heating
Thermostatic valves
Central heating controls
Heating problems
Heating and Hot water fixes
The gas safe installers at a plumber Northolt can fault find, correct or remove and replace your existing gas appliance for new reliable plumbing and heating systems. If the position of your existing gas appliance is not where you need it we are able to also move it for you.
It is our main concern to make certain that your safety is a priority when advising you on any gas and electrical powered heating systems inside of your home or business. You can rest assured we have the very best plumber and heating engineer in Northolt working with our company that will manage all elements of the maintenance or install of gas systems and products.
a plumber Northolt – 126 High Street, Northolt, Ealing. UB5.