a plumber Marlow – Plumber in Marlow
Certified Marlow plumber for plumbing, central heating and gas boiler installations.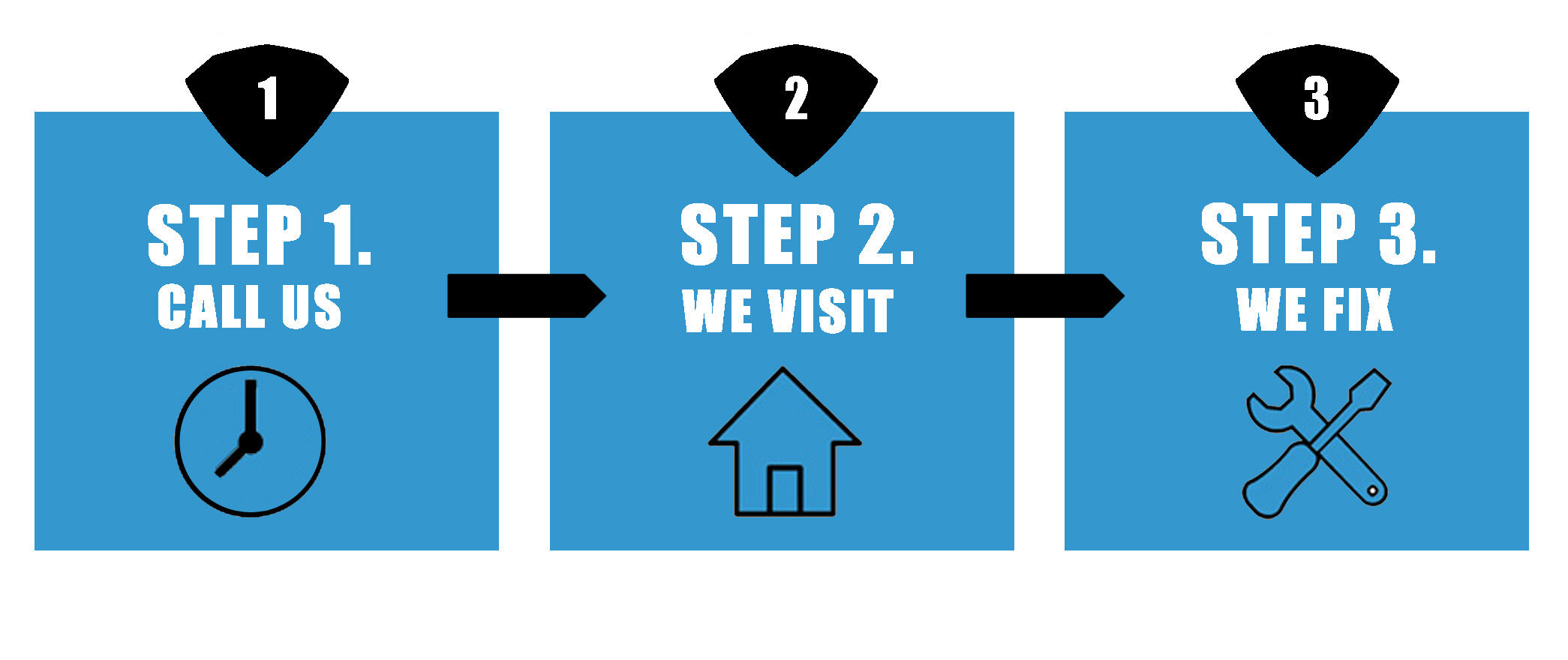 Do you need a Plumber or Heating Engineer?
Our superhero Marlow plumbers are here to help you
Plumbing and Heating Services
Discover more about our Marlow plumbers and heating engineers
If you have a plumbing or heating issue, at your household or your commercial building in Marlow, Buckinghamshire, then our team has plumbers and heating engineers that are available throughout the day, seven days a week.
Get in touch with our qualified Marlow plumber for an estimate on 07827 758765.
Step 1: Chat to your helpful plumber personally about your plumbing or heating issue.
Step 2: We'll answer your queries and provide you with a quote.
Step 3: You have the opportunity for us to visit within the hour or at a day that you prefer.
Plumbing and Heating in Marlow
Be it an urgent situation or a planned plumbing job our plumbers in Marlow can come to help you.
Our service involves both plumbing and gas enabling us to move to completely new plumbing or heating appliances or alternatively fix your current appliance in your household or business.
We can obtain the materials to do the project or it is possible to source them yourself.
Plumbing in your Marlow home or business
Whether it's leaking water, pipe problems or blockages, our plumbers can fix and prevent your plumbing problems. As well as repairing we are able to switch the location of and swap your essential water appliances to suit your needs, this includes:
White goods
Toilets & cisterns
Sinks
Showers and Enclosures
Water heaters & tanks
Broken Valves
Push fit connectors
Pressure systems
Fixing & installing radiators
Gas boiler repair or replacements
Hot water cylinders
Indirect cyliders
Mains cold water supply
Expansion tanks
Electrical water heater
Water tanks
Waste disposal units
Gas and electric radiator
Blocked toilets and drains
Cleaning drains, gutters and manholes
Replacing broken tiles
Wall water damage
Heating at your house or business in Marlow
Our gas safe engineers will be able to repair, exchange or maintain your heating systems inside your property. We are able to take care of any gas boiler you could have and tailor the project to fulfill your preferences of price range and practicality.
Our top priority at a plumber Marlow is always to keep your home/commercial building gas safe. To guarantee this all our central heating and gas safe engineers are gas safe registered and will take care of gas and electrical emergencies. As well as emergencies our gas safe engineers can install all gas and heating fixtures in your residence, see below:
Gas combi boilers
Independent boiler advice
Combi gas heating
Conventional boilers
System clean and flush
Gas appliances
Move a combi boiler
Gas testing
Certified plumbing and heating
Home appliances with gas power source
Change a heating system
Heating emergencies
Annual boiler service
Pressure systems
Heat exchangers
Gas boiler parts
Heat recovery systems
Boiler ignition
Boiler error codes
Analogue & digital parts
Electrical wiring
Gas fire & Oven test
Appliance gas certification
Water pumps
Electrical heaters
Central heating
Thermostatic valves
Faulty heating controls
Heating problems
No hot water
We will fault find and fix any plumbing projects we have outlined or replace with newer authorised plumbing and heating systems for you. Perhaps you may also want to transfer entire installations, which we can easily carry out for you.
It is our priority to ensure that your safety is a key concern when guiding you on any gas and electrical powered heating systems within your business or home. You can be assured we have the best possible plumber and heating engineer in Marlow working with our company that will cope with all aspects of the repair or installation of gas systems and devices.
a plumber Marlow – 46 High Street, Marlow, Buckinghamshire. SL7.