A-Plumber (A DASH PLUMBER) – Plumber in Maidenhead

Qualified Maidenhead plumber for plumbing, central heating and gas boiler installations.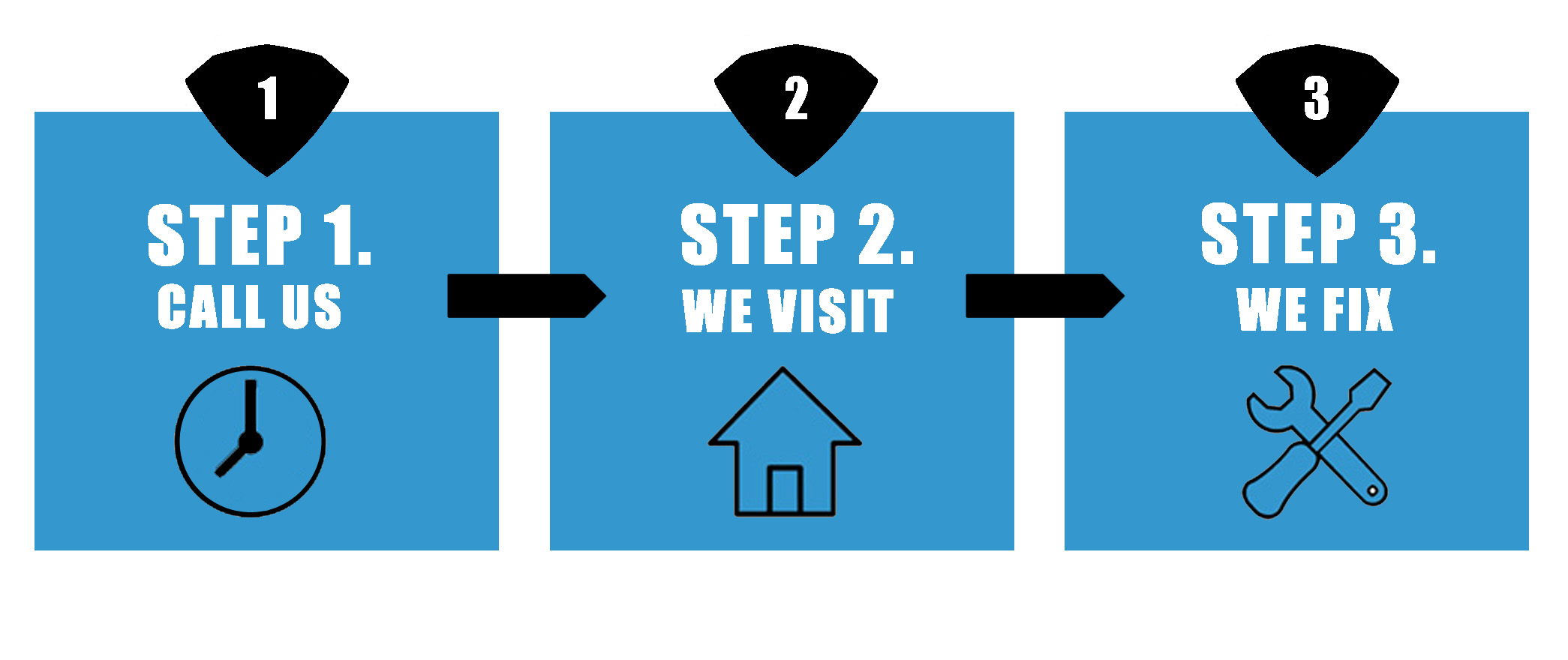 Do you need a Heating Engineer or a Plumber in Maidenhead?
Our plumber in maidenhead will be there in a dash!
Maidenhead Plumbing and Heating Services
Find out more about our Maidenhead plumbers and heating engineers
We at A-PLUMBER Maidenhead (A DASH PLUMBER) are recommended Plumbers in Maidenhead by locals and have plumbers and heating engineers available to help you from your plumbing problems in your Maidenhead, Berkshire residential or company premises seven days a week.
Get in touch with our qualified Maidenhead plumber to receive an estimate on 07827 758765.
Step 1: Contact our plumber in maidenhead and chat to him directly to talk about your plumbing or heating problem.
Step 2: Our locally sourced plumber can tell you our fees and answer your queries.
Step 3: Make a reservation over the phone for an emergency or schedule a day of the week to accommodate you.
Plumbing and Heating in Maidenhead… in a dash"
Whether it is a crisis or a structured plumbing task our plumbers in Maidenhead can come to your rescue and be there "in a dash".
Our plumber service involves both plumbing and gas enabling engineers to work with completely new plumbing or heating appliances or alternatively fix your existing appliance in your residence or work place.
We can get the plumbing products needed if you require to perform the task or you can supply them yourself.
Plumbing in your Maidenhead home or business
Should it be water leaks, burst pipes or leaking showers, our skilled plumbers can fix and stop your plumbing issues. As well as fixing we will alter the position of and swap your essential water appliances to meet your requirements, this includes:
Kitchen appliances
Toilets & cisterns
Sinks
All types of baths
Heated Water Units
Burst pipes
Soldered joints
Pressure systems
Fixing & installing radiators
Gas boiler repair or replacements
Hot water storage units
Indirect cyliders
Mains cold water supply
Expansion tanks
Heating hot water
Water tank heating efficiency
Waste disposal units
Dual power radiators installation
Waste problems
Cleaning drains, gutters and manholes
Tiling and grouting leaks
Wall water damage
Heating in your residential property or business in Maidenhead
We've got certified gas engineers which will fix or replace any kind of gas boiler for you. We shall take into consideration budget and relevance for you and your residential home/business building while we are mending or installing any heating system.
Our top priority at a plumber Maidenhead is to keep your residence/commercial building gas safe. To ensure this all of the central heating and certified gas engineers that we connect you with are gas safe registered and will be able to take care of gas and electrical emergencies. In addition to emergencies our certified gas engineers will install all gas and heating appliances in your premises, see below:
All makes of boilers
Boiler system measure and specifications
Combi boilers
Condensing boilers
Central heating cleaning
Gas appliances
Move boiler location
Gas safe appliance testing
Building control register
Home appliances with gas power source
Change a heating system
Boiler breakdown
Annual boiler service
Pressure systems
Plate to plate heat exchangers
Gas and Electrical heating parts
Back boiler replacement
Boiler Flu
Gas boiler switches
Thermostats
Electrical wiring
Testing gas appliances
Appliance gas certification
Heating pressure pumps
Water heating equipment
Central heating
Analogue Thermostatic valves
Central heating controls
Heating problems
No hot water
The certified gas engineers and plumbers in maidenhead can fault find, resolve or remove and replace your present gas appliance for new secure plumbing and heating systems. If the town-cityment of your existing gas appliance isn't where you would like it we can also transfer it for you.
Whenever suggesting recommendations to you concerning your gas and electrical sourced heating systems in your residence it is our main concern to make sure safety. Which is the reason why we have the top plumber and heating engineer in Maidenhead that can cope with the complete gas task.
A-PLUMBER (A DASH PLUMBER) Maidenhead – Maidenhead, Berkshire. SL6.