a plumber London – Plumber in London
Nearby plumbing, central heating and gas boiler installations by our accredited London plumber.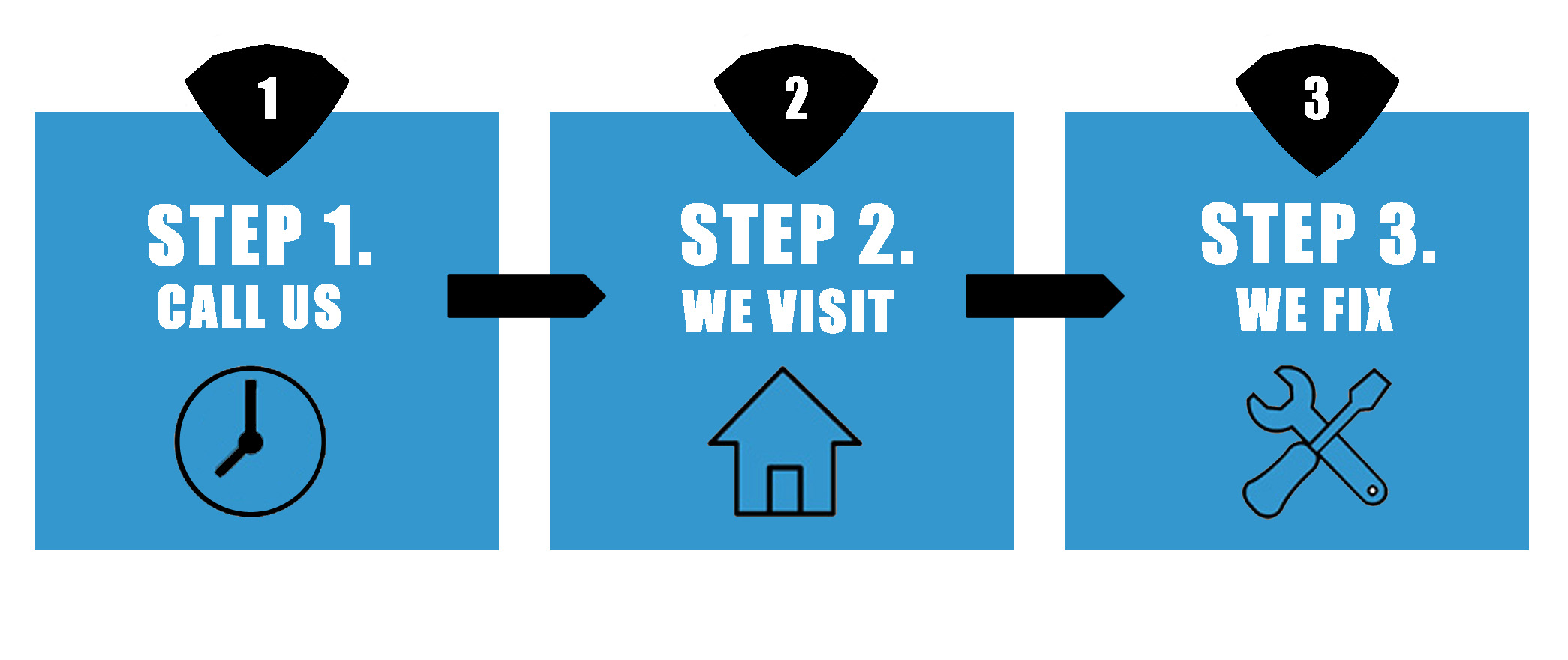 Looking for a Plumber or Heating Engineer?
The superhero London plumbers are here to rescue you
Plumbing and Heating Services
Find out more about our London plumbers and heating engineers
We at a plumber London have plumbers and heating engineers available to help you from your plumbing problems inside your London, London residential or business premises night and day.
Phone our certified London plumber to get a price on 07827 758765.
Step 1: As soon as you phone us concerning the plumbing or heating issue you can chat with our plumber instantly.
Step 2: We will give you all the information you will need and a quote of the project charge.
Step 3: Make a reservation within 60 minutes or arrange a day of the week to fit you.
Plumbing and Heating in London
Our own plumbers in London will help you in a crisis or for timetabled tasks to accommodate you.
We have a complete plumbing and gas heating service which will repair your current domestic or commercial property's plumbing and heating problems or update with completely new products.
You decide whether you would like to provide your own materials or we will source everything required to finish the work.
Plumbing in your London home or business
In the event you experience water floods, leaking pipes or leaking showers our plumbers are able to repair and avoid future troubles taking place. Additionally we are able to relocate and replace your water appliances, this includes the fixtures listed here:
Dishwashers & washing machines
Old or new toilets
Toilet Sinks
Showers and Enclosures
Water heaters & tanks
Leaking stopcocks
Soldered joints
Water pumps
Moving a radiator
Gas boiler repair or replacements
Hot water cylinders
Hot and cold water pressure systems
Cold water cistern
Expansion tanks
Heating hot water
Water tanks
Saniflos
Gas and electric radiator
Blocked toilets and drains
Replacing guttering and facias
Replacing broken tiles
Wall water damage
Heating at your home or business in London
We have gas boiler insteallers that will repair or change any gas boiler for you. We'll take into account budget and relevance for you and your home/work place when we are fixing or fitting any heating system.
We shall keep your home/business safe with our gas safe certified central heating and gas boiler insteallers. Our gas boiler insteallers will be able to attend and resolve emergencies in addition to routine gas and heating problems, including installing the fixtures stated below:
All makes of boilers
Advice on all makes & types of boilers
Combi gas heating
Regular boiler systems
System clean and flush
Gas appliances
Move boiler location
Carbon monoxide testing
Gas safe certification
Gas leaks
Change a heating system
Boiler breakdown
Annual boiler service
Expansion vessels
Energy efficient heating
Gas valves
Back boiler replacement
Boiler efficiency
Boiler timers
Thermostats
Boiler electrics
Gas fire & Oven test
boiler gas certificates
Water pumps
Water heating equipment
Radiators
Analogue Thermostatic valves
Electrical heating control
No heating
Hot water repairs
The gas boiler insteallers at a plumber London can fault find, resolve or upgrade your present gas appliance for new reliable plumbing and heating systems. If the location of your present gas appliance is just not the place you need it we are able to also relocate it for you.
When suggesting advice to you regarding your gas and electrical sourced heating systems in your residence it is our key concern to ensure safety. Which is exactly why we have the greatest plumber and heating engineer in London that can deal with the total gas project.
a plumber London – 43 High Street, London, London. EC1.