a plumber Liverpool – Plumber in Liverpool
Local plumbing, central heating and gas boiler installations by our qualified Liverpool plumber.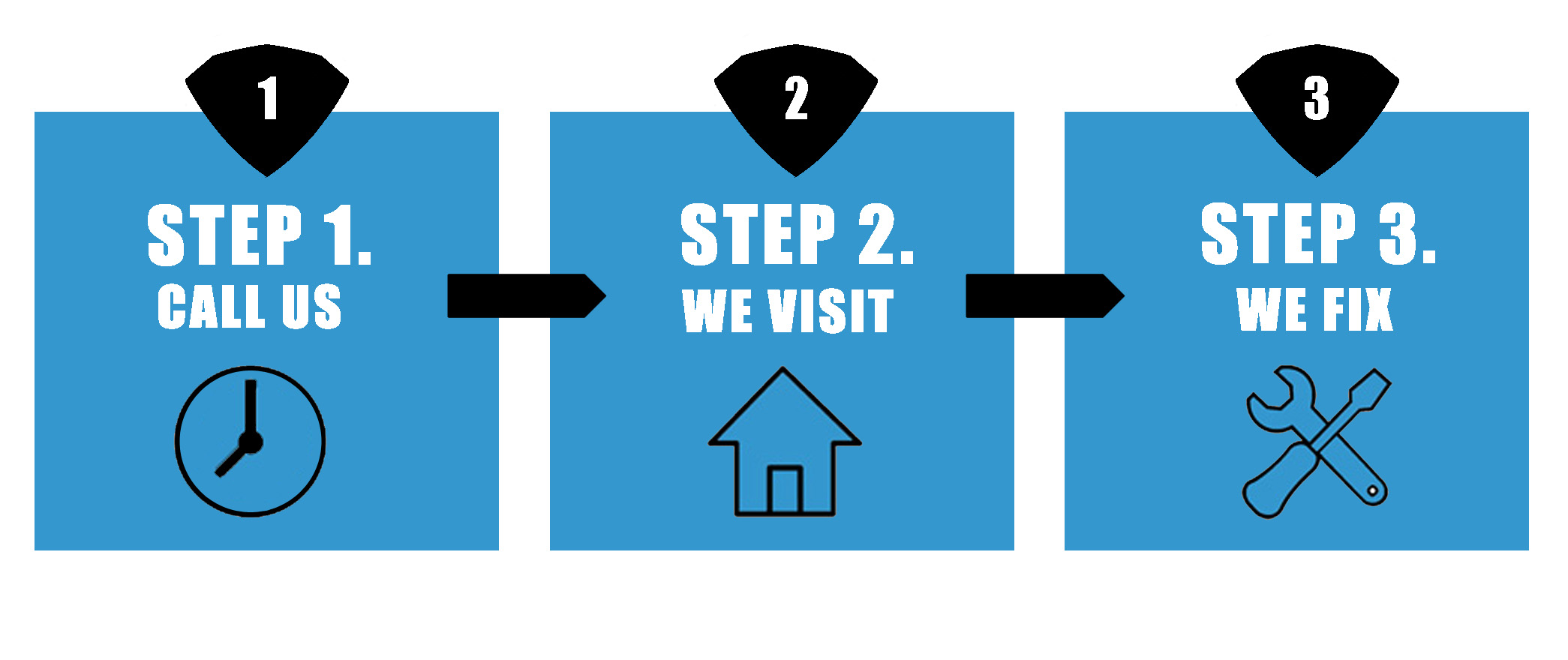 Looking for a Plumber or Heating Engineer?
The superhero Liverpool plumbers are here to save you
Plumbing and Heating Services
Learn more about our Liverpool plumbers and heating engineers
If you have a plumbing or heating issue, at your home or your commercial property in Liverpool, Merseyside, then we have plumbers and heating engineers that are available all day, every single day.
Call our professional Liverpool plumber to get a price on 07827 758765.
Step 1: Contact our own plumber and speak to him instantly to talk about your plumbing or heating problem.
Step 2: Our own plumber will be able to explain to you our fees and solve your queries.
Step 3: Book within one hour or schedule a time to suit you.
Plumbing and Heating in Liverpool
Our own plumbers in Liverpool will help you in an emergency or for planned work to suit you.
We've got a comprehensive plumbing and gas heating service which will repair your existing domestic or commercial premises' plumbing and heating issues or upgrade with entirely new products.
You decide on whether you want to supply your own material or we'll source all you need to successfully undertake the project.
Plumbing in your Liverpool home or business
Our plumbers repair and prevent pipe leaks, damaged pipes, and leaking baths. Additionally we are able to change or switch the location of water appliances for the following plumbing jobs:
Dishwashers & washing machines
Old or new toilets
Sinks & bidets
Baths & showers
Water heaters & tanks
Leaking stopcocks
Push fit connectors
Water pumps
Fixing & installing radiators
Combi boiler diagnostics
Hot water storage units
Hot and cold water pressure systems
Cold water storage tanks
Expansion tanks
Electrical water heater
Water tanks
Saniflos
Gas and electric radiator
Blocked toilets and drains
Replacing guttering and facias
Replacing broken tiles
Wall water damage
Heating at your home or business in Liverpool
We are here to assist you with any kind of gas boiler you may have that requires repairing or upgrading. Our specialists fix and fit all types of heating systems, determined by your requirements, thinking about both budget and suitability for your property.
The major duties of our central heating and certified gas engineers in Liverpool is to resolve and avoid gas and electrical emergencies which means that your residence remains safe. Our plumbers are all gas safe registered, individual fitters for all gas and heating fixtures in the residence and business stated below:
All makes of boilers
Independent boiler advice
Combi boilers
Condensing boilers
Central heating cleaning
Gas fires & appliances
Move boiler location
Gas safe appliance testing
Gas safe certification
Gas boilers
Change a heating system
Emergency boiler repair
Boiler parts and labour
Pressure systems
Plate to plate heat exchangers
Gas valves
Back boiler heating exchanger
Boiler Flu
Boiler timers
Analogue & digital parts
Boiler electrics
boiler gas testing
Appliance gas certification
Water pumps
Electrical heaters
Storage heaters
Analogue Thermostatic valves
Faulty heating controls
Heating repairs
No hot water
We can discover the source of problems and resolve any plumbing jobs we have listed or exchange with brand-new authorised plumbing and heating systems for you. Perhaps you may also need to transfer entire systems, which we can easily accomplish for you.
When proposing recommendations to you concerning your gas and electrical sourced heating systems in your property it is our priority to make sure safety. Which is why we have the top plumber and heating engineer in Liverpool that can manage with the total gas job.
a plumber Liverpool – 41 High Street, Liverpool, Merseyside. L1.