a plumber Lisburn – Plumber in Lisburn
Local plumbing, central heating and gas boiler installations by our registered Lisburn plumber.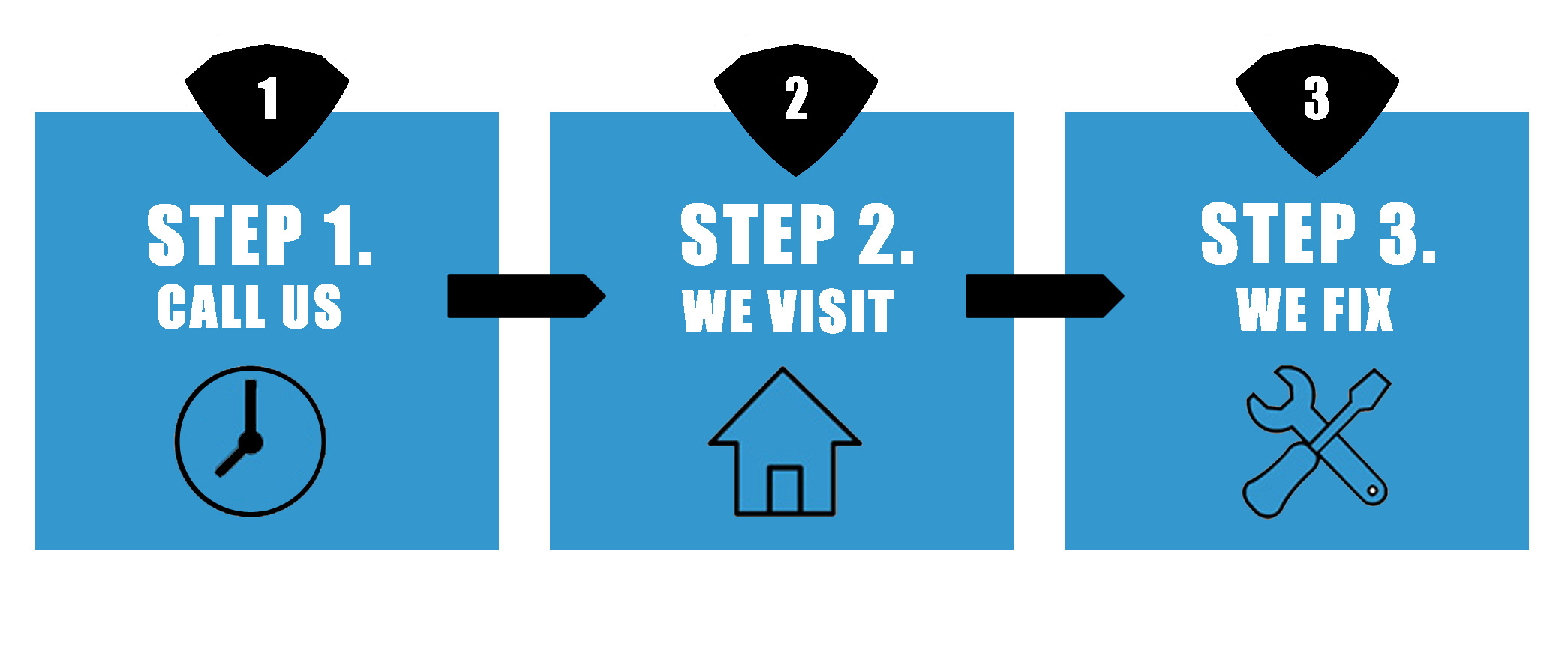 Are you looking for a Plumber or Heating Engineer?
Our superhero Lisburn plumbers are here to save you
Plumbing and Heating Services
Read more about our Lisburn plumbers and heating engineers
We have a plumber and heating engineer in Lisburn, County Antrim that can assist you 24 hours a day with any plumbing problem in your home or commercial property.
Call our qualified Lisburn plumber to receive an estimate on 07827 758765.
Step 1: As soon as you get in touch with us about your plumbing or heating situation you are able to chat with our own plumber instantly.
Step 2: We shall help answer your questions and provide you with an estimate.
Step 3: Book within one hour or arrange a day of the week to accommodate you.
Plumbing and Heating in Lisburn
Our own plumbers in Lisburn can help you in desperate situations or for timetabled tasks to fit you.
Your present plumbing and heating within your building may be restored by our plumbing and gas services or we can swap with new – it's your choice.
You choose if you wish to provide your own material or we will source everything required to undertake the project.
Plumbing in your Lisburn home or business
Our plumbers correct and stop water damage, leaking valves, and leaking showers. Additionally we are able to change or transfer the placement of water appliances for any of the following plumbing jobs:
White goods
Toilets & cisterns
Sinks
Baths & showers
Heated Water Units
Leaking stopcocks
Push fit connectors
Electrical water units
Fixing & installing radiators
Combi boiler diagnostics
Water storage tank
Hot and cold water pressure systems
Cold water cistern
Expansion tanks
Electrical immersion heater
Water tanks
Saniflos
Dual power radiators installation
Blocked toilets and drains
Cleaning drains, gutters and manholes
Replacing broken tiles
Water leaks
Heating in your residential property or business in Lisburn
Our gas safe installers can repair, switch or maintain the heating systems in your residence. We can manage any gas boiler you may have and target the work to meet your requirements of price range and effectiveness.
Our goal at a plumber Lisburn will be to keep your home/business gas safe. To ensure this all our central heating and gas safe installers are gas safe certified and will manage gas and electrical problems. As well as emergencies our gas safe installers can install all gas and heating devices in your residence, see below:
Independent Registered boiler installer
Independent boiler advice
Combi gas heating
Condensing boilers
Power flushing
Gas fires & appliances
Move boiler location
Carbon monoxide testing
Certified plumbing and heating
Gas boilers
Change a heating system
Emergency boiler repair
Annual boiler service
Expansion vessels
Energy efficient heating
Gas valves
Heat recovery systems
Boiler Flu
Boiler error codes
Thermostats
Electrical wiring
Gas fire & Oven test
Appliance gas certification
Heating pressure pumps
Electrical heaters
Storage heaters
Thermostatic valves
Electrical heating control
Heating problems
No hot water
For any of the forementioned plumbing and heating systems we're qualified to identify problems, resolve or remove and replace with new certified appliances. Additionally we can switch the position of entire installations so that your property is as you want it.
It is our goal to ensure that your safety is a priority when informing you on any gas and electrical powered heating systems inside of your home or business. You can have confidence we have the absolute best plumber and heating engineer in Lisburn working with us that will manage all factors of the maintenance or installing of gas systems and products.
a plumber Lisburn – 40 High Street, Lisburn, County Antrim. BT27.