a plumber Leicester – Plumber in Leicester
Professional Leicester plumber for plumbing, central heating and gas boiler installations.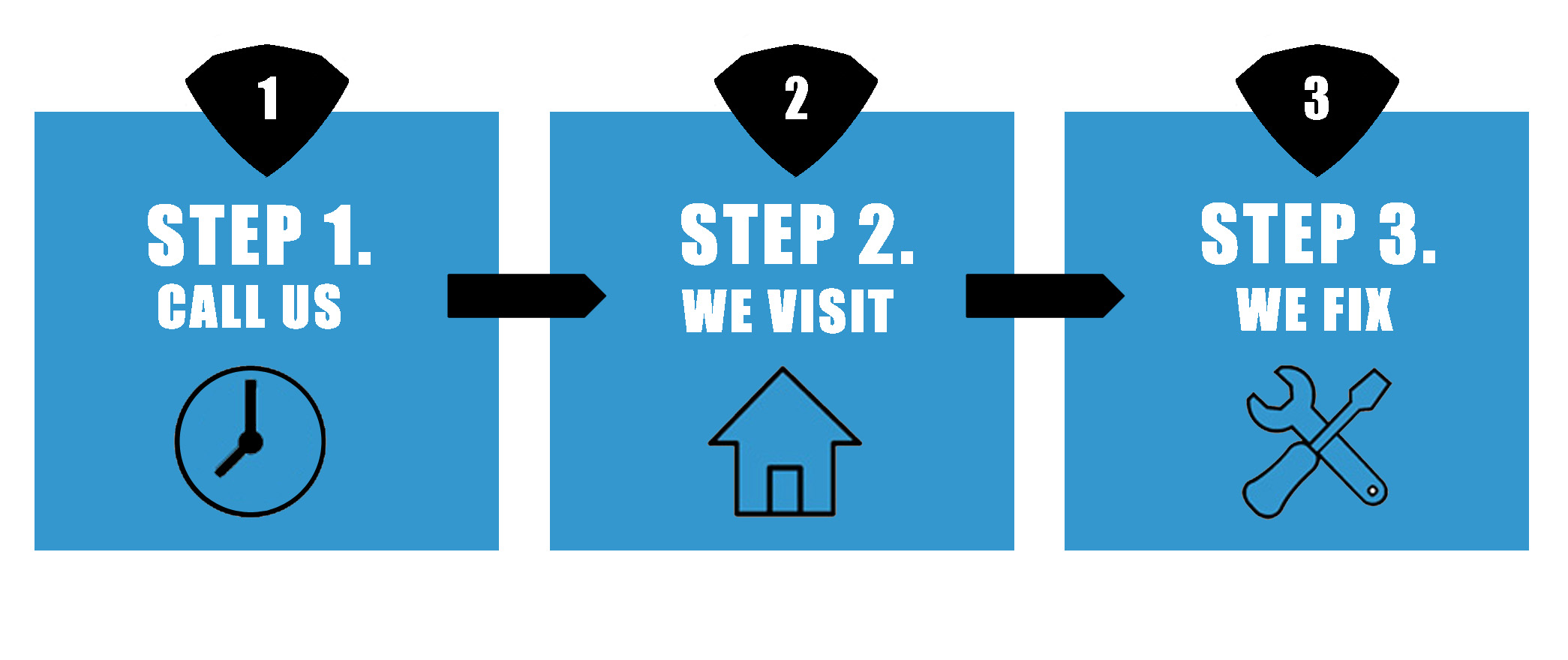 Do you need a Plumber or Heating Engineer?
The superhero Leicester plumbers are here to help you
Plumbing and Heating Services
Find out more about our Leicester plumbers and heating engineers
We at a plumber Leicester have plumbers and heating engineers available to save you from your plumbing problems within your Leicester, Leicestershire house hold or business premises twenty-four hours a day.
Speak with our qualified Leicester plumber to get a quote on 07827 758765.
Step 1: Phone our plumber and speak to him directly to talk about your plumbing or heating problem.
Step 2: Our own plumber will have the ability to let you know our fees and help answer your queries.
Step 3: Make a reservation within just one hour or plan a time to fit you.
Plumbing and Heating in Leicester
The plumbers in Leicester can help you in desperate situations or for timetabled jobs to fit you.
Your present plumbing and heating in your property can be restored with our own plumbing and gas service or we are able to replace with brand-new – it's your choice.
You choose whether you would like to supply your own materials or we shall source everything required in order to undertake the job.
Plumbing in your Leicester home or business
Whether it's damp problems, leaking fittings or blocked waste pipes, our plumbers can restore and stop your plumbing issues. In addition to fixing we can switch the location of and change your essential water appliances to meet your requirements, this includes:
White goods
Old or new toilets
Sinks
Baths & showers
Hot water tanks
Leaking stopcocks
Push fit connectors
Pressure systems
Moving a radiator
Combi boiler diagnostics
Water storage tank
Indirect cyliders
Cold water storage tanks
Expansion tanks
Heating hot water
Water tank insulation
Saniflos
Gas and electric radiator
Waste problems
Cleaning drains, gutters and manholes
Sealing around baths and showers
Wall water damage
Heating at your home or business in Leicester
We are here to support you with any kind of gas boiler you have that needs fixing or changing. Our experts fix and fit a variety of heating systems, dependent on your needs, considering both funds and appropriateness for your property.
The major responsibility of our central heating and gas boiler engineers in Leicester is to repair and stop gas and electrical emergencies so your residence is protected. Our plumbers are all gas safe registered, independent installers for all gas and heating devices inside of the household and business stated below:
Gas combi boilers
Boiler system measure and specifications
Combi boilers
Condensing boilers
Power flushing
Gas appliances
Move boiler location
Carbon monoxide testing
Certified plumbing and heating
Gas leaks
Change a heating system
Emergency boiler repair
Boiler parts and labour
Water and Gas pressure
Plate to plate heat exchangers
Gas boiler parts
Heat recovery systems
Boiler efficiency
Gas boiler switches
Electrical heating controls
Boiler electrics
Testing gas appliances
Home gas safety certificates
Water pumps
Immersion heaters
Radiators
Digital valves
Electrical heating control
Heating repairs
Hot water repairs
The gas boiler engineers at a plumber Leicester can fault find, resolve or upgrade your existing gas appliance for new secure plumbing and heating systems. If the position of your current gas appliance is not exactly where you would like it we will also move it for you.
You can be assured with our gas safe licensed engineers that we are reliable and fully skilled to keep you and your home or business safe when it comes to gas and electrical powered heating systems. We have the top plumber and heating engineer in Leicester that can manage all repairs or installs of gas systems and fixtures.
a plumber Leicester – 37 High Street, Leicester, Leicestershire. LE1.