a plumber Leeds – Plumber in Leeds
Professional Leeds plumber for plumbing, central heating and gas boiler installations.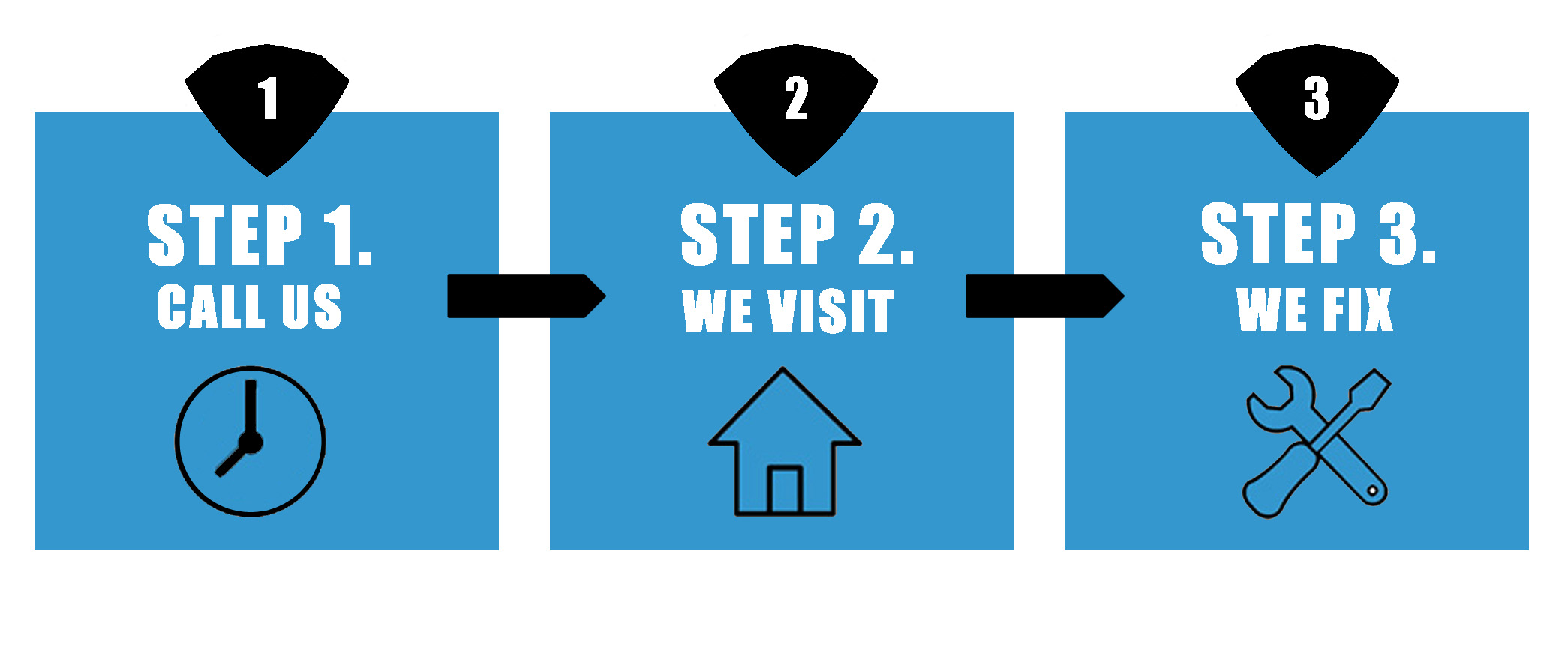 Are you looking for a Plumber or Heating Engineer?
The superhero Leeds plumbers are here to save you
Plumbing and Heating Services
Discover more about our Leeds plumbers and heating engineers
Our business has a plumber and heating engineer in Leeds, West Yorkshire to help you around the clock with any kind of plumbing trouble in your residential or business premises.
Speak with our certified Leeds plumber to get a price on 07827 758765.
Step 1: When you contact us concerning the plumbing or heating issue you are able to talk with our own plumber right away.
Step 2: We shall answer the questions you have and provide you with an estimate.
Step 3: You've got the opportunity for us to visit within the hour or at a time that fits you.
Plumbing and Heating in Leeds
Our plumbers in Leeds can assist you in a crisis or for timetabled work to fit you.
We've got an entire plumbing and gas heating service that can repair your existing household or company property's plumbing and heating problems or update with entirely brand new products.
For our plumbers to carry out the project you could find your own parts or we can source them for you.
Plumbing in your Leeds home or business
Our plumbers correct and prevent pipe problems, valve leaks, and waste blockages. Additionally we are able to change or switch the location of water appliances for the following plumbing jobs:
White goods
Old or new toilets
Kitchen and Bathroom Sinks
All types of baths
Water heaters & tanks
Leaking stopcocks
Push fit connectors
Pressure systems
Fixing & installing radiators
Combi boiler diagnostics
Hot water storage units
Hot and cold water pressure systems
Cold water cistern
Expansion tanks
Heating hot water
Water tank heating efficiency
Saniflos
Dual power radiators installation
Waste & sewerage blockages
Replacing guttering and facias
Sealing around baths and showers
Water leaks
Heating at your house or business in Leeds
Our gas engineers can mend, switch or sustain your heating systems in your residence. We will deal with any gas boiler you could have and target the project to fulfill your preferences of funds and functionality.
The primary duties of our central heating and gas engineers in Leeds is to resolve and avoid gas and electrical emergencies so your property is protected. Our plumbers are all gas safe listed, independent installers for all gas and heating fixtures within the household and company building stated below:
Gas combi boilers
Advice on all makes & types of boilers
Combi gas heating
Conventional boilers
Central heating cleaning
Gas appliances
Change a heating system
Carbon monoxide testing
Gas safe certification
Gas boilers
Change a heating system
Boiler breakdown
Annual boiler service
Pressure systems
Plate to plate heat exchangers
Gas valves
Back boiler heating exchanger
Boiler efficiency
Boiler error codes
Electrical heating controls
Electrical wiring
Gas fire & Oven test
Appliance gas certification
Water pumps
Electrical heaters
Storage heaters
Digital valves
Electrical heating control
Heating repairs
Hot water repairs
For any of the above plumbing and heating systems we're qualified to identify issues, resolve or remove and replace with new certified appliances. Additionally we can alter the position of entire installs so that your property is as you desire it.
You can be assured with our gas safe licensed engineers that we are trusted and fully skilled to keep you and your home or business safe with regards to gas and electrical powered heating systems. We have the greatest plumber and heating engineer in Leeds that can deal with all fixing or installations of gas systems and appliances.
a plumber Leeds – 36 High Street, Leeds, West Yorkshire. LS1.