a plumber Langley – Plumber in Langley
Nearby plumbing, central heating and gas boiler installations by our trained Langley plumber.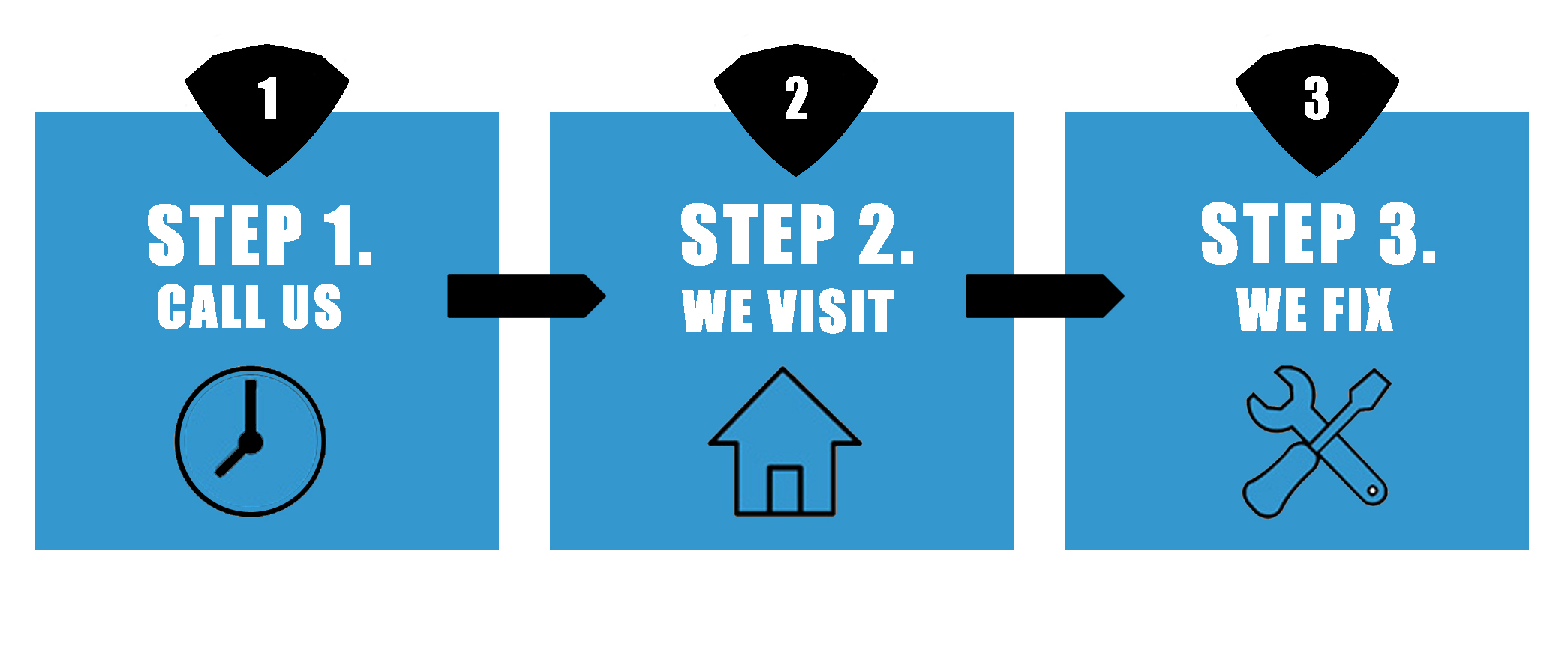 Do you want a Plumber or Heating Engineer?
The superhero Langley plumbers are here to rescue you
Plumbing and Heating Services
Find out more about our Langley plumbers and heating engineers
We at a plumber Langley have plumbers and heating engineers available to save you from your plumbing problems within your Langley, Berkshire house hold or business premises around the clock.
Get in touch with our professional Langley plumber to get an estimate on 07827 758765.
Step 1: Ring our plumber and chat to him instantly to talk about your plumbing or heating problem.
Step 2: Your plumber will be able to tell you our fees and answer your enquiries.
Step 3: You've got the choice for us to attend within the hour or at a time that fits you.
Plumbing and Heating in Langley
Whether it's a crisis or a planned plumbing task our plumbers in Langley can come to your rescue.
Your existing plumbing and heating within your premises may be fixed with our own plumbing and gas services or we will swap with new – it's your choice.
You decide on whether or not you wish to supply your own supplies or we will source all you need to be able to undertake the job.
Plumbing in your Langley home or business
Whether it's pipe problems, valve leaks or leaking waste pipes, our plumbers can restore and stop your plumbing problems. As well as fixing we will change the position of and swap your essential water appliances to meet your requirements, including:
White goods
Toilets & cisterns
Sinks & bidets
Baths & showers
Water heaters & tanks
Burst pipes
Pipe work problems
Electrical water units
Gas central heating
Boiler repairs
Hot water cylinders
Unvented water cylinders
Mains cold water supply
Expansion tanks
Electrical water heater
Water tank insulation
Waste disposal units
Dual power radiators installation
Waste & sewerage blockages
Cleaning drains, gutters and manholes
Sealing around baths and showers
Wall water damage
Heating in your residential property or business in Langley
Our certified gas engineers can fix, swap or maintain the heating systems in your residence. We can manage any gas boiler you might have and target the job to meet your needs of budget and practicality.
The primary duty of our central heating and certified gas engineers in Langley is to repair and avoid gas and electrical problems which means that your home is protected. Our plumbers are all gas safe registered, independent technicians for all gas and heating devices within the residence and business stated below:
Gas combi boilers
Advice on all makes & types of boilers
Combi boilers
Conventional boilers
System clean and flush
Gas & electrical ovens
Move a combi boiler
Gas testing
Building control register
Gas leaks
Off grid heating systems
Boiler breakdown
Boiler parts and labour
Expansion vessels
Energy efficient heating
Gas valves
Back boiler replacement
Boiler ignition
Gas boiler switches
Thermostats
Boiler electrics
Testing gas appliances
boiler gas certificates
Water pumps
Electrical heaters
Radiators
Analogue Thermostatic valves
Electrical heating control
Heating problems
Heating and Hot water fixes
For any of the previously listed plumbing and heating systems we are qualified to identify complications, repair or exchange with new approved appliances. Additionally we can alter the placement of entire installs so that your property is as you require it.
You can be confident with our gas safe certified engineers that we are trustworthy and fully skilled to keep you and your business or home secure when it comes to gas and electrical powered heating systems. We have the greatest plumber and heating engineer in Langley that can manage all repairs or setups of gas systems and devices.
a plumber Langley – 131 High Street, Langley, Berkshire. SL3.