a plumber Lancaster – Plumber in Lancaster
Experienced Lancaster plumber for plumbing, central heating and gas boiler installations.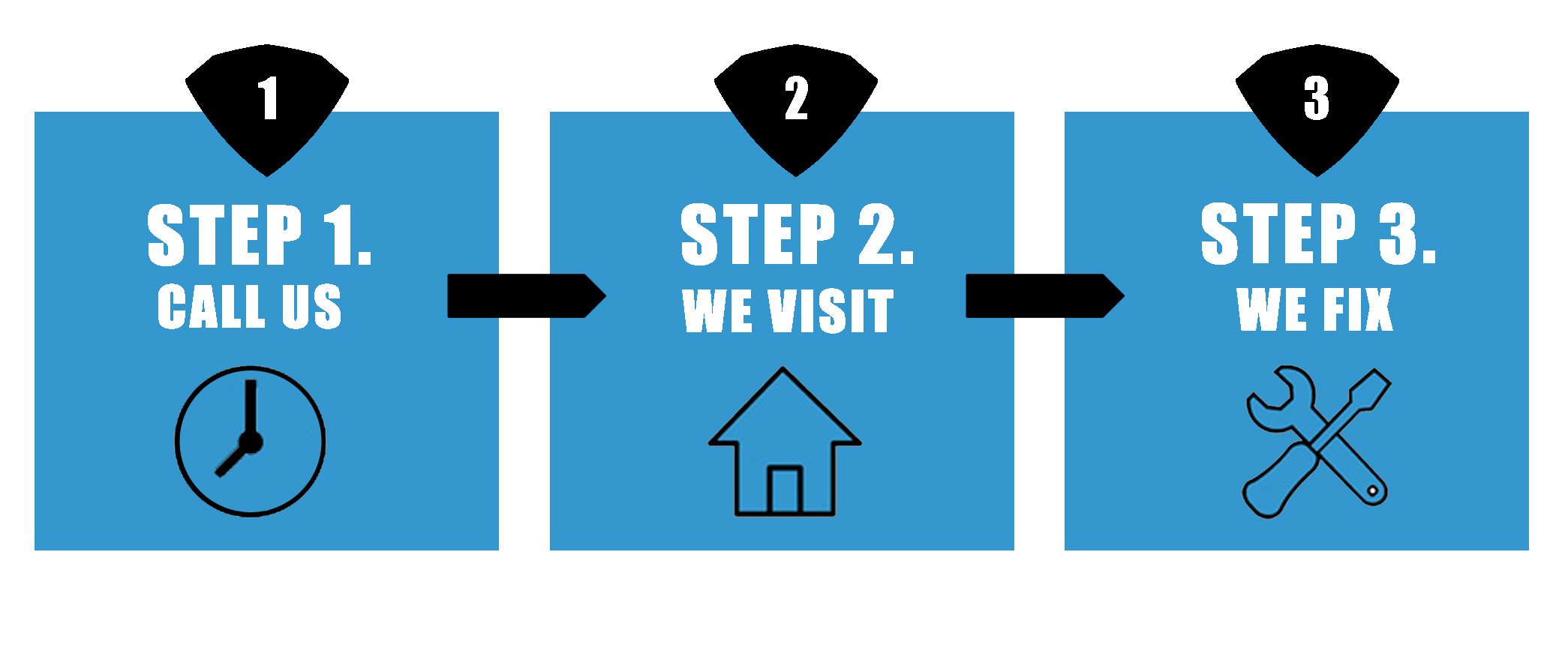 Do you need a Plumber or Heating Engineer?
The superhero Lancaster plumbers are here to save you
Plumbing and Heating Services
Read more about our Lancaster plumbers and heating engineers
We at a plumber Lancaster have plumbers and heating engineers available to help you from your plumbing issues within your Lancaster, Lancashire house hold or company premises night and day.
Get in touch with our professional Lancaster plumber to receive a price on 07827 758765.
Step 1: Once you contact us about your plumbing or heating problem you are able to talk to our plumber straight away.
Step 2: Our own plumber can tell you our fees and answer your questions.
Step 3: Make your booking in an hour or set up a time to fit you.
Plumbing and Heating in Lancaster
Our plumbers in Lancaster will help you in a crisis or for planned tasks to suit you.
Our service includes both plumbing and gas enabling us to switch to brand new plumbing or heating appliances or alternatively restore your present appliance in your residence or place of business.
You decide whether or not you wish to provide your own materials or we will provide everything you need in order to finish the project.
Plumbing in your Lancaster home or business
Should it be leaking water, pipe problems or overflowing waste, our plumbers can repair and stop your plumbing problems. In addition to fixing we will alter the position of and change your essential water appliances to meet your requirements, including:
Kitchen appliances
Toilets & cisterns
Kitchen and Bathroom Sinks
Showers and Enclosures
Heated Water Units
Burst pipes
Pipe work problems
Water pumps
Moving a radiator
Gas boiler repair or replacements
Hot water cylinders
Unvented water cylinders
Cold water storage tanks
Expansion tanks
Heating hot water
Water tanks
Macerators
Gas and electric radiator
Waste problems
Cleaning drains, gutters and manholes
Tiling and grouting leaks
Silicone water cracks
Heating in your home or business in Lancaster
We are here to help you with any kind of gas boiler you've got that needs repairing or upgrading. Our experts repair and install a variety of heating systems, dependent on your requirements, taking into consideration both finances and suitability for your premises.
The main duty of our central heating and gas safe installers in Lancaster is to fix and stop gas and electrical crises so your property is protected. Our plumbers are all gas safe authorised, individual technicians for all gas and heating devices in the home and company building stated below:
Independent Registered boiler installer
Boiler system measure and specifications
Gas boilers
Conventional boilers
Power flushing
Gas & electrical ovens
Move a combi boiler
Carbon monoxide testing
Gas safe certification
Gas leaks
Replacement Tank with Combi
Boiler breakdown
Boiler parts and labour
Water and Gas pressure
Heat exchangers
Gas and Electrical heating parts
Back boiler replacement
Boiler efficiency
Gas boiler switches
Analogue & digital parts
Electric supply to boilers
Gas fire & Oven test
Appliance gas certification
Heating pressure pumps
Water heating equipment
Central heating
Analogue Thermostatic valves
Faulty heating controls
Heating repairs
No hot water
We can discover the source of problems and repair any plumbing tasks we've outlined or replace with newer authorised plumbing and heating systems for you. Perhaps you may also need to relocate whole installations, which we can accomplish for you.
It is our priority to make certain that your safety is a priority when guiding you on any gas and electrical powered heating systems inside of your home or business. You can rest assured we have the absolute best plumber and heating engineer in Lancaster working with us that will manage all aspects of the fixing or installation of gas systems and devices.
a plumber Lancaster – 35 High Street, Lancaster, Lancashire. LA1.