a plumber Ickenham – Plumber in Ickenham
Professional Ickenham plumber for plumbing, central heating and gas boiler installations.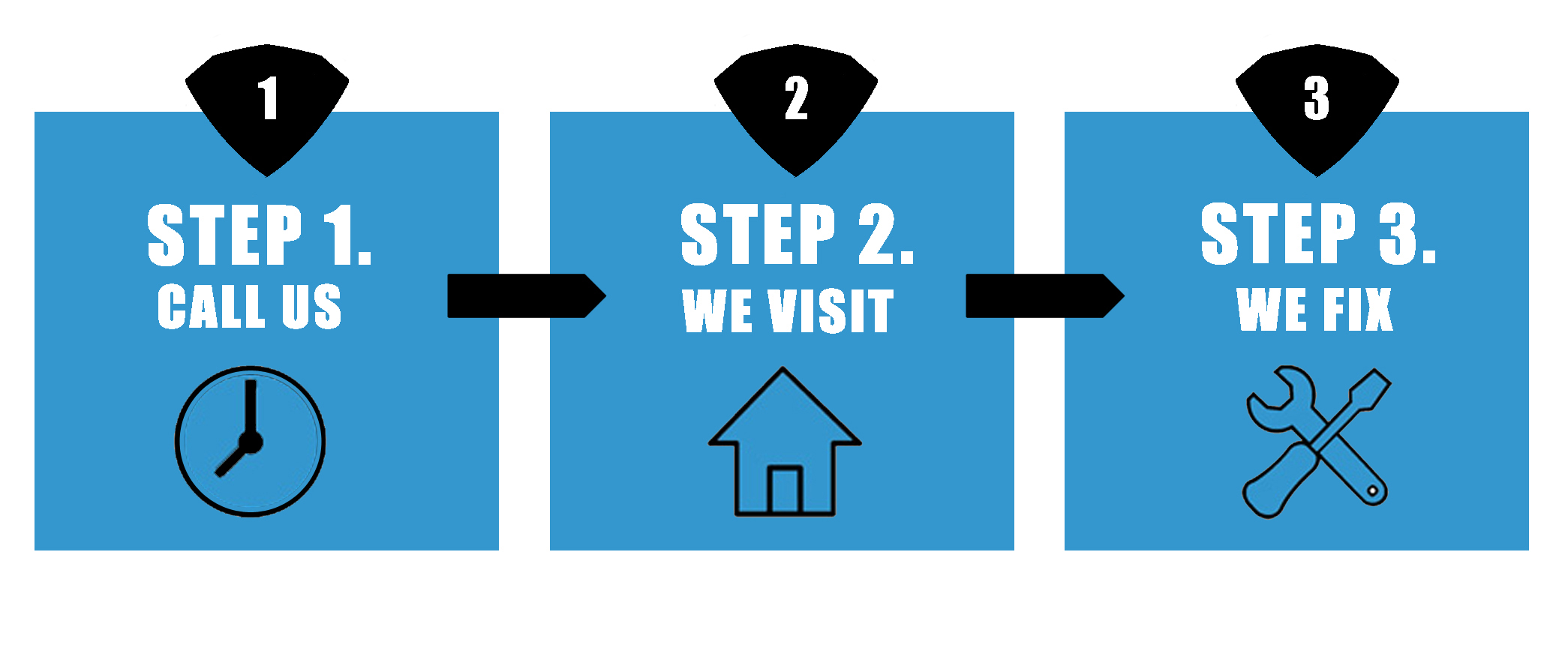 Are you looking for a Plumber or Heating Engineer?
Our superhero Ickenham plumbers are here to save you
Plumbing and Heating Services
Learn more about our Ickenham plumbers and heating engineers
We at a plumber Ickenham have plumbers and heating engineers available to save you from your plumbing complications within your Ickenham, Hillingdon home or business property around the clock.
Get in touch with our professional Ickenham plumber to get a quote on 07827 758765.
Step 1: Consult your helpful plumber personally about your plumbing or heating issues.
Step 2: Our own plumber will be able to explain to you our charges and help answer your enquiries.
Step 3: Make a reservation in 60 minutes or set up a day to fit you.
Plumbing and Heating in Ickenham
Be it an urgent situation or an organised plumbing job our plumbers in Ickenham can come to your rescue.
Your current plumbing and heating within your property can be repaired with our plumbing and gas services or we can upgrade with new – the decision is yours.
You decide whether or not you would like to provide your own material or we will supply everything you need in order to undertake the project.
Plumbing in your Ickenham home or business
Our plumbers correct and avoid water leaks, burst pipes, and drainage problems. We also are able to replace or switch the location of water appliances for the below plumbing jobs:
Kitchen appliances
Old or new toilets
Sinks
Showers and Enclosures
Water heaters & tanks
Leaking stopcocks
Soldered joints
Pressure systems
Electric heating
Combi boiler diagnostics
Hot water cylinders
Indirect cyliders
Cold water storage tanks
Expansion tanks
Heating hot water
Water tank insulation
Saniflos
Dual power radiators installation
Blocked toilets and drains
Replacing guttering and facias
Sealing around baths and showers
Wall water damage
Heating at your home or business in Ickenham
We are here to support you with any kind of gas boiler you've got which requires fixing or upgrading. Our experts fix and put in all kinds of heating systems, determined by your requirements, thinking about both budget and relevance for your property.
The major responsibility of our central heating and certified gas engineers in Ickenham is to repair and avoid gas and electrical crises which means that your home is protected. Our plumbers are all gas safe registered, independent installers for all gas and heating appliances in the home and business stated below:
Independent Registered boiler installer
Boiler system measure and specifications
Gas boilers
Condensing boilers
Power flushing
Gas & electrical ovens
Move a combi boiler
Gas safe appliance testing
Gas safe certification
Gas boilers
Replacement Tank with Combi
Boiler breakdown
Boiler parts and labour
Expansion vessels
Plate to plate heat exchangers
Gas valves
Back boiler heating exchanger
Boiler Flu
Gas boiler switches
Analogue & digital parts
Boiler electrics
Testing gas appliances
Appliance gas certification
Water pumps
Immersion heaters
Radiators
Digital valves
Electrical heating control
No heating
No hot water
We can discover the source of problems and repair any plumbing projects we've outlined or remove and replace with brand-new approved plumbing and heating systems for you. Perhaps you may also want to move whole systems, which we can easily carry out for you.
It is our goal to make certain that your safety comes first when informing you on any gas and electrical powered heating systems within your home or business. You can be confident we have the absolute best plumber and heating engineer in Ickenham working with us that will deal with all factors of the fixing or install of gas systems and appliances.
a plumber Ickenham – 125 High Street, Ickenham, Hillingdon. UB10.