a plumber Hurley – Plumber in Hurley
Local plumbing, central heating and gas boiler installations by our registered Hurley plumber.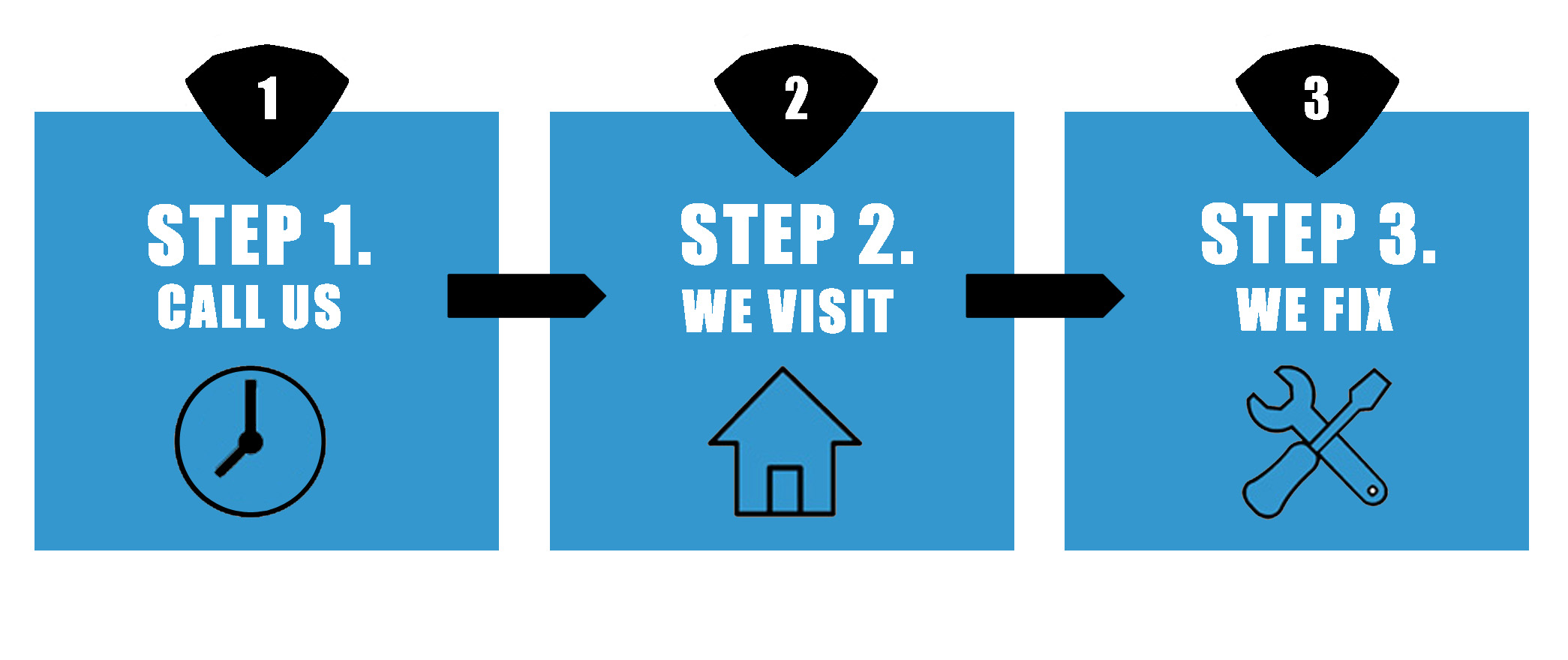 Looking for a Plumber or Heating Engineer?
Our superhero Hurley plumbers are here to save you
Plumbing and Heating Services
Learn more about our Hurley plumbers and heating engineers
We at a plumber Hurley have plumbers and heating engineers available to save you from your plumbing complications inside your Hurley, Berkshire residential or company premises twenty-four hours a day.
Call our licensed Hurley plumber for a quote on 07827 758765.
Step 1: Ring your plumber and talk to him direct to discuss your plumbing or heating problem.
Step 2: We will help answer your questions and give you a price estimate.
Step 3: You have the option for us to attend inside of the hour or at a day that suits you.
Plumbing and Heating in Hurley
Our own plumbers in Hurley will help you in desperate situations or for planned work to accommodate you.
Your existing plumbing and heating in your property can be restored with our plumbing and gas company or we can replace with new – the decision is yours.
You decide on whether or not you would like to provide your own material or we'll source everything required in order to complete the job.
Plumbing in your Hurley home or business
Whether it's pipe problems, valve leaks or drain blockages, our plumbers can restore and stop your plumbing issues. As well as restoring we will switch the position of and change your essential water appliances to suit your needs, including:
Kitchen appliances
Old or new toilets
Sinks & bidets
All types of baths
Heated Water Units
Broken Valves
Soldered joints
Water pumps
Electric heating
Gas boiler repair or replacements
Water storage tank
Unvented water cylinders
Mains cold water supply
Hot water pressure systems
Electrical water heater
Water tank insulation
Waste disposal units
Gas and electric radiator
Waste & sewerage blockages
Cleaning drains, gutters and manholes
Replacing broken tiles
Silicone water cracks
Heating in your home or business in Hurley
We have certified gas engineers that can repair or change every gas boiler for you. We shall consider budget and relevance for you and your household/work place when we are repairing or setting up any heating device.
We'll keep your household/commercial building safe with our gas safe certified central heating and certified gas engineers. Our certified gas engineers are able to visit and resolve urgent matters in addition to routine gas and heating issues, including fitting the fixtures stated below:
Independent Registered boiler installer
Advice on all makes & types of boilers
Gas boilers
Conventional boilers
Power flushing
Gas appliances
Change a heating system
Gas safe appliance testing
Building control register
Home appliances with gas power source
Replacement Tank with Combi
Boiler breakdown
Annual boiler service
Water and Gas pressure
Energy efficient heating
Gas boiler parts
Back boiler heating exchanger
Boiler ignition
Gas boiler switches
Electrical heating controls
Boiler electrics
Testing gas appliances
Home gas safety certificates
Central heating pumps
Electrical heaters
Storage heaters
Analogue Thermostatic valves
Electrical heating control
Heating problems
No hot water
The certified gas engineers at a plumber Hurley can discover the source of problems, resolve or switch your current gas appliance for new secure plumbing and heating systems. If the position of your existing gas appliance is not the place you would like it we are able to also relocate it for you.
When proposing recommendations to you regarding your gas and electrical sourced heating systems in your residence it is our main concern to guarantee safety. Which is why we have the greatest plumber and heating engineer in Hurley that can manage with the total gas job.
a plumber Hurley – 101 High Street, Hurley, Berkshire. SL6.