a plumber Henley – Plumber in Henley
Professional Henley plumber for plumbing, central heating and gas boiler installations.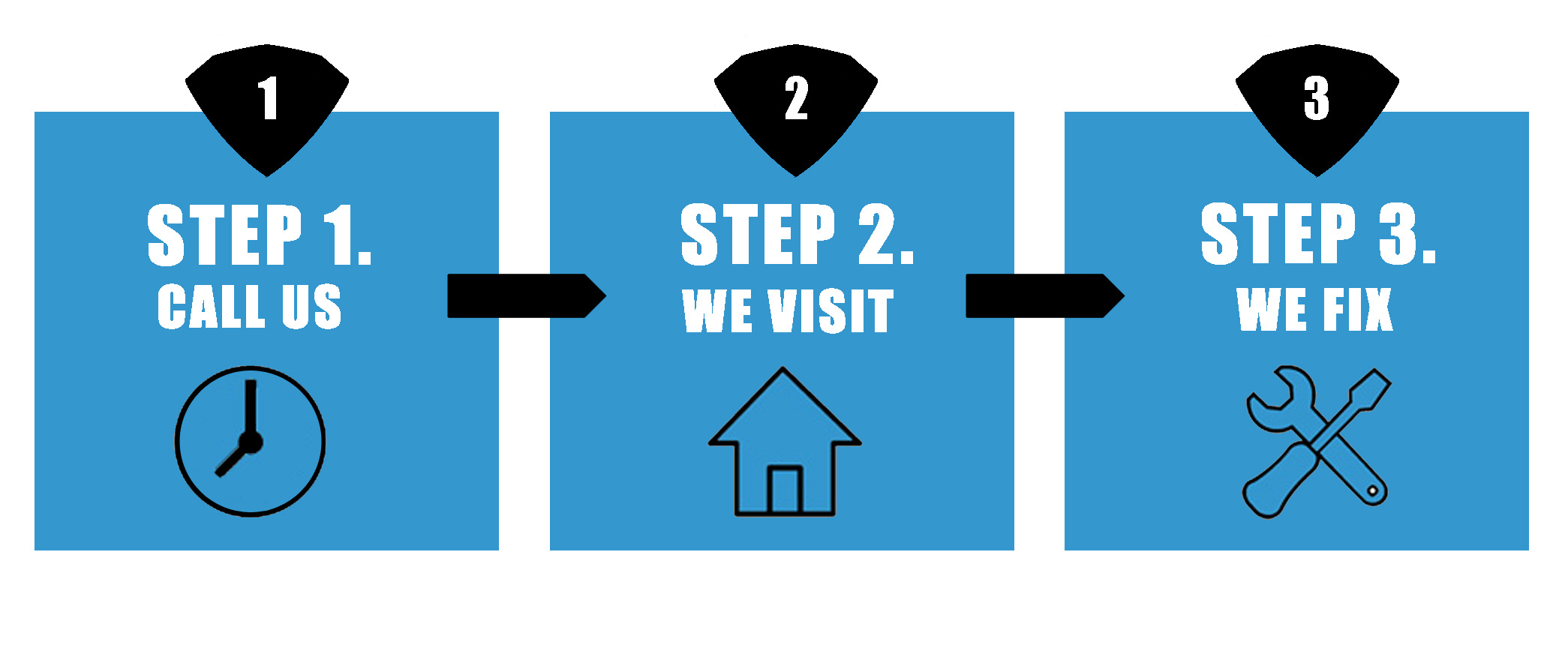 Do you need a Plumber or Heating Engineer?
The superhero Henley plumbers are here to save you
Plumbing and Heating Services
Find out more about our Henley plumbers and heating engineers
We at a plumber Henley have plumbers and heating engineers available to help you from your plumbing issues inside your Henley, Oxfordshire residential or business premises night and day.
Phone our professional Henley plumber to get an estimate on 07827 758765.
Step 1: Phone your plumber and chat to him instantly to discuss your plumbing or heating problem.
Step 2: We will supply you with all the information you'll need and an estimate of the work price.
Step 3: We can come to your premises in the hour or arrange a suitable time to suit you.
Plumbing and Heating in Henley
The plumbers in Henley can help you in a crisis or for scheduled jobs to suit you.
We have a complete plumbing and gas heating service which will repair your current residential or business property's plumbing and heating problems or update with entirely brand new products.
You decide if you would like to provide your own materials or we shall supply all you need to finish the job.
Plumbing in your Henley home or business
If you experience pipe problems, valve leaks or drain blockages our plumbers are able to resolve and stop further issues taking place. In addition we will relocate and change your water appliances, including the appliances listed here:
Dishwashers & washing machines
Coupled Toilets
Sinks & bidets
All types of baths
Water heaters & tanks
Leaking stopcocks
Pipe work problems
Water pumps
Gas central heating
Boiler repairs
Hot water storage units
Unvented water cylinders
Cold water storage tanks
Hot water pressure systems
Electrical immersion heater
Water tank insulation
Waste disposal units
Gas and electric radiator
Waste & sewerage blockages
Cleaning drains, gutters and manholes
Replacing broken tiles
Water leaks
Heating in your residential property or business in Henley
We're here to support you with any gas boiler you've got that needs repairing or replacing. Our specialists repair and install all types of heating systems, dependent on your preferences, considering both budget and relevance for your property.
The primary responsibility of our central heating and certified gas engineers in Henley is to repair and stop gas and electrical problems so that your property is protected. Our plumbers are all gas safe listed, individual technicians for all gas and heating fixtures inside of the home and business stated below:
Independent Registered boiler installer
Boiler system measure and specifications
Combi gas heating
Conventional boilers
Central heating cleaning
Gas fires & appliances
Move boiler location
Gas safe appliance testing
Building control register
Gas leaks
Off grid heating systems
Heating emergencies
Boiler parts and labour
Water and Gas pressure
Heat exchangers
Gas and Electrical heating parts
Back boiler replacement
Boiler efficiency
Boiler error codes
Electrical heating controls
Electric supply to boilers
boiler gas testing
Home gas safety certificates
Water pumps
Electrical heaters
Central heating
Digital valves
Electrical heating control
Heating problems
Hot water repairs
We can discover the source of problems and fix any plumbing tasks we have outlined or exchange with brand-new approved plumbing and heating systems for you. Perhaps you may also need to relocate complete installations, which we can carry out for you.
It is our main concern to make certain that your safety is a key concern when guiding you on any gas and electrical powered heating systems inside your business or home. You can be assured we have the best possible plumber and heating engineer in Henley working with our company that will manage all elements of the repair or installing of gas systems and appliances.
a plumber Henley – 29 High Street, Henley, Oxfordshire. RG9.