a plumber Hall Green – Plumber in Hall Green
Qualified Hall Green plumber for plumbing, central heating and gas boiler installations.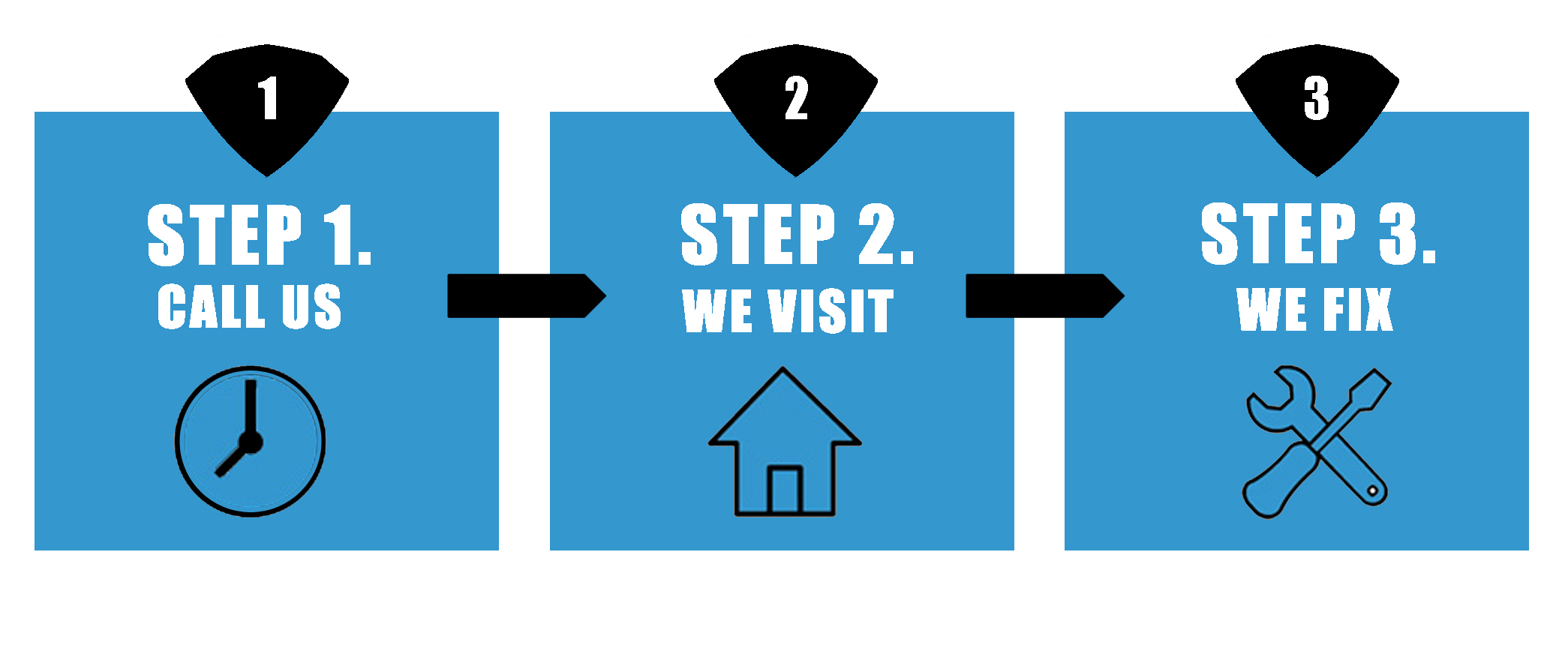 Looking for a Plumber or Heating Engineer?
The superhero Hall Green plumbers are here to rescue you
Plumbing and Heating Services
Discover more about our Hall Green plumbers and heating engineers
We have a plumber and heating engineer in Hall Green, Birmingham to assist you 24 / 7 with any kind of plumbing issue in your home or business premises.
Ring our licensed Hall Green plumber for an estimate on 07827 758765.
Step 1: Once you contact us concerning your plumbing or heating trouble you can talk with our plumber right away.
Step 2: We are able to supply you with all the information you need and a quotation of the work cost.
Step 3: You will have the opportunity for us to visit inside of the hour or at a time that you prefer.
Plumbing and Heating in Hall Green
The plumbers in Hall Green can assist you in an emergency or for scheduled work to fit you.
We've got a comprehensive plumbing and gas heating service that can fix your current domestic or company property's plumbing and heating issues or replace with entirely new products.
We are able to get the products to perform the work or you can find them yourself.
Plumbing in your Hall Green home or business
Should it be water damage, leaking valves or drain blockages, our plumbers can restore and prevent your plumbing issues. In addition to repairing we are able to alter the location of and switch your essential water appliances to meet your requirements, this includes:
Dishwashers & washing machines
Coupled Toilets
Sinks
Showers and Enclosures
Heated Water Units
Burst pipes
Push fit connectors
Pressure systems
Gas central heating
Combi boiler diagnostics
Hot water cylinders
Hot and cold water pressure systems
Cold water storage tanks
Expansion vessels
Electrical water heater
Water tank heating efficiency
Macerators
Gas and electric radiator
Waste & sewerage blockages
Guttering and downpipes
Replacing broken tiles
Wall water damage
Heating at your home or business in Hall Green
We are here to assist you with any gas boiler you've got that needs fixing or changing. Our experts repair and put in a variety of heating systems, dependent upon your preferences, considering both budget and suitability for your premises.
The main duties of our central heating and gas engineers in Hall Green is to resolve and avoid gas and electrical emergencies which means that your property remains safe. Our plumbers are all gas safe authorised, individual technicians for all gas and heating appliances inside of the residence and company building stated below:
Independent Registered boiler installer
Boiler system measure and specifications
Gas boilers
Regular boiler systems
System clean and flush
Gas appliances
Move boiler location
Gas testing
Certified plumbing and heating
Gas leaks
Off grid heating systems
Heating emergencies
Boiler parts and labour
Expansion vessels
Plate to plate heat exchangers
Gas boiler parts
Back boiler heating exchanger
Boiler Flu
Gas boiler switches
Thermostats
Electric supply to boilers
boiler gas testing
Appliance gas certification
Heating pressure pumps
Electrical heaters
Radiators
Digital valves
Central heating controls
Heating problems
No hot water
For any of the above plumbing and heating systems we are qualified to detect problems, fix or remove and replace with new authorised appliances. In addition we can change the location of entire systems so that your home is as you want it.
It is our goal to make certain that your safety is a priority when advising you on any gas and electrical powered heating systems inside your business or home. You can rest assured we have the very best plumber and heating engineer in Hall Green working with our company that will cope with all elements of the maintenance or install of gas systems and products.
a plumber Hall Green – 137 High Street, Hall Green, Birmingham. B28.