a plumber Gloucester – Plumber in Gloucester
Nearby plumbing, central heating and gas boiler installations by our qualified Gloucester plumber.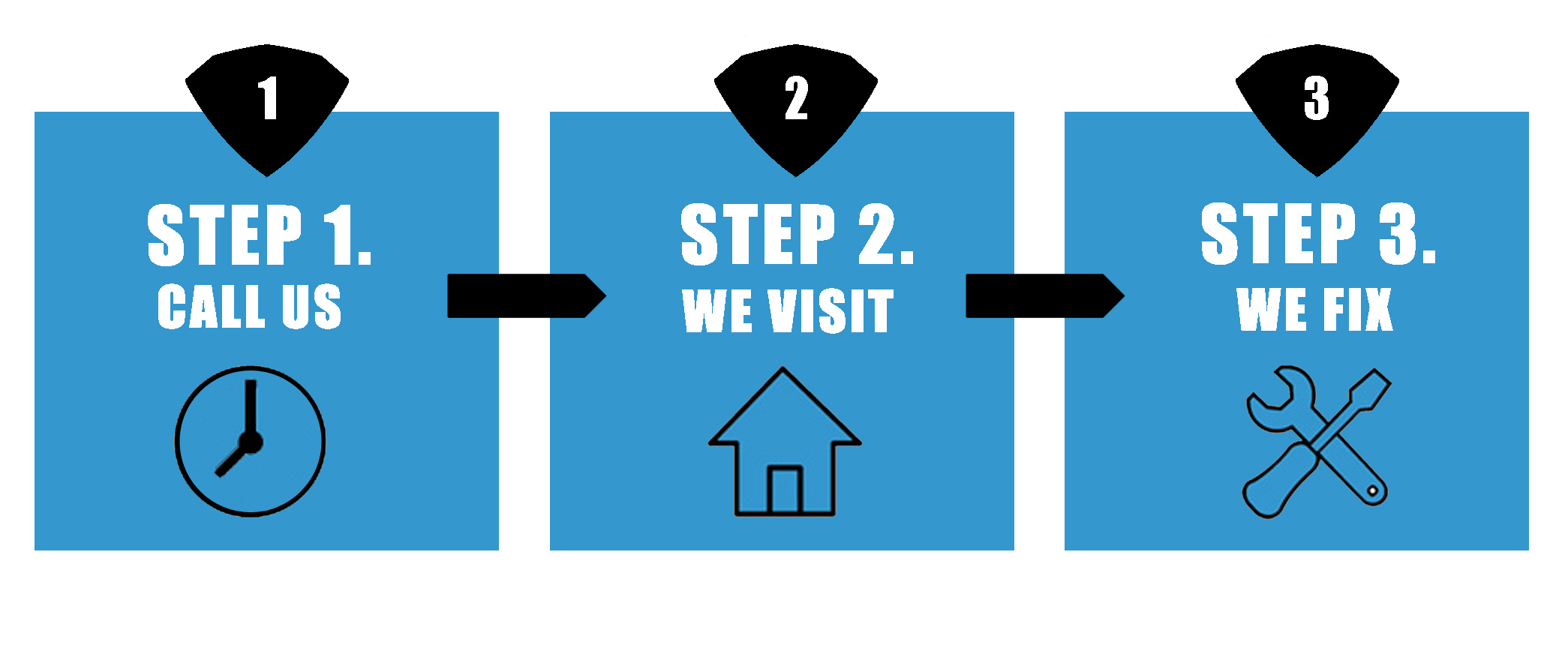 Looking for a Plumber or Heating Engineer?
The superhero Gloucester plumbers are here to help you
Plumbing and Heating Services
Learn more about our Gloucester plumbers and heating engineers
We at a plumber Gloucester have plumbers and heating engineers available to save you from your plumbing issues in your Gloucester, Gloucestershire house hold or company premises night and day.
Get in touch with our licensed Gloucester plumber to get an estimate on 07827 758765.
Step 1: Ring our own plumber and talk to him direct to talk about your plumbing or heating problem.
Step 2: We'll help answer your queries and give you a price estimate.
Step 3: You've got the option for us to attend in the hour or at a time that fits you.
Plumbing and Heating in Gloucester
If you have an emergency or you have planned projects that will need addressing our plumbers in Gloucester can help you.
Our service includes both plumbing and gas enabling us to switch to completely new plumbing or heating appliances or alternatively fix your current appliance in your household or business.
For the plumbers to complete the work you can find your own supplies or we are able to get them on your behalf.
Plumbing in your Gloucester home or business
If you have water leaks, burst pipes or blocked drains our plumbers are able to fix and avoid future issues happening. Furthermore we can relocate and change your water appliances, including the fixtures stated below:
Dishwashers & washing machines
Coupled Toilets
Sinks & bidets
Showers and Enclosures
Heated Water Units
Leaking stopcocks
Push fit connectors
Water pumps
Electric heating
Combi boiler diagnostics
Hot water cylinders
Hot and cold water pressure systems
Cold water storage tanks
Hot water pressure systems
Heating hot water
Water tank heating efficiency
Macerators
Gas and electric radiator
Blocked toilets and drains
Cleaning drains, gutters and manholes
Tiling and grouting leaks
Wall water damage
Heating in your residential property or business in Gloucester
We're here to assist you with any gas boiler you've got which requires fixing or replacing. Our specialists take care of and fit a variety of heating systems, dependent upon your requirements, taking into consideration both budget and relevance for your premises.
The primary responsibility of our central heating and gas boiler insteallers in Gloucester is to repair and stop gas and electrical emergencies which means that your property is safe. Our plumbers are all gas safe listed, independent fitters for all gas and heating appliances inside of the residence and company building stated below:
Gas combi boilers
Boiler system measure and specifications
Combi gas heating
Condensing boilers
Central heating cleaning
Gas appliances
Move boiler location
Gas testing
Building control register
Gas boilers
Replacement Tank with Combi
Emergency boiler repair
Boiler parts and labour
Pressure systems
Energy efficient heating
Gas and Electrical heating parts
Back boiler replacement
Boiler ignition
Gas boiler switches
Thermostats
Boiler electrics
boiler gas testing
Home gas safety certificates
Central heating pumps
Electrical heaters
Radiators
Digital valves
Central heating controls
Heating problems
Hot water repairs
We can fault find and resolve any plumbing jobs we've listed or replace with brand-new authorised plumbing and heating systems for you. Perhaps you may also wish to transfer complete systems, which we can easily do for you.
You can be confident with our gas safe registered specialists that we are trusted and fully competent to keep you and your home or business secure when it comes to gas and electrical powered heating systems. We have the best plumber and heating engineer in Gloucester that can cope with all fixing or installs of gas systems and fixtures.
a plumber Gloucester – 28 High Street, Gloucester, Gloucestershire. GL1.