a plumber Glasgow – Plumber in Glasgow
Qualified Glasgow plumber for all plumbing, central heating and gas boiler installations.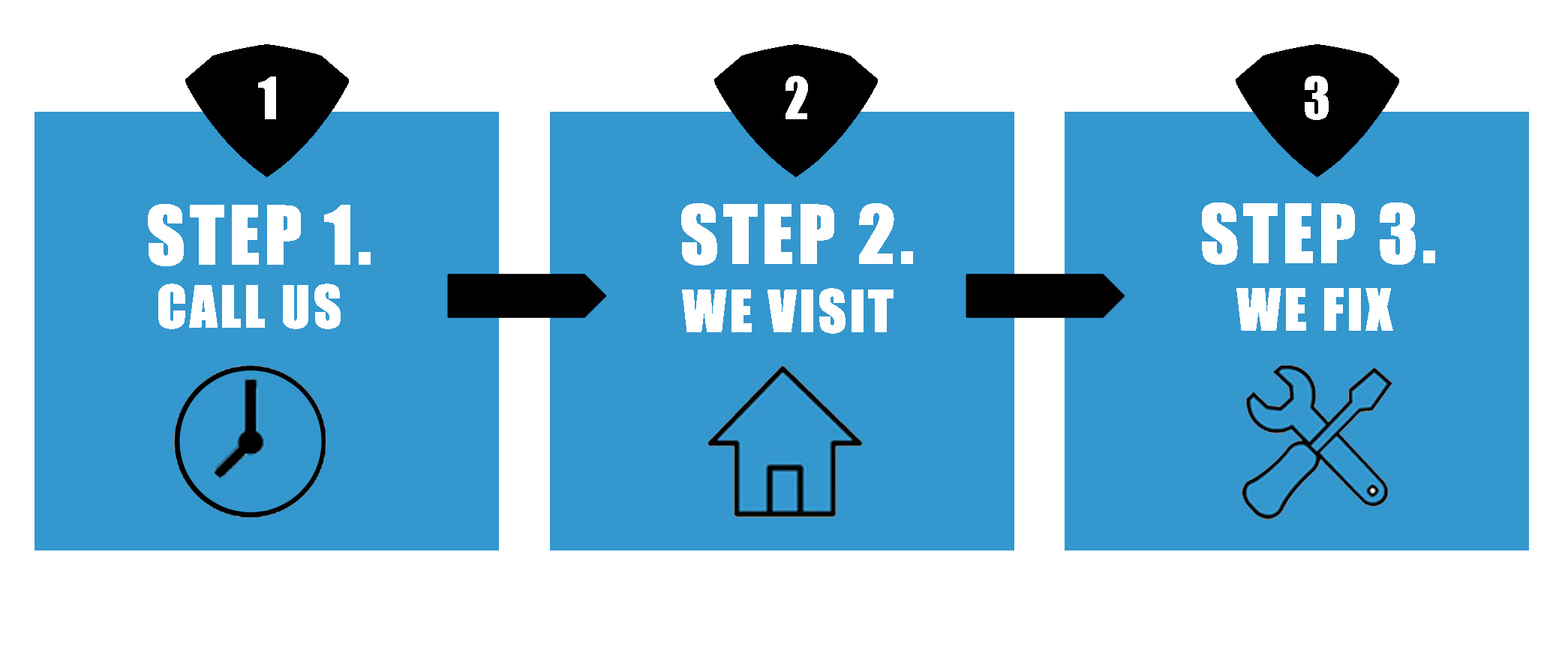 Do you need a Plumber or Heating Engineer?
Our superhero Glasgow plumbers are here to help you
Plumbing and Heating Services
Read more about our Glasgow plumbers and heating engineers
Should you have a plumbing or heating issue, at your household or your company premises in Glasgow, Glasgow, then our company has plumbers and heating engineers that are available throughout the day, every day.
Speak with our licensed Glasgow plumber to receive a quote on 07827 758765.
Step 1: Talk to our professional plumber personally about your plumbing or heating issues.
Step 2: Your plumber can explain to you our prices and help answer your queries.
Step 3: We can attend your property within an hour or set up an appropriate day of the week to suit you.
Plumbing and Heating in Glasgow
In the event you have an unexpected emergency or you have scheduled work that will need addressing our plumbers in Glasgow can help you.
Your existing plumbing and heating inside your premises can be restored with our plumbing and gas services or we can replace with brand-new – the choice is yours.
For the plumbers to carry out the work you could find your own parts or we can obtain them on your behalf.
Plumbing in your Glasgow home or business
Whether you experience pipe problems, valve leaks or drain blockages our plumbers will be able to resolve and avoid further problems occurring. Additionally we can reposition and switch your water appliances, this includes the fixtures listed here:
Dishwashers & washing machines
Old or new toilets
Toilet Sinks
All types of baths
Hot water tanks
Burst pipes
Pipe work problems
Electrical water units
Fixing & installing radiators
Combi boiler diagnostics
Hot water cylinders
Hot and cold water pressure systems
Cold water storage tanks
Expansion vessels
Electrical immersion heater
Water tanks
Waste disposal units
Dual power radiators installation
Blocked toilets and drains
Replacing guttering and facias
Tiling and grouting leaks
Silicone water cracks
Heating at your house or business in Glasgow
We've got certified gas engineers that can fix or change any kind of gas boiler for you. We will take into account economy and appropriateness for you and your residential home/work place as we are mending or fitting any heating device.
We will keep your household/business establishment secure with our gas safe registered central heating and certified gas engineers. Our certified gas engineers are able to attend and fix emergencies as well as routine gas and heating difficulties, which includes fitting the appliances stated below:
Independent Registered boiler installer
Boiler system measure and specifications
Gas boilers
Conventional boilers
System clean and flush
Gas & electrical ovens
Change a heating system
Carbon monoxide testing
Gas safe certification
Gas boilers
Replacement Tank with Combi
Heating emergencies
Boiler insurance
Water and Gas pressure
Energy efficient heating
Gas and Electrical heating parts
Heat recovery systems
Boiler efficiency
Boiler error codes
Thermostats
Electrical wiring
Testing gas appliances
Appliance gas certification
Heating pressure pumps
Water heating equipment
Central heating
Analogue Thermostatic valves
Faulty heating controls
No heating
Hot water repairs
The certified gas engineers at a plumber Glasgow can discover the source of problems, resolve or remove and replace your current gas appliance for new safe plumbing and heating systems. If the town-cityment of your current gas appliance is not where you need it we will also move it for you.
It is our main concern to ensure that your safety is a priority when advising you on any gas and electrical powered heating systems inside of your business or home. You can rest assured we have the absolute best plumber and heating engineer in Glasgow working with our company that will cope with all elements of the maintenance or installation of gas systems and appliances.
a plumber Glasgow – 27 High Street, Glasgow, Glasgow. G1.