a plumber Gerrards Cross – Plumber in Gerrards Cross
Local plumbing, central heating and gas boiler installations by our trained Gerrards Cross plumber.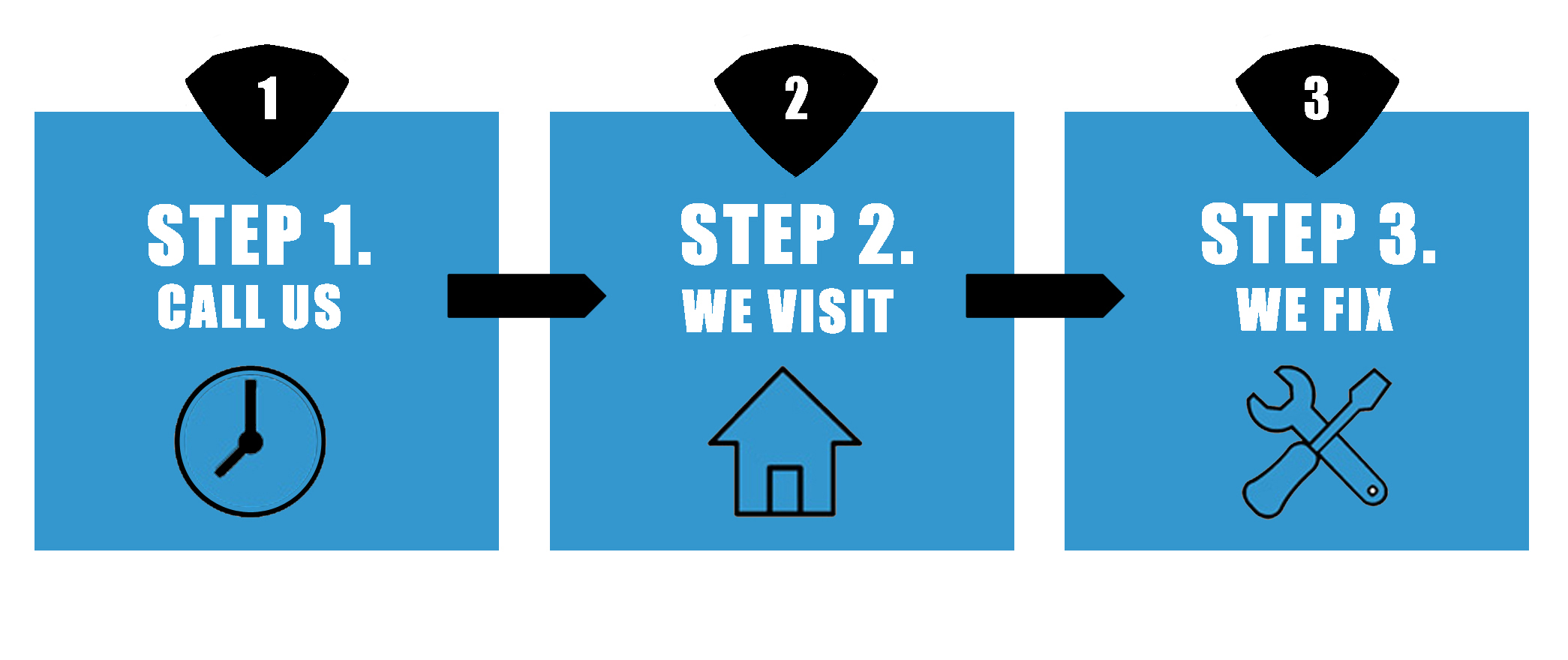 Do you need a Plumber or Heating Engineer?
Our superhero Gerrards Cross plumbers are here to rescue you
Plumbing and Heating Services
Read more about our Gerrards Cross plumbers and heating engineers
Our company has a plumber and heating engineer in Gerrards Cross, Buckinghamshire that can help you around the clock with any plumbing issue in your house or commercial property.
Phone our trained Gerrards Cross plumber to receive a price on 07827 758765.
Step 1: Speak to our friendly plumber personally about your plumbing or heating issues.
Step 2: Your plumber will have the ability to tell you our prices and solve your questions.
Step 3: We are able to come to your location in the hour or schedule the right day of the week to fit you.
Plumbing and Heating in Gerrards Cross
In the event you have an unexpected emergency or you have routine work that will need addressing our plumbers in Gerrards Cross will help you.
Our service encompasses both plumbing and gas enabling us to move to new plumbing or heating appliances or fix your current appliance in your home or business.
For the plumbers to carry out the task you can find your own materials or we are able to get them on your behalf.
Plumbing in your Gerrards Cross home or business
Whether it's water damage, leaking valves or drain blockages, our plumbers can fix and prevent your plumbing issues. Along with fixing we are able to switch the location of and change your essential water appliances to meet your requirements, this includes:
Dishwashers & washing machines
Toilets & cisterns
Sinks & bidets
Baths & showers
Hot water tanks
Broken Valves
Pipe work problems
Pressure systems
Moving a radiator
Gas boiler repair or replacements
Hot water cylinders
Unvented water cylinders
Cold water storage tanks
Hot water pressure systems
Electrical immersion heater
Water tank insulation
Saniflos
Gas and electric radiator
Waste problems
Guttering and downpipes
Tiling and grouting leaks
Water leaks
Heating at your house or business in Gerrards Cross
Our gas safe engineers will mend, swap or maintain the heating systems inside your residence. We will deal with any gas boiler you may have and tailor the job in order to meet your needs of price range and effectiveness.
We will keep your household/company property secure with our gas safe registered central heating and gas safe engineers. Our gas safe engineers can attend and resolve emergencies in addition to routine gas and heating problems, which includes putting in the appliances stated below:
Independent Registered boiler installer
Advice on all makes & types of boilers
Combi gas heating
Condensing boilers
Power flushing
Gas appliances
Move a combi boiler
Gas safe appliance testing
Gas safe certification
Gas boilers
Replacement Tank with Combi
Heating emergencies
Annual boiler service
Pressure systems
Energy efficient heating
Gas and Electrical heating parts
Back boiler replacement
Boiler Flu
Boiler error codes
Thermostats
Electric supply to boilers
Gas fire & Oven test
boiler gas certificates
Water pumps
Immersion heaters
Storage heaters
Digital valves
Central heating controls
No heating
No hot water
The gas safe engineers at a plumber Gerrards Cross can discover the source of problems, correct or remove and replace your present gas appliance for new safe plumbing and heating systems. If the location of your existing gas appliance is just not where you would like it we are able to also relocate it for you.
It is our goal to make certain that your safety is a priority when advising you on any gas and electrical powered heating systems within your business or home. You can be confident we have the best possible plumber and heating engineer in Gerrards Cross working with our company that will manage all factors of the fixing or installation of gas systems and appliances.
a plumber Gerrards Cross – 124 High Street, Gerrards Cross, Buckinghamshire. SL9.